Memorial estate Berel.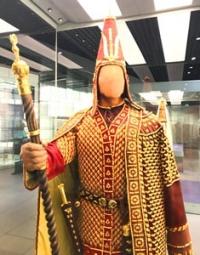 Coach trip in Ust-Kamenogorsk.
 
"That was the day the ancient songs of blood and war spilled from a hole in the sky
And there was a long moment as we listened and fell silent in our grief and then one by one, we stood tall and came together and began to sing of life and love and all that is good and true
And I will never forget that day when the ancient songs died because there was no one in the world to sing them" 
Brian Andreas.
Horse-riding expedition in Kazakhstan Altai.
On the territory of Berel burial mounds, archeological excavations are carried out every year. On July 4, 2008 the resolution of the government of the Republic of Kazakhstan for No. 674 it was created and open the state state Museum enterprise under the open sky at the Berel burial mound No. 11.
Thus the project of the state historical cultural museum the reserve "Berel" was realized at the Ministry for Culture and Sports of the Republic of Kazakhstan. The eleventh barrow, is the largest and interesting on archeological finds.
Here in 1989 during archeological excavations 13 horses were found in ceremonial furniture and two characters, the tsar and his mother, unique three-dimensional images of the head of an elk, a figure of animal and mythical beings, in particular griffins.
In 2016, at the initiative of the mayor of the East Kazakhstan region Danial Kenzhetayevich Akhmetov, in east part of the territory of memorial estate "Berel Burial mound" the one-storey building in which the directorate of the museum and numerous archaeological exhibits found at excavation of Berel burial mound was placed was built.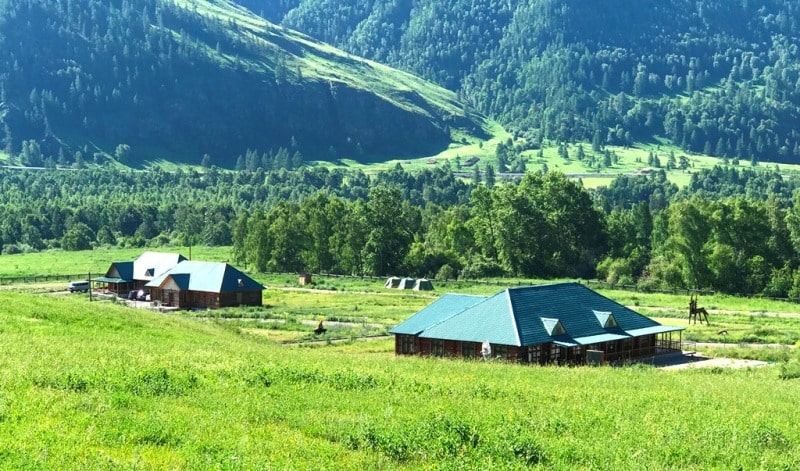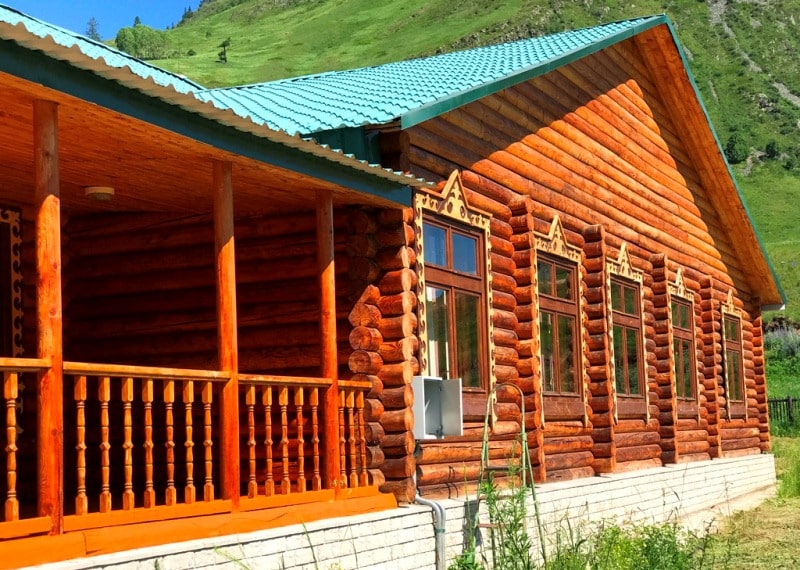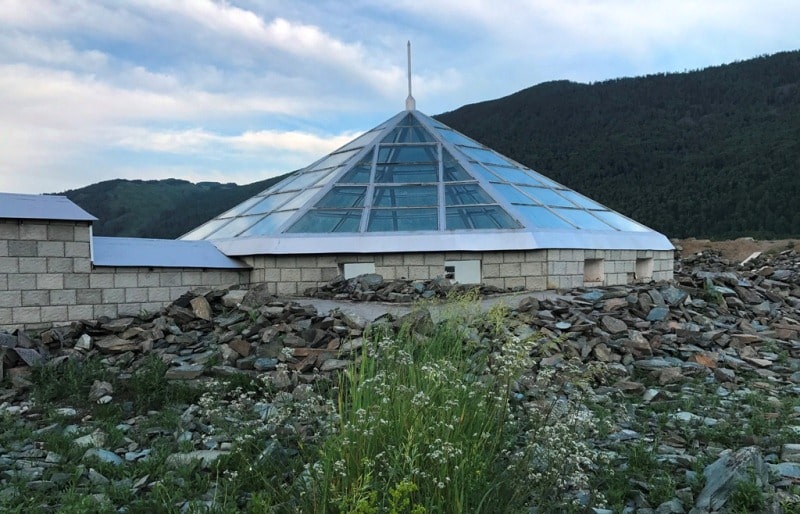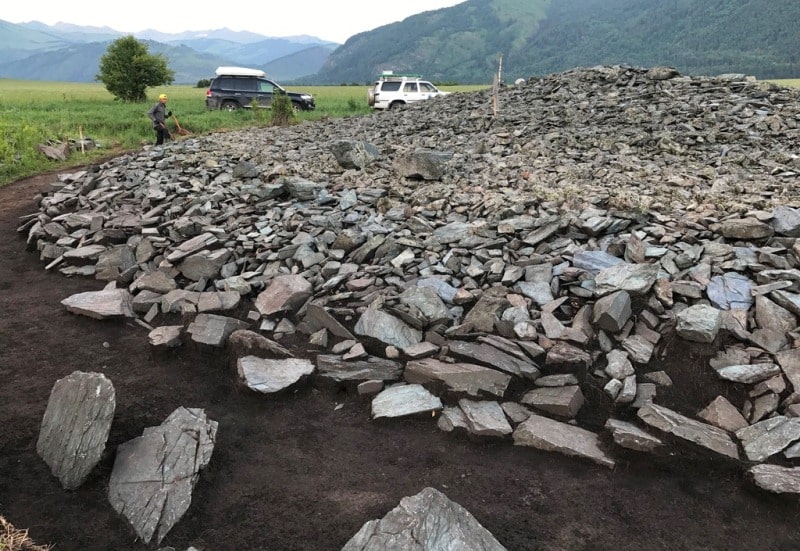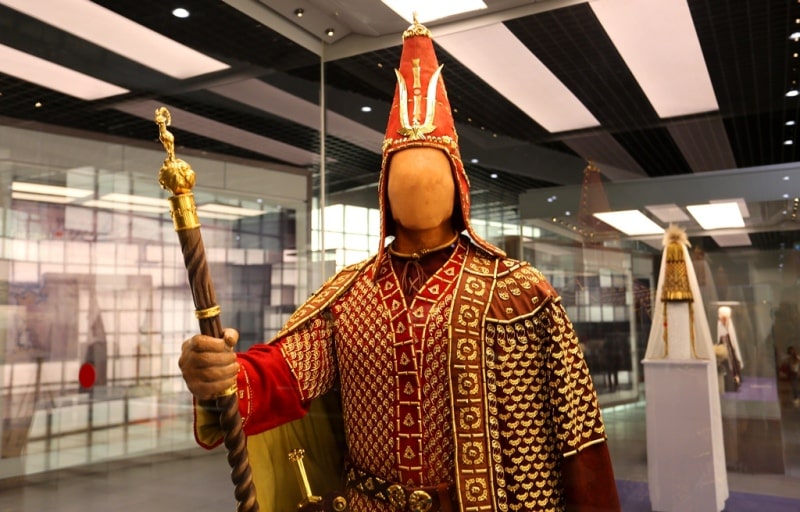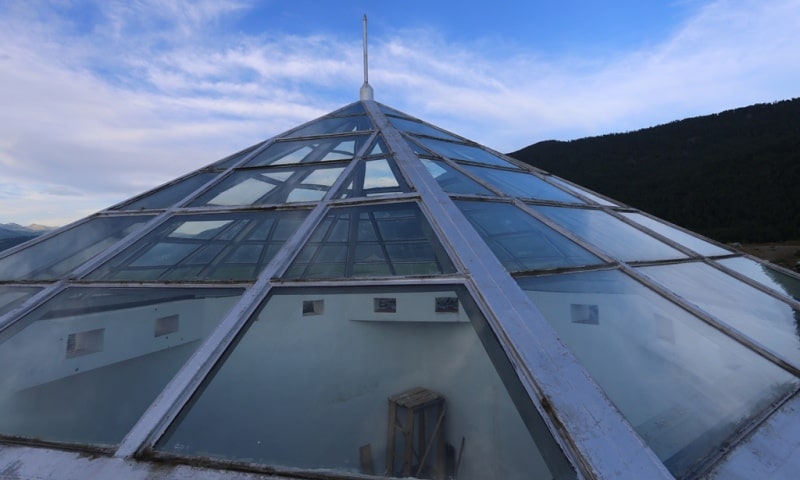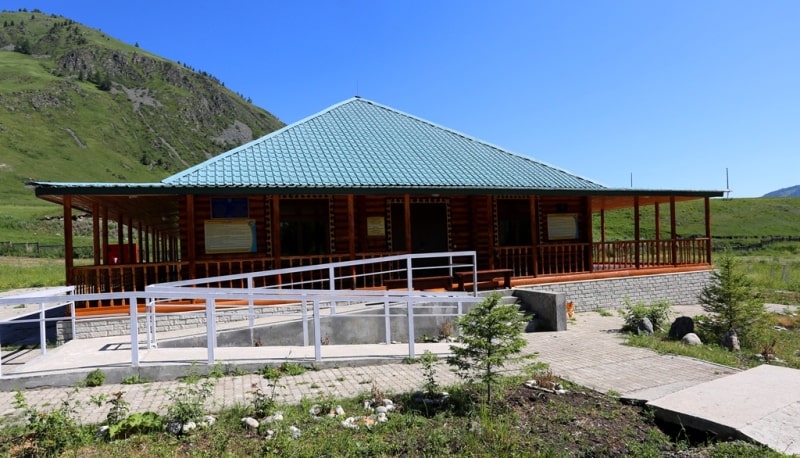 Authority and by photos:
Alexander Petrov.