Museum Burana Tower.
Tours on jeeps Kyrgyzstan.
"An ancient burial site will always hold clues as to who the people were, and to who we are" 
Anthony T. Hincks.
Rounds 2019 in Kyrgyzstan.
The museum at the architectural archaeological Burana Tower complex is open in 1976. The museum consisted of two halls. In the fall of 2016 the new museum was constructed and open, its opening was dated to 1000 to Zhusup Balasugun anniversary. In the hall of the museum pottery of various forms and the sizes - from tiny cups to vessels with a capacity of 100 and more liters is presented.
Along with pottery also ware from glass is shown. Ceramic and bronze lamps are interesting. Manual mealing stone, kajrak with the Arab and Nestorian writings, potter's water pipes are numerous.
The collection of objects of arts and crafts, bronze coins, etc. is rich.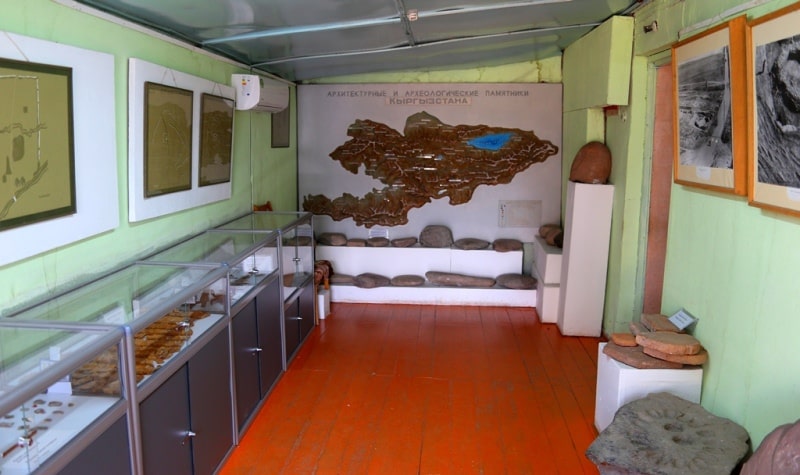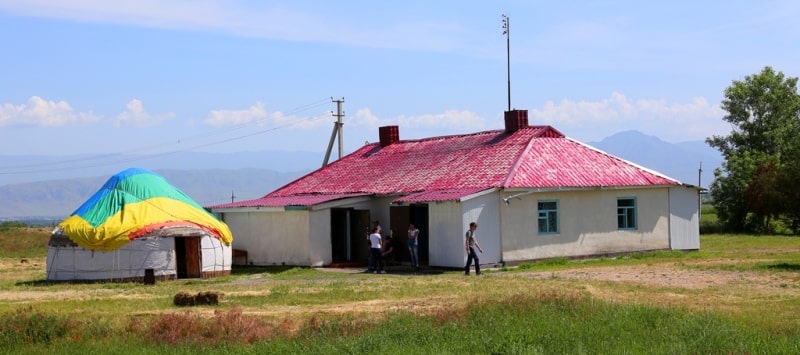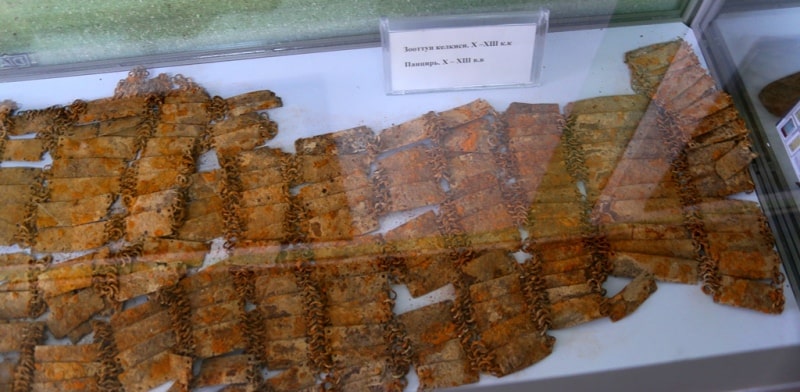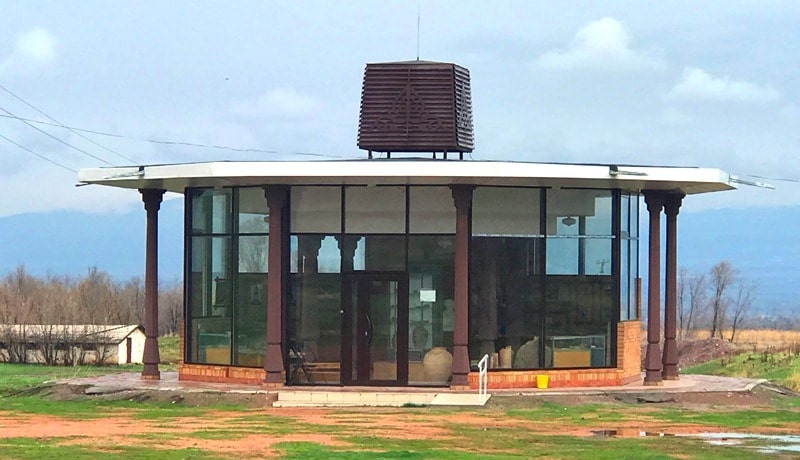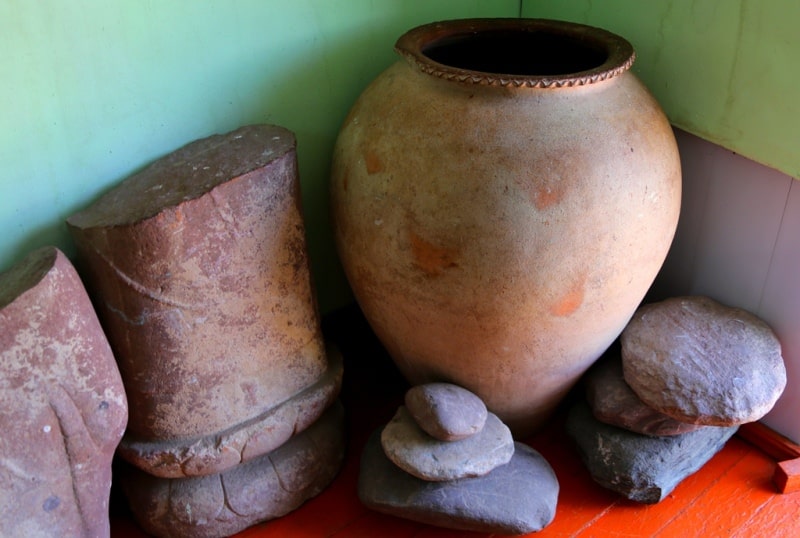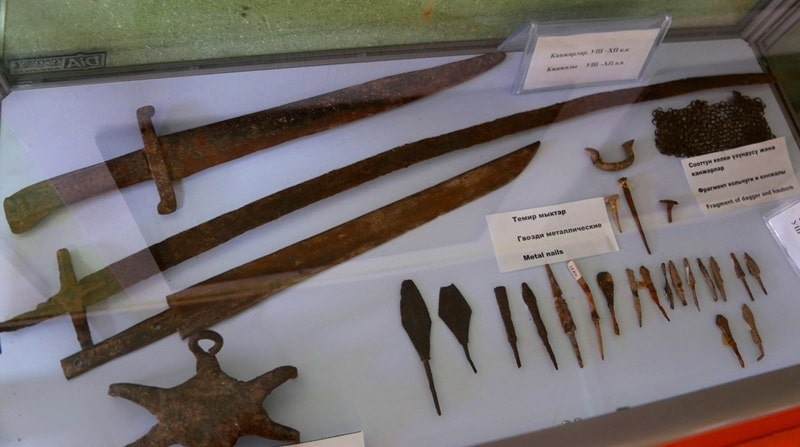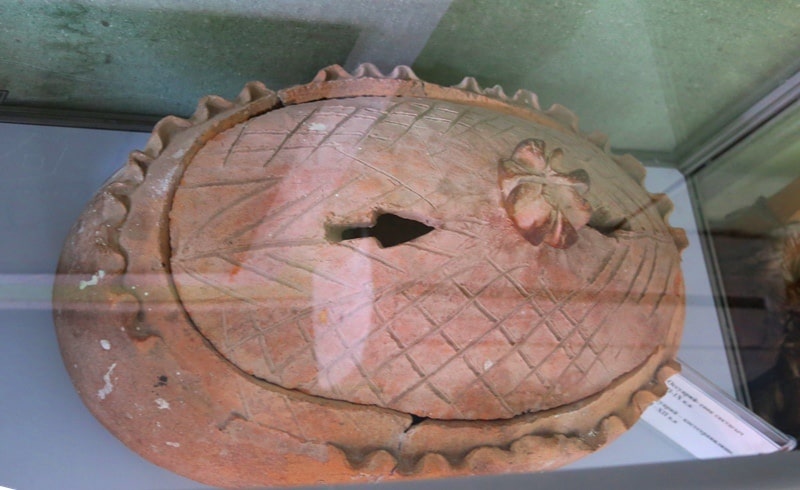 Authority:
"Issyk Kul. Naryn" encyclopedia, Frunze, 1991. Kyrgyzstan, Mysl publishing house, Moscow, 1977.1966.
Photos
Alexander Petrov.