Museum in Farkhar.
Tourist routes in Tajikistan.
The historical-study of local lore museum of area Farkhar is to the address of: 735390 Republic Tajikistan, Khatlon of province, Farkhar area, settlement of city type Farkhar.
The Museum is based in 1992 under the decision of a management of area.
Settles down in a building of committee of youth in the central park of settlement. Collections of a museum total about 1400 exhibits which are completely presented on the constant exposition of a museum located in two halls by a total area about 150 square meters.
One of halls represents archeological finds and the ethnographic collections collected in territory of area Farkhar. The second hall - the Hall of glory, war and work - is devoted basically to participants of civil war of 1991 - 1996.
Here portraits of victims, their personal things and documents. Museum label in the Tadjik language. The basic visitors of a museum - schoolboys and visitors inhabitants of neighboring kishlaks.
For visitors free-of-charge excursions can be spent. Annually the museum represents an exhibition dated by days Farkhar in Kulyab. The museum is opened from 9.00 till . The Days off - Sunday, Monday. An input free-of-charge.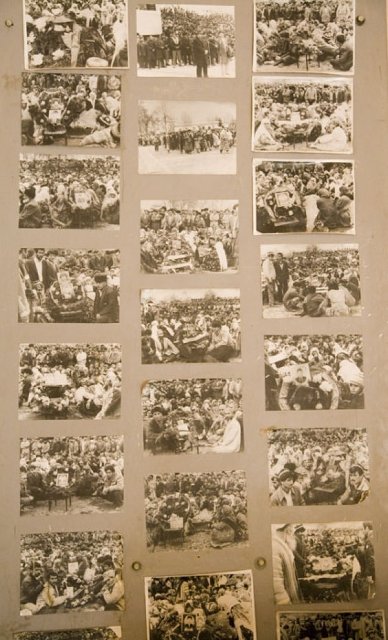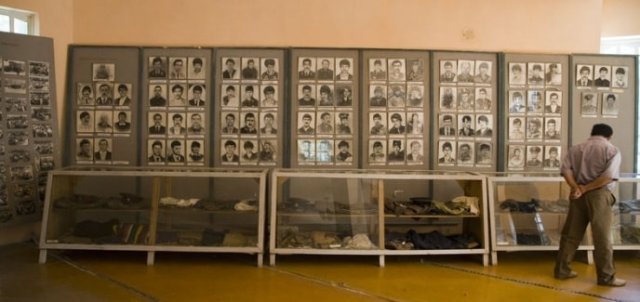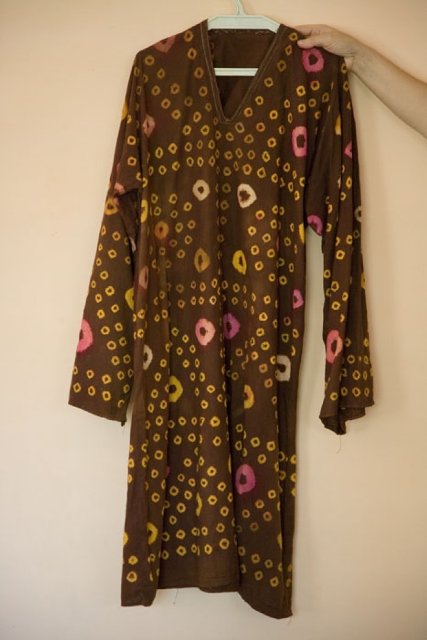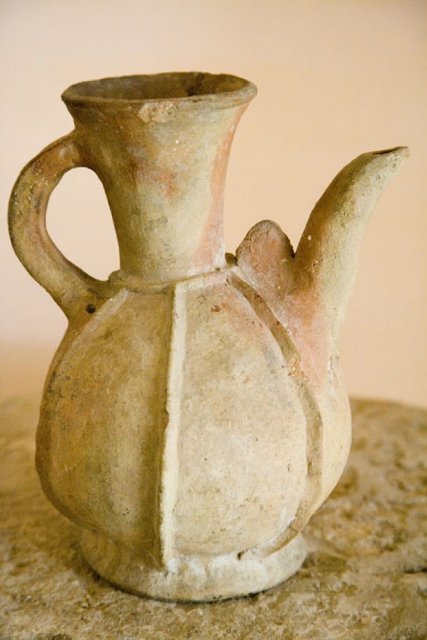 Authorship and photos:
http: // elint.kunstkamera.ru