Plant and Animal life in Kazakhstan.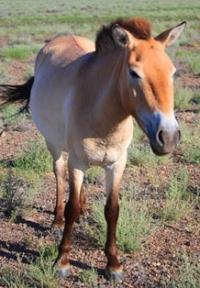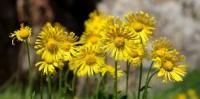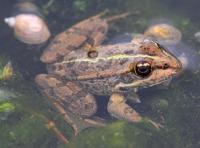 Wildlife Tours Central Asia.
"Nature is an infinite sphere whose center is everywhere"
Ralph Waldo Emerson.
Flower Tours Kazakhstan.
Forested areas amount to only 5 percent of Kazakhstan's territory, as the steppes and deserts are virtually treeless. Drought-resistant plants such as wormwood, tamarisk (salt cedar), and feather grass are native to the steppes, although grain crops have largely supplanted native vegetation in the northern steppes.
Scrub plants are common in the Kyzyl-Kum desert. Thickets of elm, poplar, reeds, and shrubs grow along the banks of rivers and lakes. Coniferous trees, such as spruce, larch, cedar, and juniper, grow in thick forests on the mountain slopes in the extreme east and southeast.
Animal life in Kazakhstan varies by region. The republic is home to the extremely rare saiga antelope, which is protected by government decree. The saiga inhabits the steppes, as do roe deer, wolves, foxes, and badgers.
Various animals thrive in the deserts, including gazelles; rodents, such as gophers, sand rats, and jerboas; and reptiles, such as lizards and snakes. Wild boars, jackals, and deer are found near the rivers and lakes.
The mountains are home to ibex (wild goats), lynx (wildcats), wolves, wild boars, and brown bears. The endangered snow leopard, which has long been illegally hunted for its fur, also lives in the mountains, preying on ibex.
Kazakhstan's many different species of birds include ring-necked pheasants, partridges, black grouse, bustards, hawks, and falcons, all of which are native to the steppes. Eagles and lammergeyers (a type of vulture) nest mostly in the mountainous regions.
Authority:
"Zhetysu is the Land of  tourism". A Tourist Guide-book. Almaty.  2003. 68 p. and the material for this page is taken from the printed edition.
Photo
Alexander Petrov.