Rakhmany lake Katon-Karagay.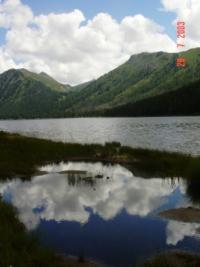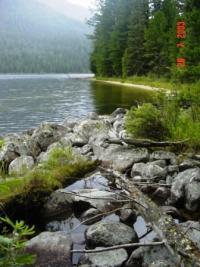 Trip to Rakhmany lake in Katon-Karagai park.
"Nature will tell you a direct lie if she can" 
Charles Darwin.
Rakhmany lake tours from Ust-Kamenogorsk.
The lake Big Rakhmany is located in mountains of the Kazakhstan part of Altai, in territory Katon-Karagaiskiy of national park at height 1725 meters above sea level. The lake is in a narrow valley among abrupt wood slopes of mountains.
Key spring for a long time изестны the radioactive sources. Temperature water of from 24 up to 40 degrees. Its area is equal 1,14 кв.км, length - 2,6 km. Width - 0,6 km. Length of a coastal line - 5,6 km.
Water of lake of beautiful green-dark blue color, a transparency reaches depth more than 7 meters. In years we say lies superficial layers water do not get warm above 10 - 12 degrees. Temperature of water of a bottom about 4,5 degrees.
Such low temperature speaks high-mountainous position and the big depth (the maximal depth of 30,6 meters) lakes, in also inflow to it of water from cold keys. The lake flowing, eats due to water of the rivers and снеготаяния.
The bottom of lake is covered by brown silt. The shore consists of sand, and large boulders. The lake from the north and the south is surrounded by rocky ridges, more hollow, ridges go down from southwest coast to lake.
The small river runs into lake Top Arasanka and follows Bottom Arasan (Rakhmanovka). In lake Rahmanovskom is more than 20 mln. cubic metre waters. On northwest I protect lakes, on a small coastal platform there are warm radioactive sources which at local population carry the name «Arasan» (a warm spring).
High files of mountains surround lake from three parties. Mountains are covered by harmonous larches, cedars, a birch, a willow. The vegetation of a shore is especially majestic: century cedars and dark green fur-trees border its smooth surface.
From trees lichens hang down. On lake ducks-аtaika who grow up the cubs in neighboring rocks after grey ducks grow up nest, careful mums see off them to coast of lake. On northwest I protect lakes the sanatorium «Rakhmany spring» is located.
Here treat illnesses of joints, nervous system, bodies of blood circulation. Has helped to find out these curative sources a case. More 200 years ago, per 1763, hunter Rakhmanov has wounded in mountains of a maral.
Two days there was it on a trace of the animal wounded by it, yet has not found out its costing in clouds pair. Having shot and having killed a maral, the hunter has suddenly found out, that the wound from the first bullet on a leg of an animal was already tightened by a thin thin skin.
And then Rakhmanov has tried to test on itself curative properties of a hot springs. Bathing three times a day, it for a week has recovered from rheumatism which many years suffered. In 1832 on Rakhmany springs the staff-doctor of the Siberian linear battalion of Popov which has drawn the conclusion and recommendations for suitability and using sources has visited.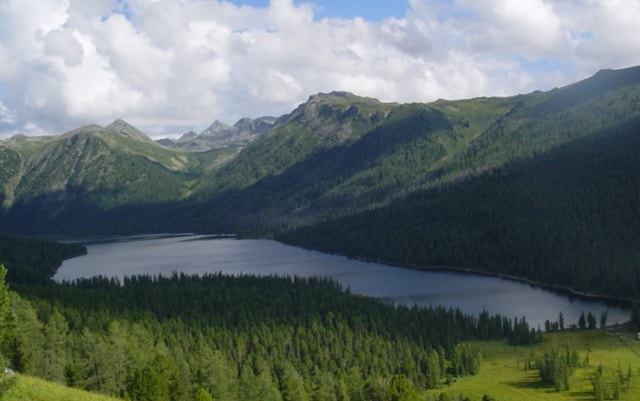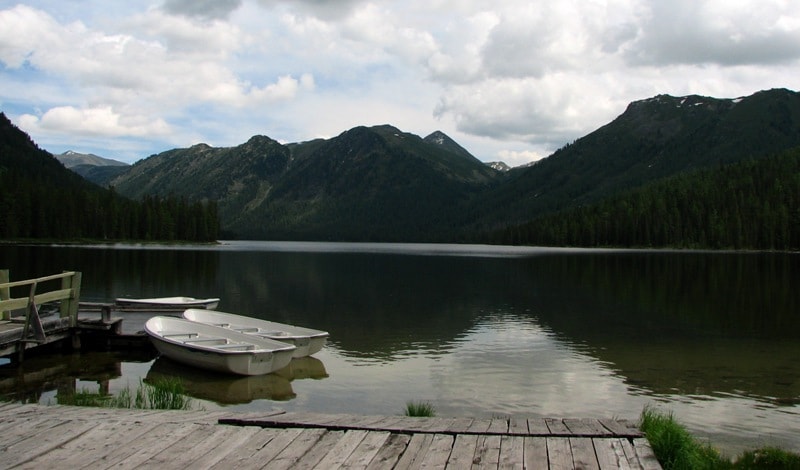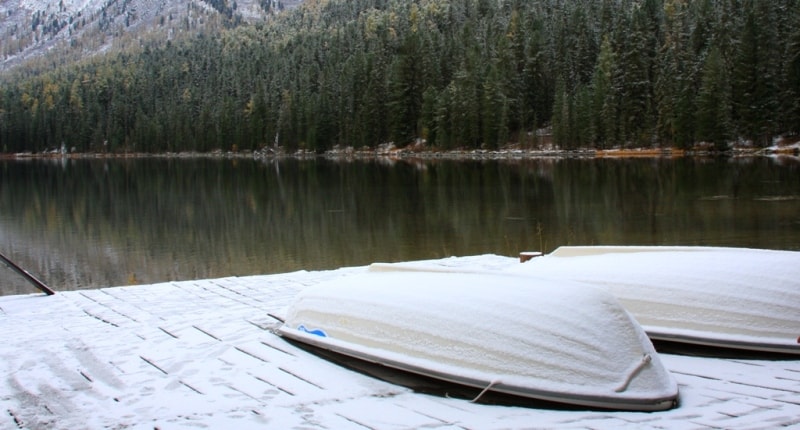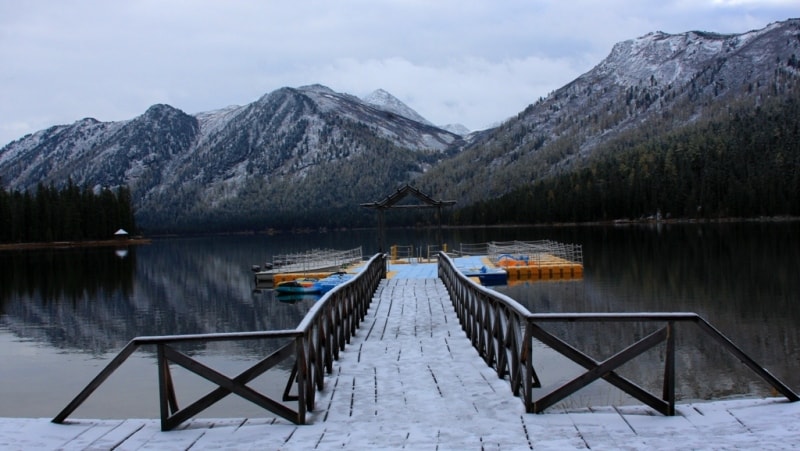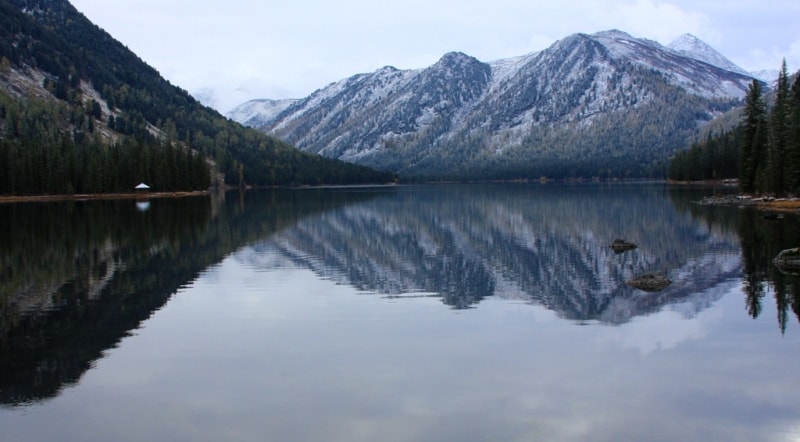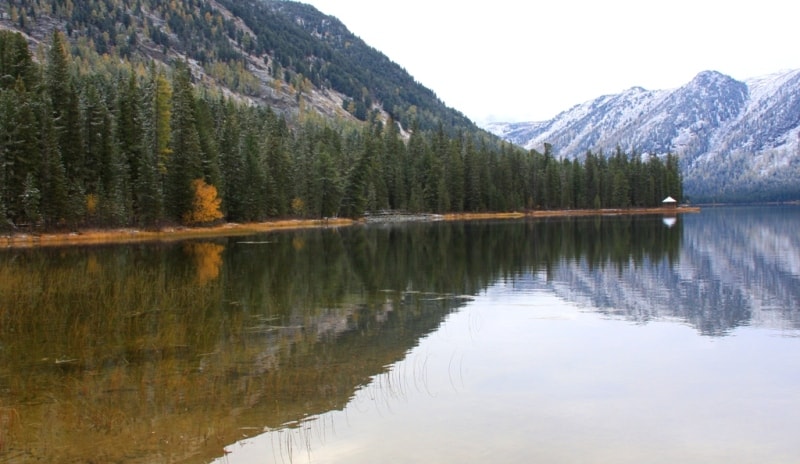 Different authorship.
Photos
Alexander Petrov.