Renaissance Atyrau *****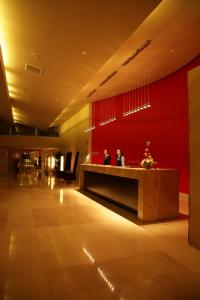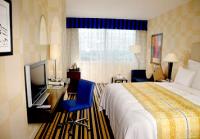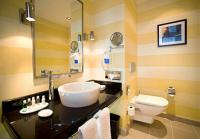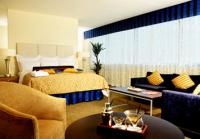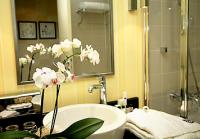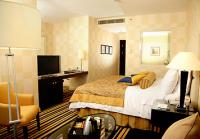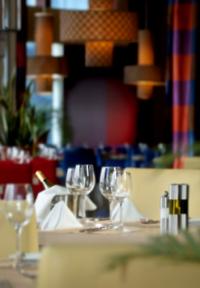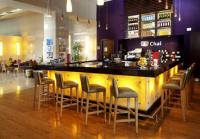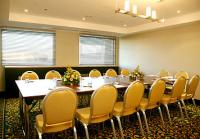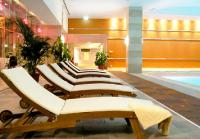 Hotels business of a class in Atyrau.
Satpaeva str, 15b, Atyrau, Kazakhstan
Check in at - 15.00, check out at - 12.00
The price of the rooms ($):
Deluxe single room - 430
Deluxe double room - 465
The price for accommodation at the hotel including: a breakfast (buffet), services of a laundry + pressing linen.
At booking rooms it is necessary to specify about necessity for separate beds.
Hotel is opened in 2006 year, in hotel of 7 floors.
The hotel offers: 202 rooms, including - Junior Suite – 11, Presidential Suite – 1, Deluxe – 153, room for disabled people – 1, Club floor with King-size bed – 20, Club floor with double bed – 5.
In rooms of hotel is: conditioners, the TV, wireless access to the Internet, satellite TV, a mini-bar, phone, services of an alarm clock, a bath (only in lux), additional towels and bedding, a shower, an invalid armchair.
Services of hotel: transfers in/from the airport, restaurant, a bar, a laundry, parking place, an sport hall, a massage cabinet.