Reserve Sarazm.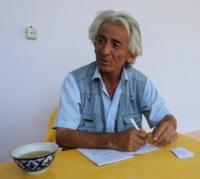 Museums of the Central Asia.
Sarazm the historical and cultural reserve of Institute of history, archeology and ethnography of the Academy of sciences of Republic Tajikistan is to the address of: 735500 Republic Tajikistan, Sughd of region, Penjikent, street Rudaki, 102. Ph. 992 3475 551 25: 992 3475 533 51.
Director of a museum is Razakov Rauf - the candidate of historical sciences. The museum is in area Pendzhikent in 15 kilometers from the city of Pendzhikent, the premise of a museum consists of one big room in which on racks artefacts found out are located at excavation on site of ancient settlement Sarazm.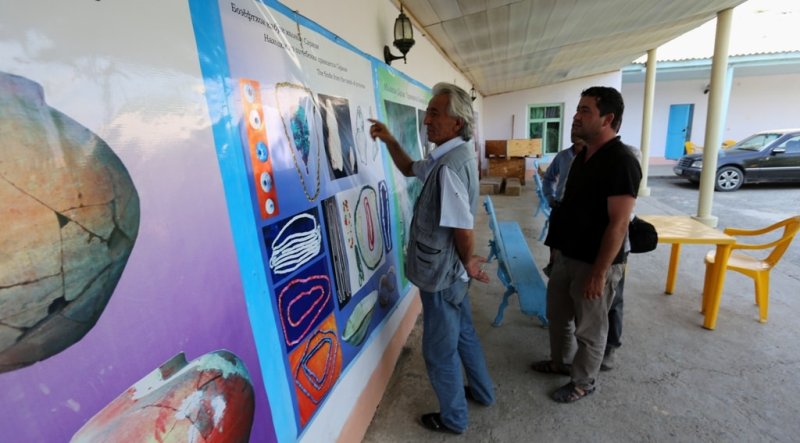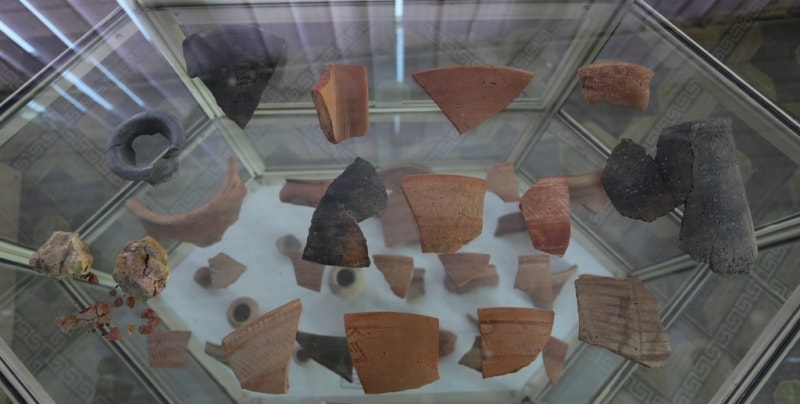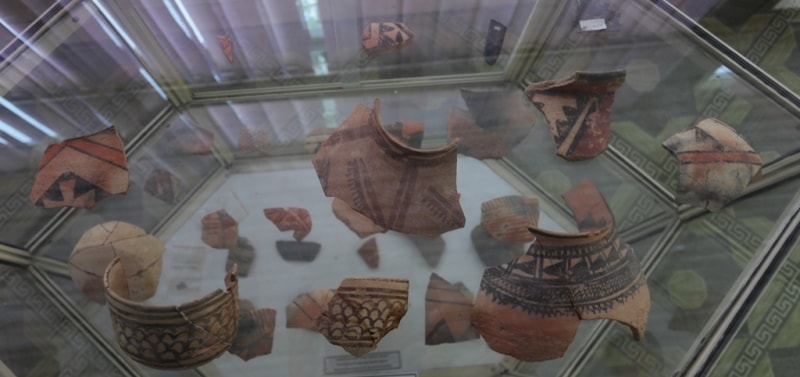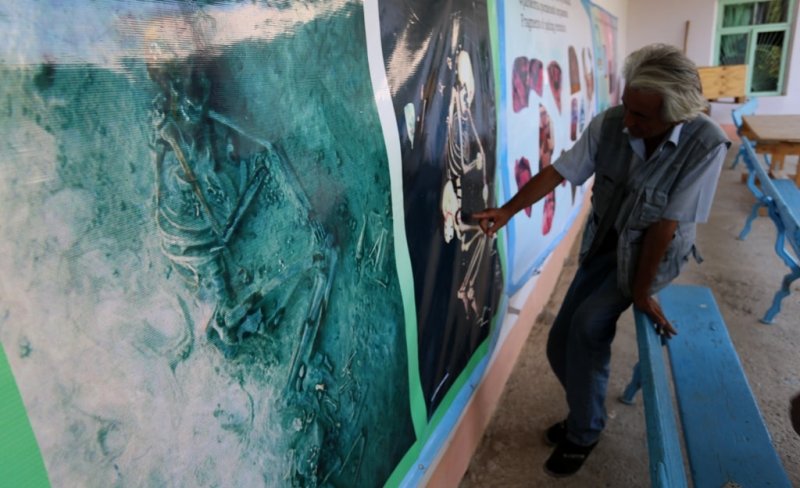 Authorship:
http: // elint.kunstkamera.ru
Photos:
Alexandr Petrov.