River Borokhudzir.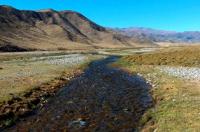 Ecotourism in Almaty.
"Nature will tell you a direct lie if she can" 
Charles Darwin.
Almaty principal magnet of tourism.
The river Borokhudzir flows across the territory of Panfilov and Uigur areas of Almaty region. The river Borokhudzir begins the beginning in the neighborhood of the pass Uygentas in east part of mountains of the Dzungarskiy Ala-Tau.
The middle part of the rivers Borokhudzir proceeds on the mountain valley which from South side is limited to the mountains Suat Tau, from the northeast party is limited to the ridge Kyzylkiya and one of the main ridges of the Dzungarskiy Ala-Tau - the ridge Toksanbay.
The largest inflows of the river Borokhudzir, right inflow river Suatsay and left inflow river Aktasty. To the south of the natural boundary Ayaksaz falls the river Belbulak. River Borokhudzir extent 64 kilometers. In the neighborhood of the resort of Zharkent-Arasan from West side the river Borokhudzir borders on ridges Orta Tau and Dolon Tau.
The river Borokhudzir cuts east part of the ridge Dolon Tau a narrow and deep canyon. In the neighborhood of the settlements of Uzunagash and Koktal the river on waterings of agricultural grounds. In the valley of the river Borokhudzir the new place of nesting of a Ibis-bill (Ibidorhyncha struthersii) appeared.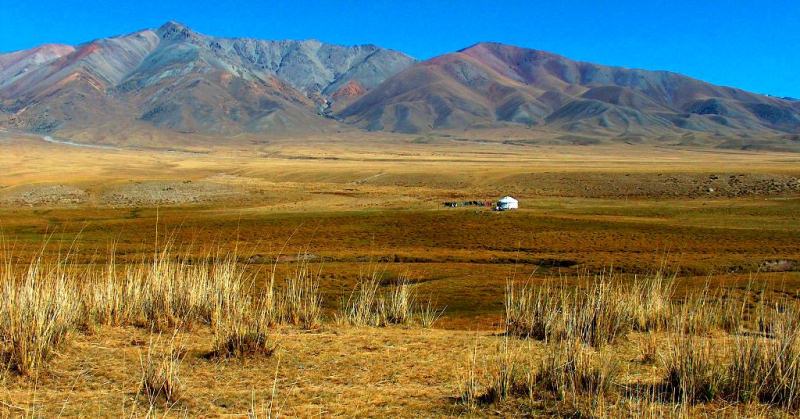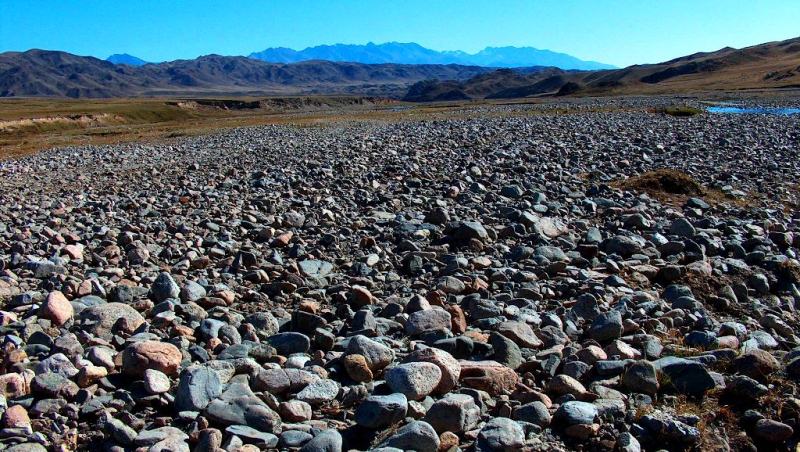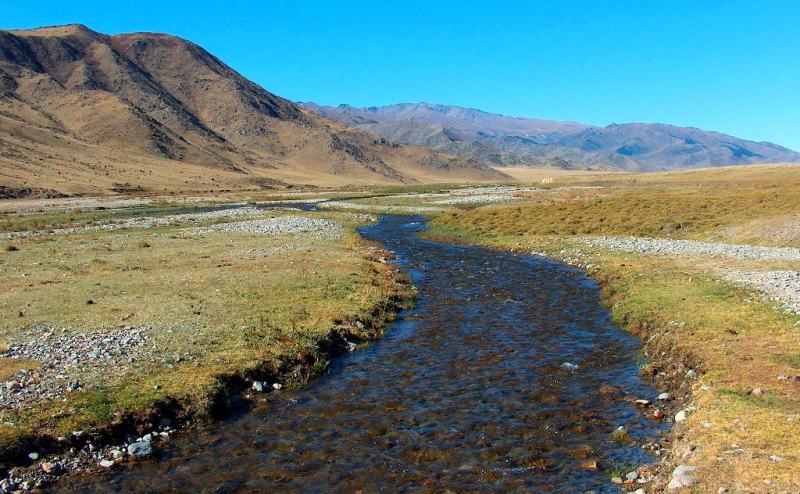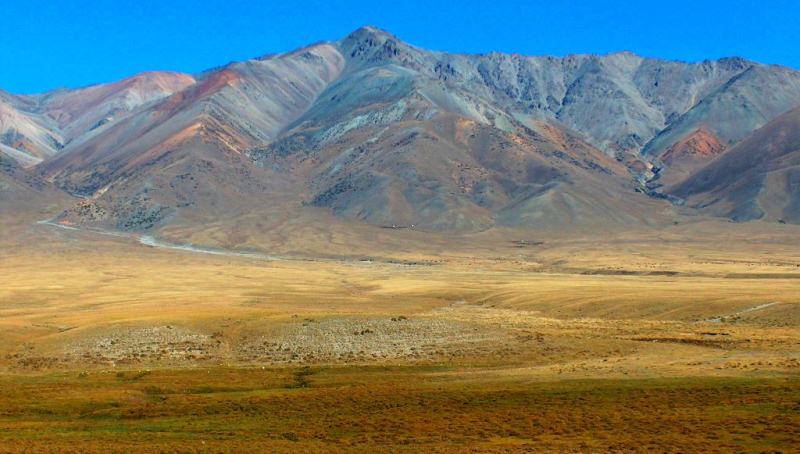 Authority and photos
Alexander Petrov.