The river Kegen.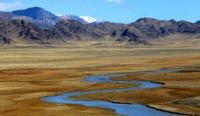 Discovery Kazakhstan.
"Travel is fatal to prejudice, bigotry, and narrow-mindedness, and many of our people need it sorely on these accounts. Broad, wholesome, charitable views of men and things cannot be acquired by vegetating in one little corner of the earth all one's lifetime" 
Mark Twain.
Nomad Routes from Astana to Almaty.
The river Kegen is in Raimbek district of the Alamaty region. The river from merge of three rivers Karasu, Eshki-Karasu to ad Tyshkanbay-Karasu is formed. The river Karasu is formed from merge of two rivers - Sholak and Ulken-Shiybut who originate from east slopes of the ridge Ketmen in the neighborhood of the settlement of Shalkode.
Extent of the river Kegen makes 144 kilometers. Nearly 120 kilometers the river flow on the flat area. In the neighborhood of the settlement of Shalkode height of the area on which the river Kegen flows, 1943 meters above sea level, and already in the neighborhood of the settlement of Shyrganak (the old name of the settlement of Karkara) height of the plain makes 1778 meters above sea level.
The height difference in 165 meters formed long and beautiful meanders which were stretched almost on 120 kilometers on the river. To the north from the settlement of Shyrganak large left inflow of the river Karkara falls into Kegen.
The river becomes deep and after Koltykbastau ravine the river cuts a narrow canyon in east spurs of the ridge Kungey Ala-Tau and the mountains Kuluktau. After the left inflow Shet-Merke the river receives the name - Charyn.
After the settlement of Kegen, through 50 kilometers, on the river Kegen canyons begin. Vertical and steep coast accompany the river to its confluence with Charyn. Height of walls of a canyon reaches 40 - 45 meters, river width in a canyon no more than 25 meters.
In line with the river a large number of large stones. Slopes of the gorge overgrew a fir-tree, a mountain ash, a sea-buckthorn, a hawthorn. The canyon is interrupted by more flat sites, here the main canyon of the river is divided into several long canyons.
Height of walls of a canyon in places reaches 100 meters.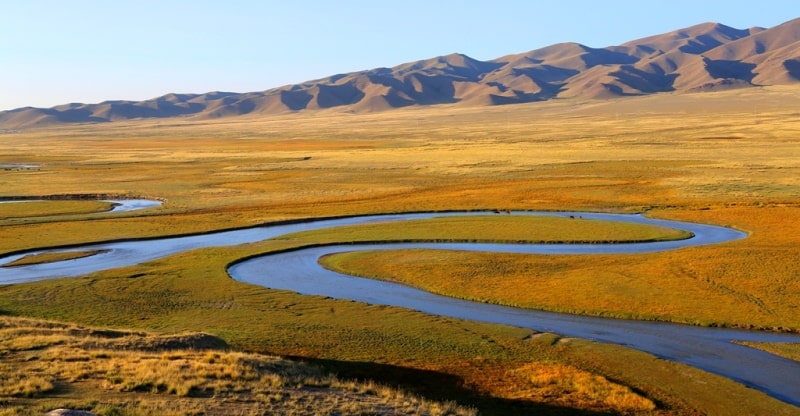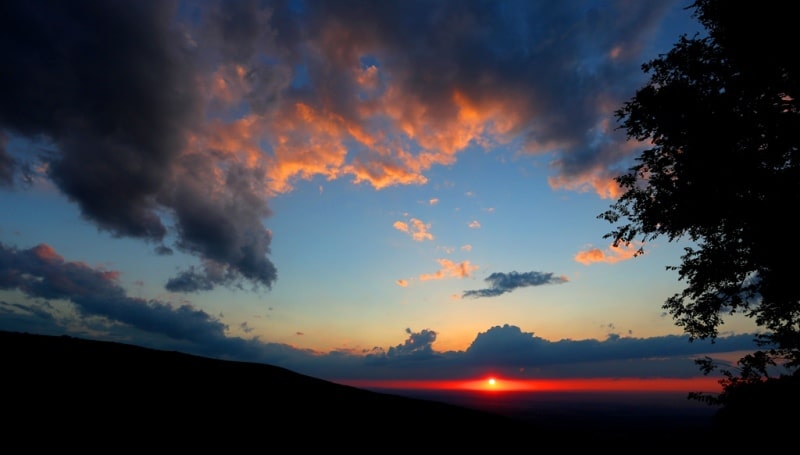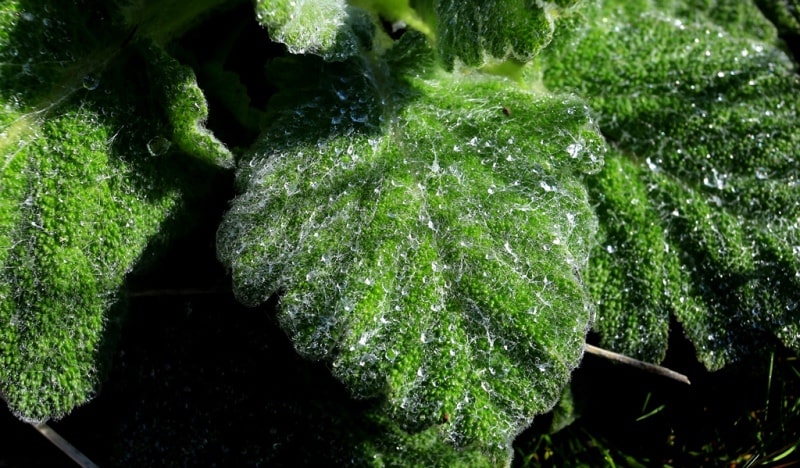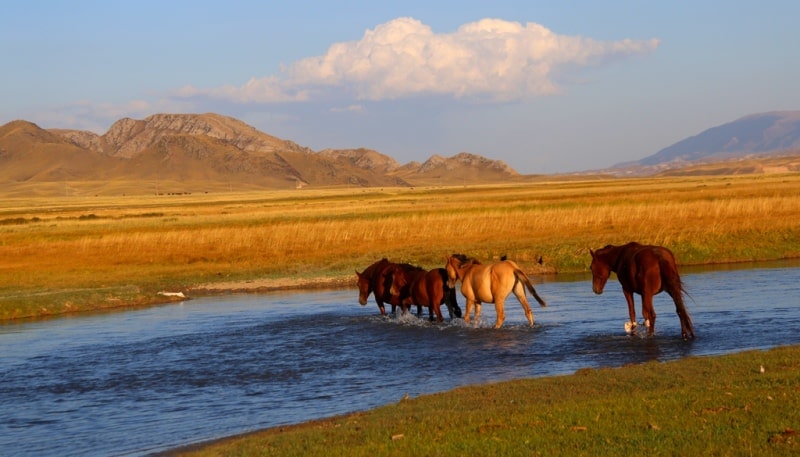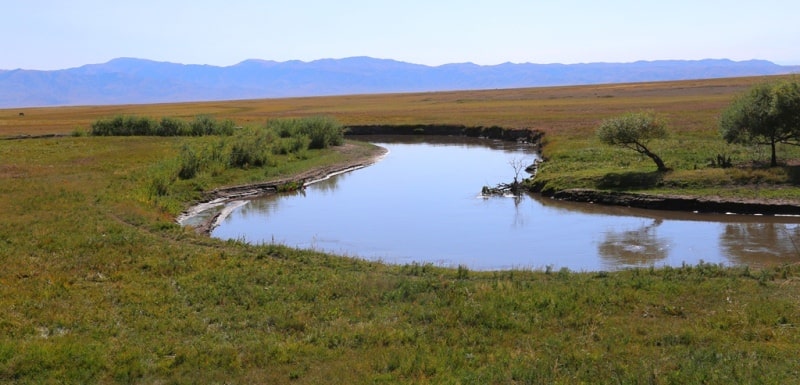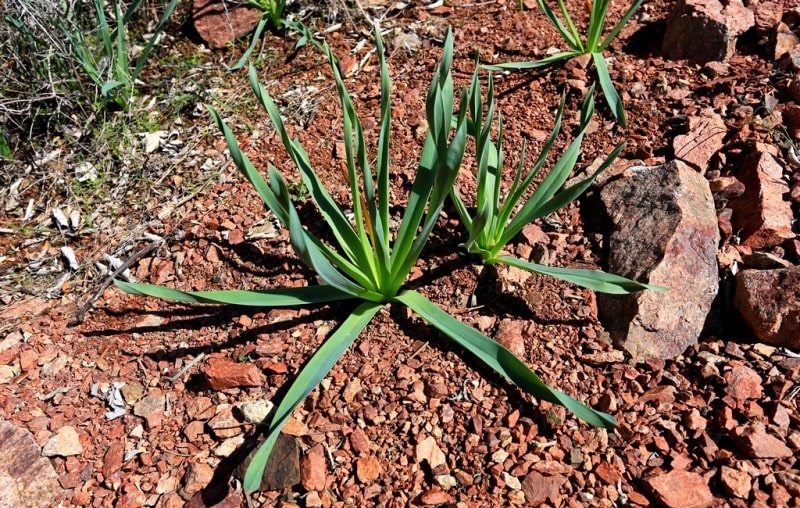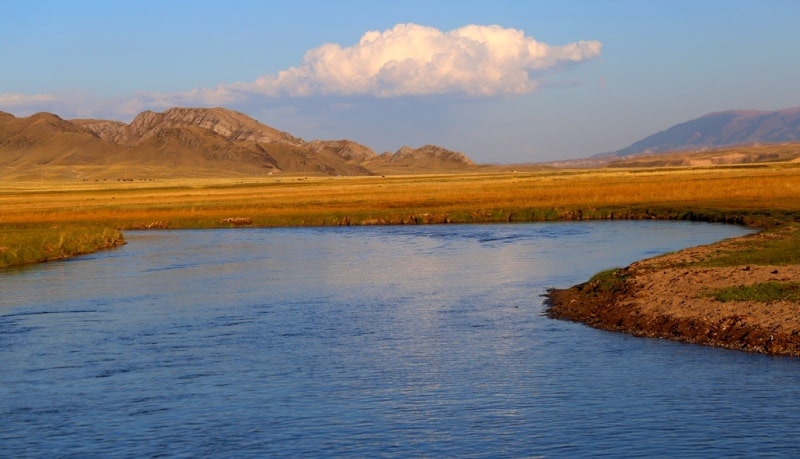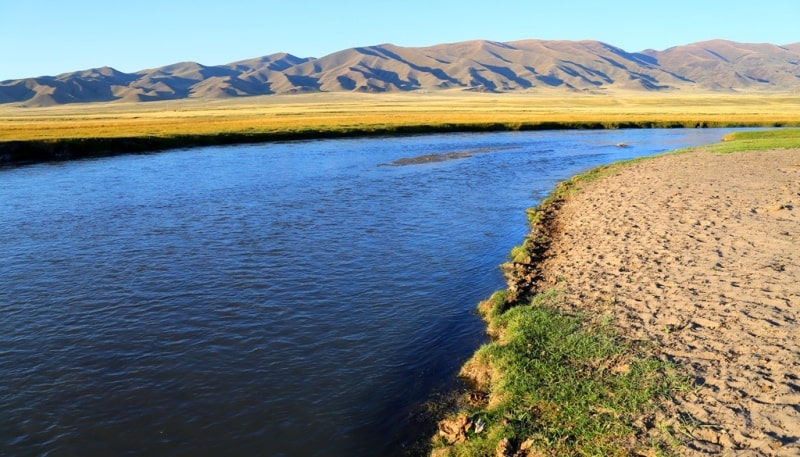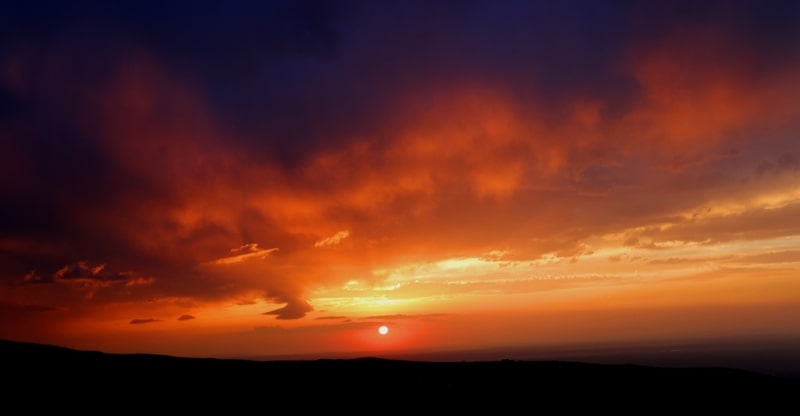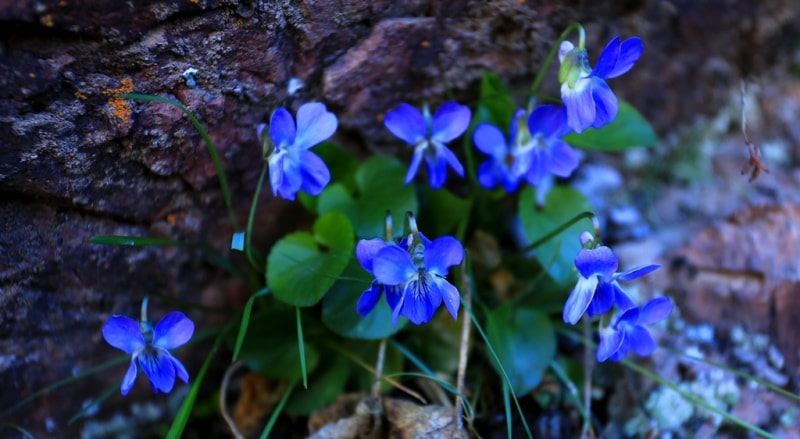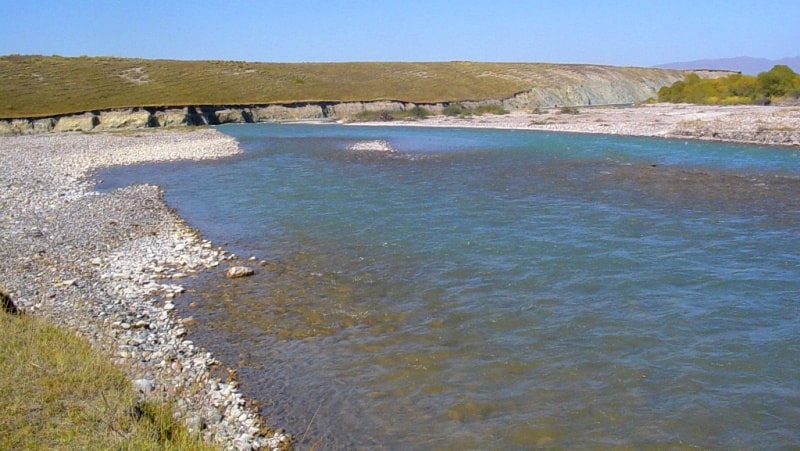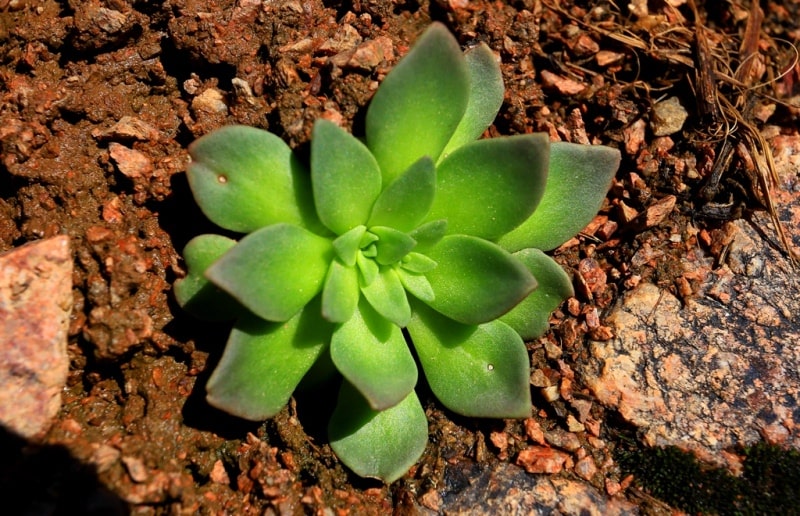 Authority and photos
Alexander Petrov.