River Kurty. Almaty region.
Trips in Kazakhstan.
"The state is a creation of nature and man is by nature a political animal"
Aristotle.
Kazakhstan Adventure Tours.
The river Kurty flows across the territory of Kaskelen and Kurtinsky districts Almaty areas, is the left inflow of the river Ili. The river Kurty is formed by confluence Aksengir and Uzun-Kargaly, flowing down from a northern slope of the ridge of Zailiysky Ala-Tau.
Length of the river is 123 kilometers, the area of a reservoir is 12500 kilometers square. The river Kurty has 27 inflows. The valley of an erosive origin, at a source width of 300 meters, in an upper course is narrowed to 6 meters.
The river channel at a source moderately twisting, 11 meters wide. Coast are clay, sandy. An average annual consumption of water around point of observation of 4,06 meters per second. Drinking water. On the river the Kurtinsky reservoir, 11 channels are built.
The most part of water is used for irrigation, and also on economic and domestic needs of the population. On the coast of the river Kurty villages are located: Akshy, Kurty, Uzunagach, Kurtinsky, Kaskelen and other settlements.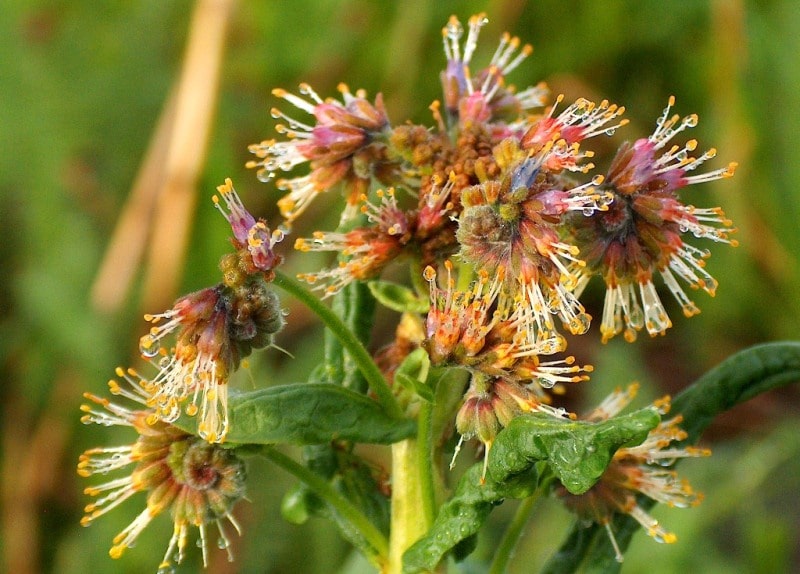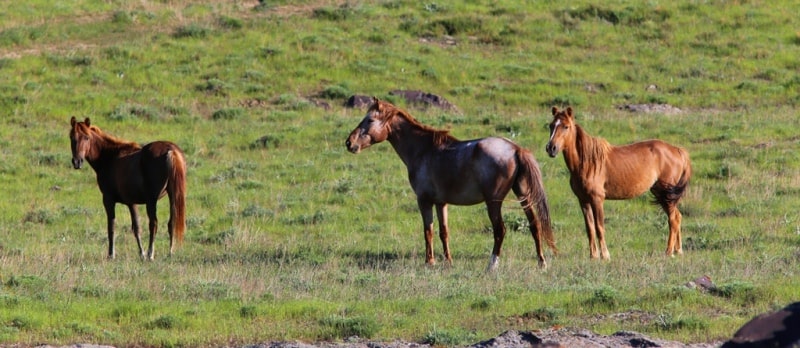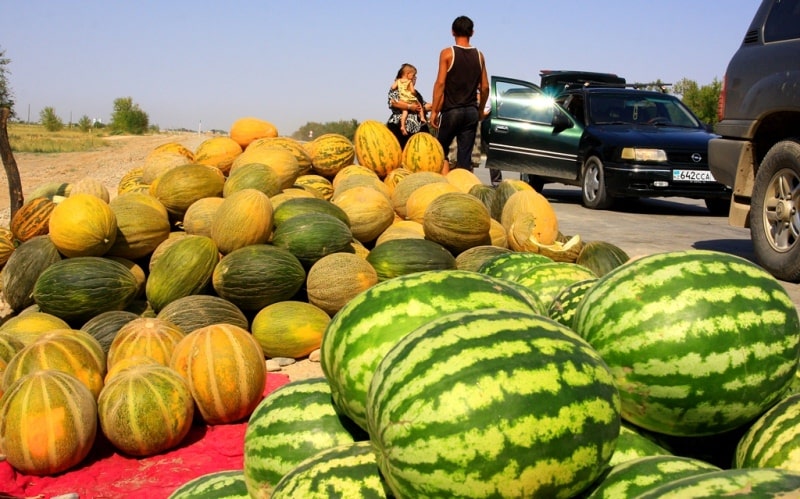 Authority:
Short encyclopedia Kazakh SSR, volume 4, Culture, Alma-Ata, 1990. B. Sarybayev.
Photos
Alexander Petrov.