Syugaty valley.
Travel advice about Kazakhstan.
«Every creature lives in a state of war by nature»
Jonathan Swift.
Adventurer in Kazakhstan.
The Syugaty valley was stretched from the West on the East on 57 kilometers, the greatest width of the valley from the North on the South makes 21 kilometers. Is in Enbekshikazakh district of Almaty region.
The western border of the Syugaty valley it is considered to be the Bartogay reservoir where the river Chilik and east slopes of the ridge Zayliysky Ala-Tau flows.
From the North the Syugaty valley several ridges - the mountain Syugety, Kyzyltobe, Kyzylkyrka, Karakoyla limit, hills Kudaybergen both the most significant and extended the mountain Ulken-Bugutty. From the South the Syugaty valley is limited by the mountains Toruaygyr, Kuluktau and northern spurs of the ridge Ketmen.
In the east the valley becomes isolated a canyon and the valley of the river Charyn where the Charyn national park is located. It is possible to pass to the valley through the gorge Kokpek according to whom there passes the highway Almaty - Narynkol and Almaty - Zharkent.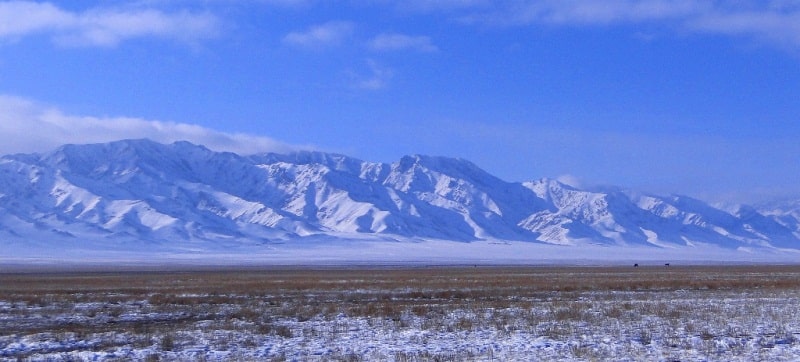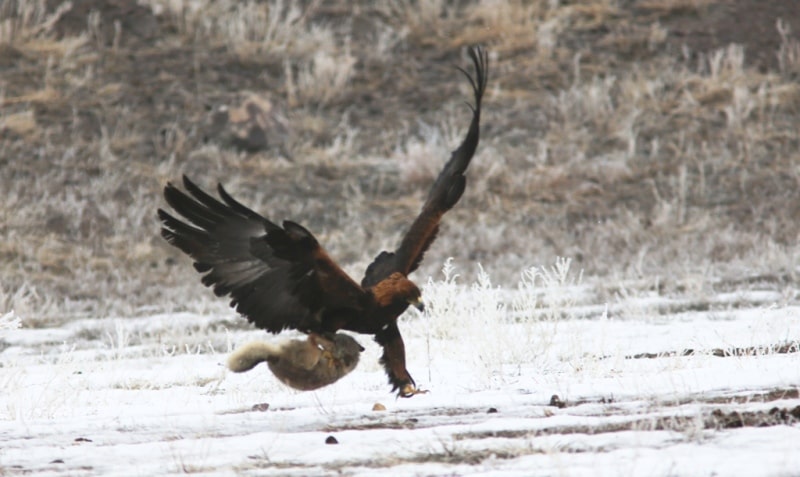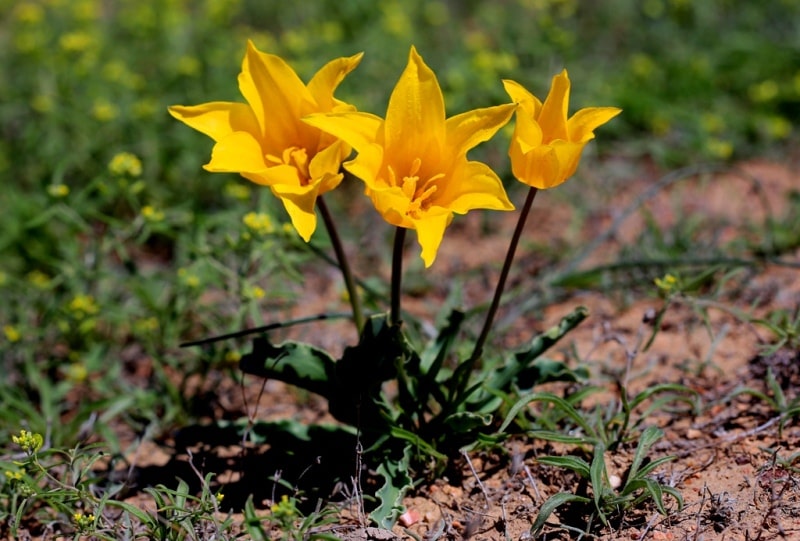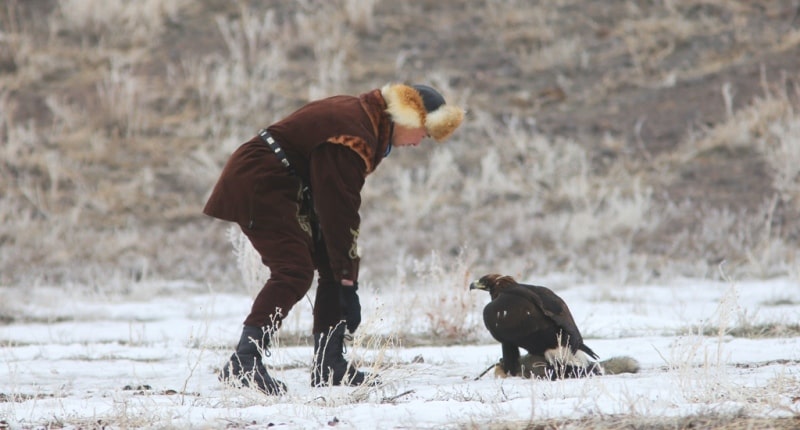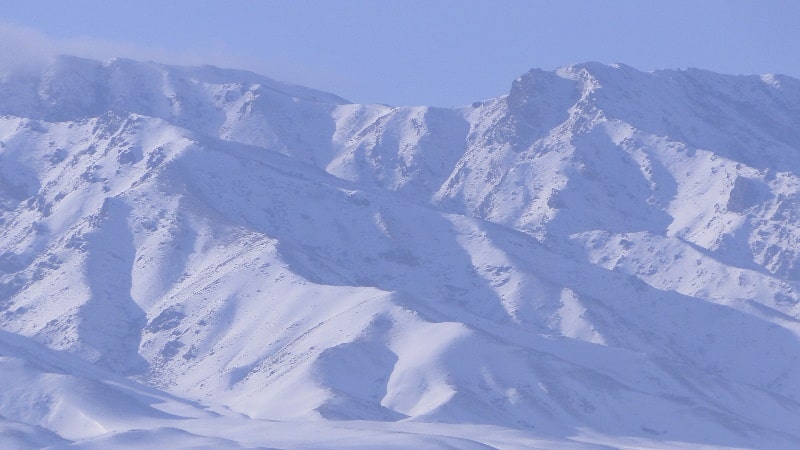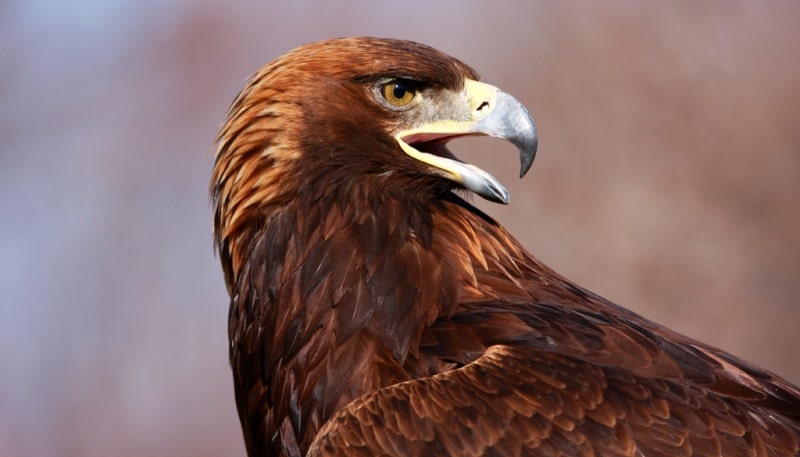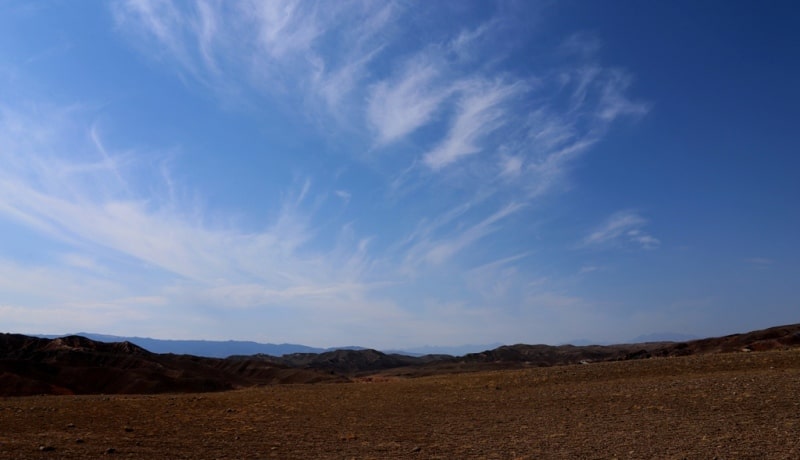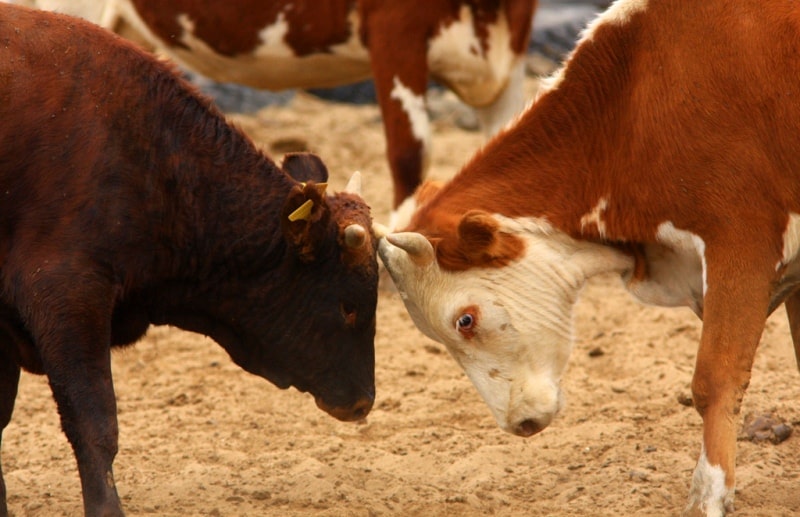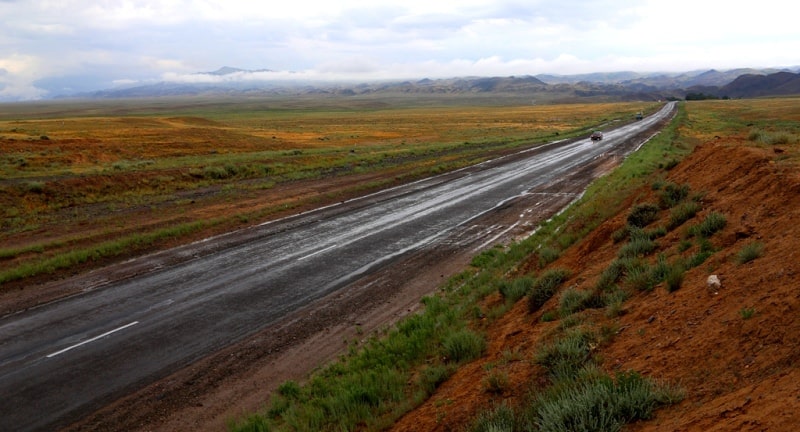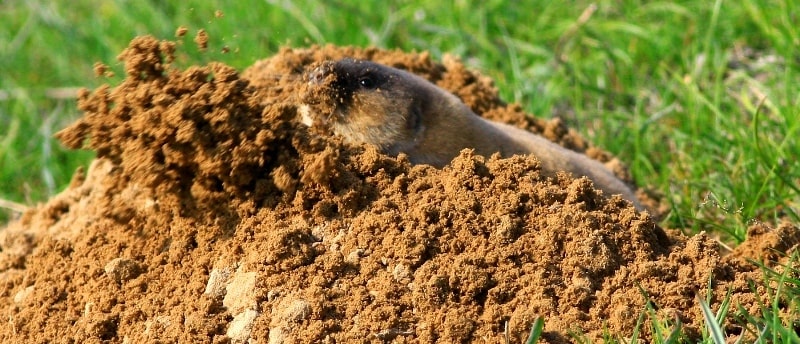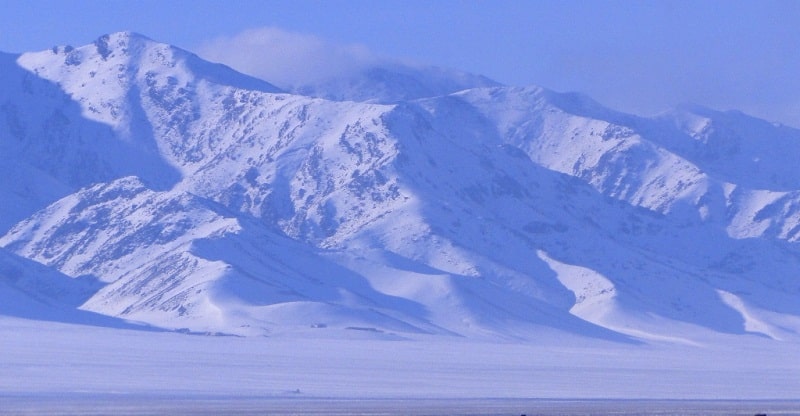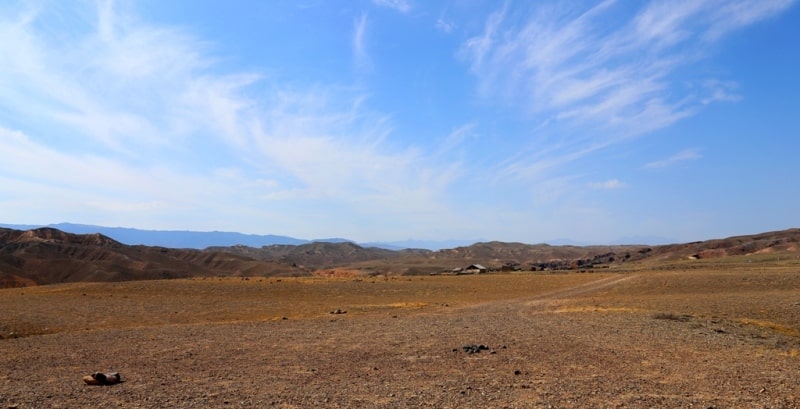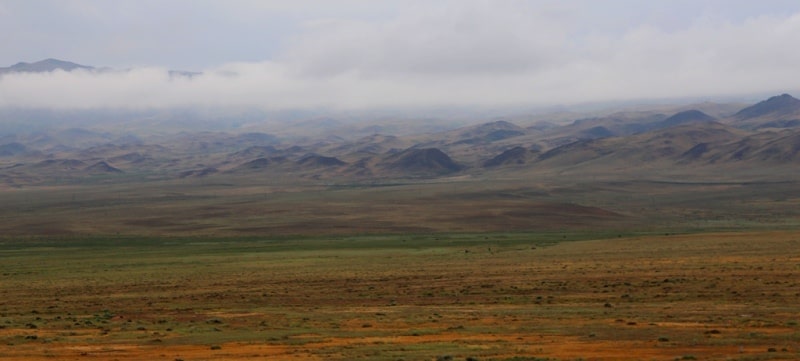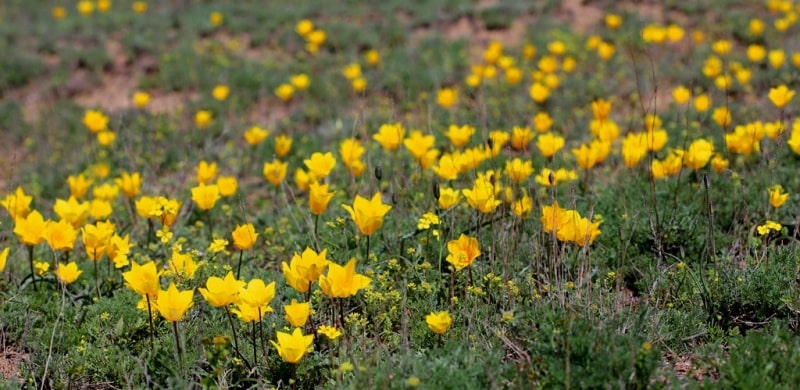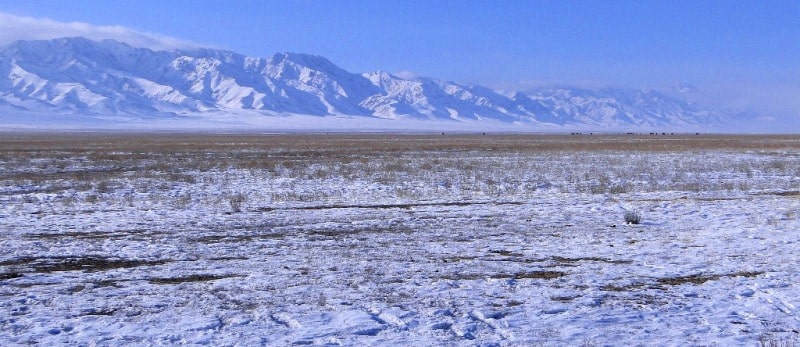 Authority and photos
Alexander Petrov.