Tash Darvaza Gate in Khiva.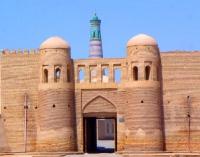 Monuments of history of Khiva.
"The doors of this abode: exit and entrance.
What awaits us, except death, fear, adversity?
Happiness? Happy living at least a moment
Whoever is not born at all is happier
Omar Khayyam.
Tour from Kazakhstan to Khiva.
Tash Darvaza Gate - the southern gate of Ichan Kala, built in the 30 - 40' XIXth century during the reign of Allah Kuli Khan. This six-chamber construction with dvuhkupolny passing along the central axis.
On both sides of the passage are four domed rooms for customs and guard. Gate used by caravans came from the Caspian Sea. South main facade has two massive towers. Size: according to plan - 9,7 m; height - 9.3 m.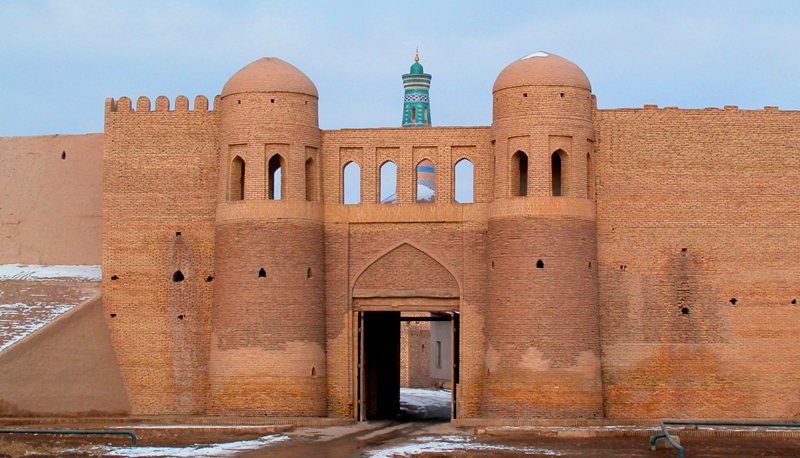 Authority:
http://welcomeuzbekistan.uz
Photos
Alexander Petrov.