Toki-Zargaron in Bukhara.
Tours at the weekend to Bukhara and Samarkand.
"...it seemed a part of her life, to step from the ancient to the modern, back and forth. She felt rather sorry for those who knew only one and not the other. It was better, she thought, to be able to select from the whole menu of human achievements than to be bound within one narrow range" 
Orson Scott Card.
Holidays excursion in Bukhara.
Market structures on the ancient trading city streets. Taki-Zargaron ("Dome Jewellers», XV cent.). The rectangular building, overlapping the intersection of two streets, with a large octagonal dome on arches and arched sails on the outside covered with 16-th border prism with windows.
Around the central space of compactly housed shops and workshops, many covered with domes. Taki-Sarrafon ("Dome changed" mid-XVI century). Also erected over the cross hairs of two streets.
Above the central space in the dome of intersecting arches girth, of the elongated compartments within the streets - the overlap of the four intersecting arches.
All of these designs submitted to its engineering basis, without any masking shells.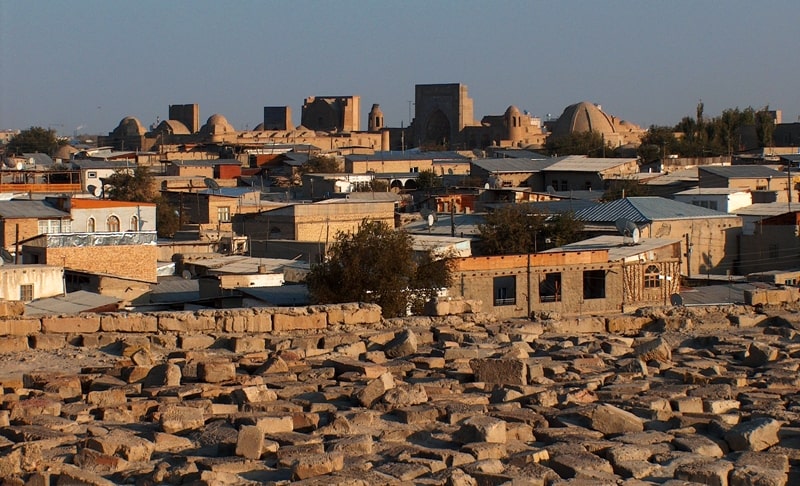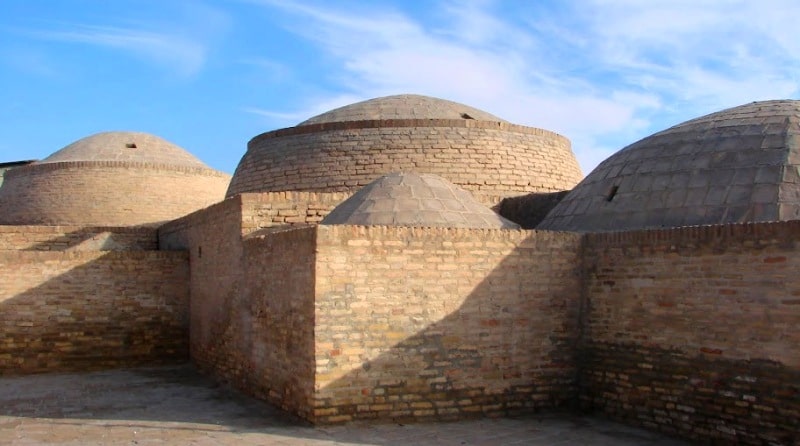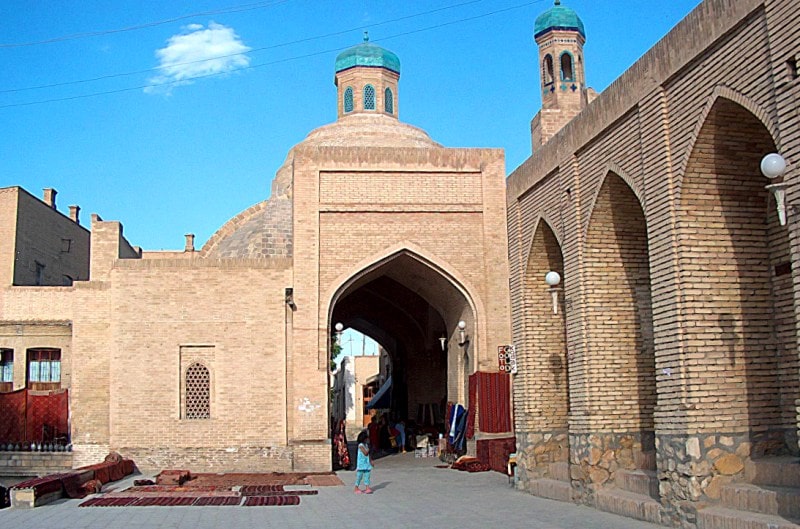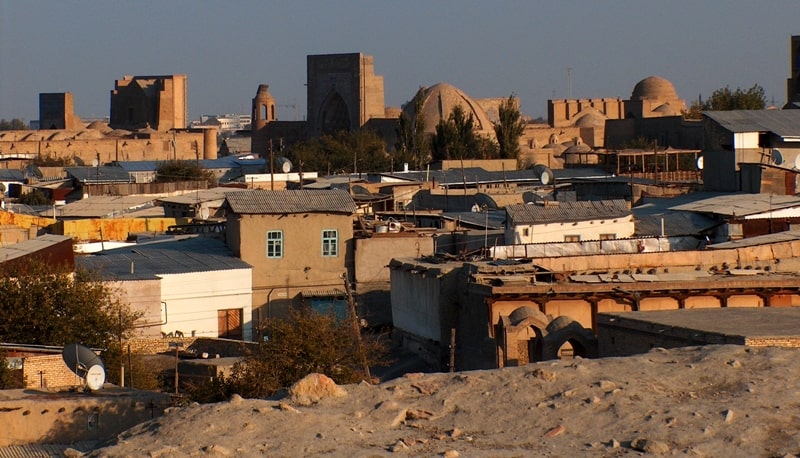 Authority:
V.G Saakov «History of Bukhara». Publishing house "Shark", 1996. «Bukhara. Masterpieces of the Central Asia». The historical guidebook across Bukhara. 2012. "Bukhoro. Bukhara" In the Uzbek, English and Russian languages. Publishing house "Uzbekistan", Tashkent 2000. Mukhammad Narkshakhi. History of Bukhara. Tashkent. 1897 (translator N.Lykoshina). V.G.Saakov  "Architectural masterpieces of Bukhara. A Bukhara regional society "Kitabhon" Uzbek SSR, Exactly 1991 Robert Almeev. "History of ancient Bukhara". (Under edition of the Academician of the Academy of sciences of Republic Uzbekistan of Rtveladze E.V.)
Photos
Alexander Petrov.