Toktogul Reservoir.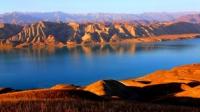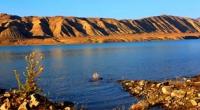 Tours to the Toktogul reservoir.
«A lake is the landscape's most beautiful and expressive feature. It is earth's eye; looking into which the beholder measures the depth of his own nature»
Henry David Thoreau.
Sights of the Toktogul Reservoir.
The Toktogul Reservoir, is formed by a dam of the Toktogul hydroelectric power station on the Naryn River, in the territory of the Jalal-Abad region of Kyrgyzstan. For July 22, 2010 the volume of water made 18 billion 207 million cubic meters.
The cascade of the Toktogul hydroelectric power stations includes two stations - directly Toktogul 1200 MW and Kurpsaysky 800 MW. Construction of the Toktogul hydroelectric power station was conducted more than ten years and was complete to the middle of the 1970th years.
Filling of a reservoir began in 1973. The area of a reservoir of 284 kilometers square, the volume of 19,5 kilometers cubic, length of 65 kilometers, the greatest width of 12 km, average depth of 69 m, maximum - 180 meters, level fluctuates within 63 m.
Height of the Toktogul Reservoir above sea level 880 meters. Climate on the Toktogul Reservoir hot, moderate. Air temperature in the summer of 35 - 38 degrees in the afternoon and 22 - 25 night. Wind mode moderate.
The winter is snow not cold. Water temperature in a reservoir reaches in the summer 25 - 27 degrees. The reservoir does not freeze. The diving on Toktogul is quite interesting. In general coast of the lake consist of clay breeds.
Closer to the Toktogul hydroelectric power station the reservoir is narrowed and forms a rocky canyon of long 14 - 16 km and 300 - 600 meters wide. The sazan, a crucian, a silver carp, a marinka, a grass carp and a trout are found in a reservoir. It is often possible to meet the large copies of a silver carp and grass carp reaching 10 - 12 kg.
Also shrimps are found in a reservoir in a large number. Under water the canyon abounds with steep and negative walls, rocky peaks, not big grottoes. Sometimes the flooded trees and bushes meet.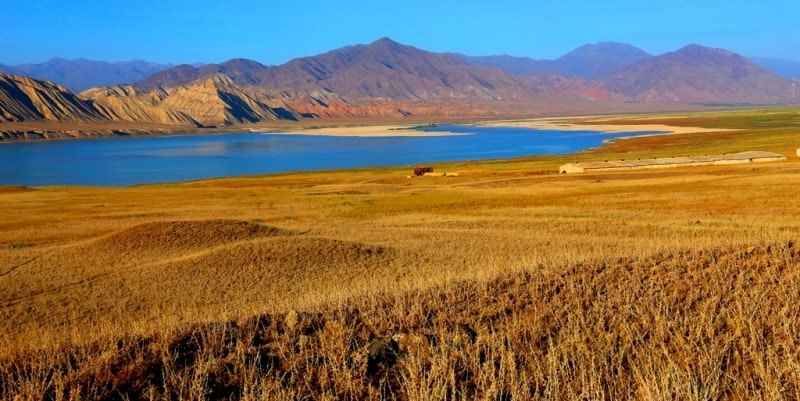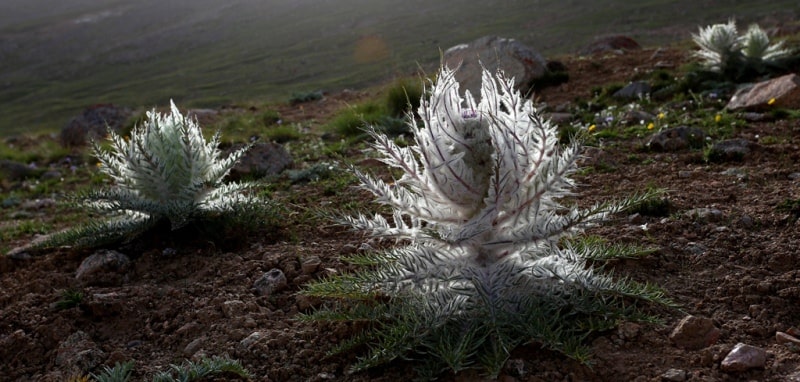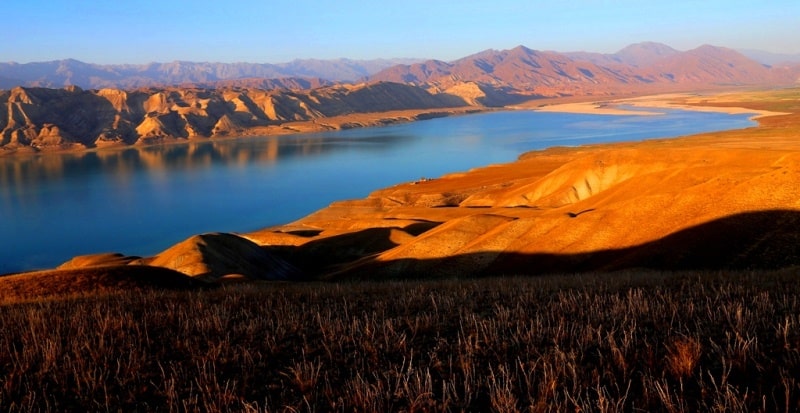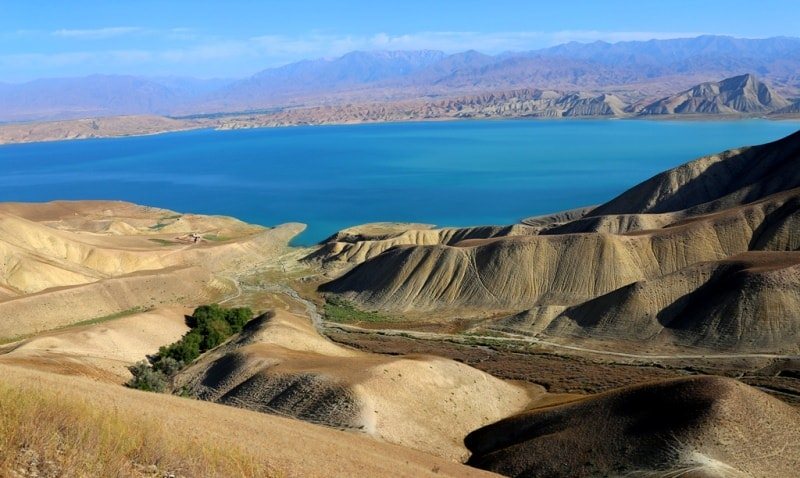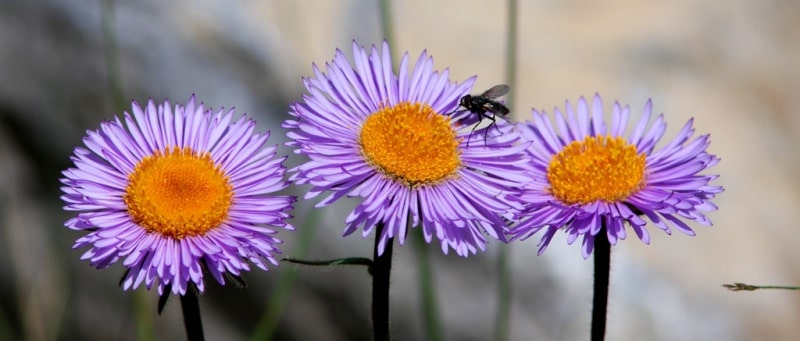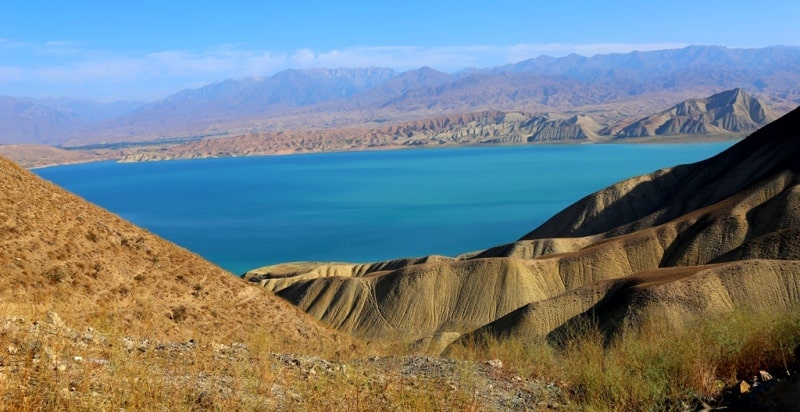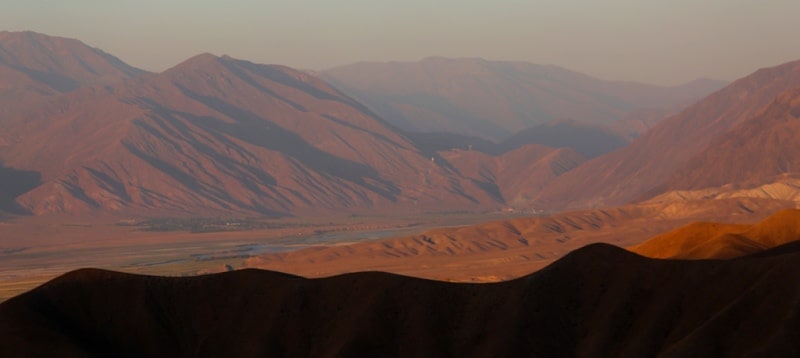 Authority:
www.dive.kg
Photos
Alexander Petrov.