Trip to tulips Borszczowii.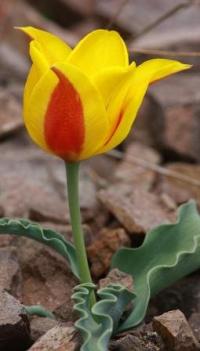 Excursions behind tulips on Zhambyl province.
"The bubble logic driving tulipomania has since acquired a name: "the greater fool theory." Although by any conventional measure it is folly to pay thousands for a tulip bulb (or for that matter an Internet stock), as long as there is an even greater fool out there willing to pay even more, doing so is the most logical thing in the world" 
 Michael Pollan, The Botany of Desire. " A Plant's-Eye View of the World".
The short description of a route of an excursion trip to tulips Borszczowii:
The town of Taraz - settlement Asa - settlement Kumtyin - settlement Akkol - lake Akkol - lake Sorkol - settlement Saudakent - settlement Kumkent - lake Kyzylkol - settlement Sholakkurgan - the town of Kentau - town of Turkestan - town of Shymkent - town of Taraz
Distance of route: 699 km.
Season: from April 10th or 15 th till September, 30th.
 Best time for excursion: April.
Advanced reservation: for 48 hours.
Duration of the excursion: 2 days, 1 night.
The detailed program of an excursion trip on lakes Zhambyl of province and to Akhmed Yassavi  mausoleum:
Tulip Tours to lakes Akkol and Kyzylkol.
Day 1. Transfer: town of Taraz - settlement Asa - settlement Kumtiyn - Kumburul a barchan (365 km).
Our way leaves Taraz on northeast. Beyond Taraz we pass an industrial zone of town with Zhambyl a phosphatic factory and further our way lays to settlement Assa to an administrative centre of area Zhambyl Zhambyl of province.
Having passed settlement Asa behind settlement Kumtiyn we turn off from the basic line on road the leader to settlement Zhuma and lake Bilikol. Soon from road high barchan Kumburul to the left of road is visible, it and is our place of excursion, here we shall search for tulip lehmanniana. On a barchan the old asphalt road which hangs down above sandy borrow literally conducts.
Behind a barchan from the western party the river Assa in a direction to lake Bilikol proceeds. Walks in vicinities of barchan Kumburul, searches of Tulipa lehmanniana. Further our way lays to a following kind of a tulip - Tulipa Alberti which plantations are at northern coast of lake Akkol.
Our way lays on northwest by small lake Bugulkol, to the right of road, we pass settlement Akkol and is soon turned off on a country road which results us on steep northern coast of lake Akkol (72 km).
The extensive panorama on lake Akkol which was stretched in the bottom of a huge blue bowl from here opens. Here on the solar party, on abrupt slopes which break to lake, we shall borrow in searches of a tulip of Albert, this wonderful, and a fantastic plant of Southern Kazakhstan. Walk behind tulips. A lunch on in vicinities of lake. 
After the termination of excursion behind Alberti tulips, further our way lays to lake Kyzylkol where we shall search for tulip Tulipa Borszczowii.
Transfer: lake Akkol - boggy, salty lakes Ashchykol and Tuzkol which will be to the north from road - settlement Saudakent - settlement Kumkent - lake Kyzylkol (116 km). Excursion walks behind tulip Borszczowii.
The further transfer: lake Kyzylkol - settlement Sholakkurgan - Turlan a water basin - pass Turlan - settlement Korzhykai - the town of Kentau - the town of Turkestan (141 km). Arrival in Turkestan, transfer to hotel, accommodation, a dinner, overnight.
Day 2. Turkestan - Taraz (334 km). Excursion in Turkestan.
Breakfast. After breakfast excursion to Akhmed Yassawi maussoleum complex: gallery of stone statues, arheological museum, historical (cultural reserve) museum "Azaret-Sultan", gates (Darvaza) (XVIII - XIX c.c.), Esimkhan mausoleum  (XVI c.), Rabiga Sultan Begim mausoleum (end XV c.), Akhmed Yasawi khanaka-mausoleum (XII - XIV c.c.), "Zhuma" mosque (1878), underground mosque Khilovat (XII - XV c.c.), oriental baths (XVI - XVIII c.c.), Big khilvet (XII c.), Chillyakhana (XIV c.), archeological site of ancient settlement Kultobe (XIV c.), Khilvet Aulie-Kumchik ata (XII c.). Lunch in local cafe.
Transfer: Turkestan - mosque Arstan bab (55 km). Visiting of a mosque. The beginning of construction of a mosque of Arstan-bab was the beginning in 2010 at financial support of one of the Kazakhstan patrons of art, approximately in 2012 the mosque has already been constructed.
The further transfer to mausoleum Arstan bab (1 km). Visiting of the mausoleum Arystan bab. Transfer to ruins site of ancient settlement Otrar (X - XII c.c.) (2 km). Visiting of site of ancient settlement Otrar, archeological excavations - a medieval bath, a mosque, inhabited quarter, a fortification.
Transfer to settlement Shaulder (14 km). Visiting of a museum «Otrar» where there are archeologic artefacts from excavation of site of ancient settlement Otrar.
Transfer: settlement Shaulder - settlement Tortkol - settlement Ekpindy (78 km). Visit of the Red bridge in settlement Ekpindy on the river Bogen, constructed in 1886. Transfer: settlement Ekpindy - settlement Temirlan (22 km.), visiting museum Khadji Mukan, an exposition of a museum tells about well-known Kazakh fighter Mukhan Munaytpasov become by the first world champion on the French struggle.
Transfer: settlement Temirlan - town of Shymkent - town of Taraz (184 km).
Short information on historical and architectural sights of the Turkestan region.
Turkestan. The 1500 – year old Turkestan city became well-known fame thanks to the preaching of the most famous  Sufisheikh, the outstanding poet  and humanitarian Khodzha Akhmed Yassawi, called Khazret-Sultan. At that time the city was known as Yassy.
The theological school established by Yassawi attracted those craving for knowledge both  from the neighboring cities and outlying steppes of Kazakhstan. The city became the most significant center of enlightenment in Kazakhstan .
The memorial complex, which appeared at the grave of the great Yassawi, turned into the most visited places of worship  in the Central Asia. In the late XIV Turkestan acquired  a unique construction - large complex of the premises centered around the Mausoleum of Khodzha Akhmed, built by the Great Timur.
In the Moslem World Khodzha Akhmed Mausoleum is considered as the second Mecca.
Arystan bab mausoleum. Archeological monument of XIX c. is situated in Kagam village nearby the ruins of ancient Otrar. It is constructed above the Arystan-bab tomb, famous religious mystic who lived in XII c., by rumors of the former teacher Khodzha Akhmed Yassawi.
Arystan-bab mausoleums undergone of complex evolution. Its present view took after great rebuilding in 1910-th. The volumetric-spatial shape of the monument is unique and at the same time is typical for folk architecture of southern Kazakhstan of XIX - XX c.c.
Otrar. Otrar is another city on the Silk Road which  was located at the junction of various landscapes and crossroadsof the caravan routes. As a center of trade and crafts it flourished in the X-XII. It is the native city of the great medieval philosopher Al-Farabi.
Ceramics from Otrar characterized by the purity of the glaze and preciseness of design deserves special attention. The mint place of Otrar was well-known.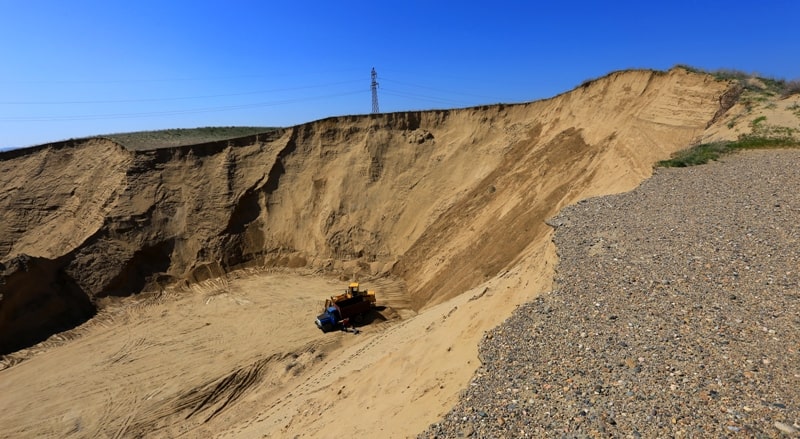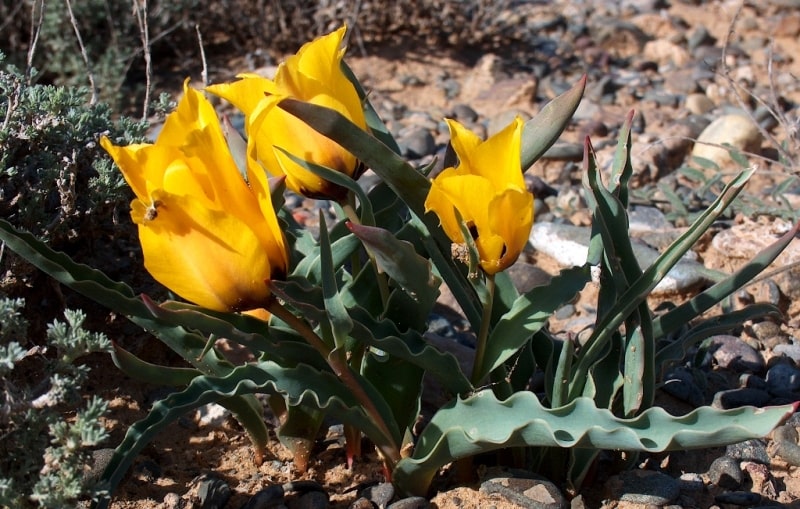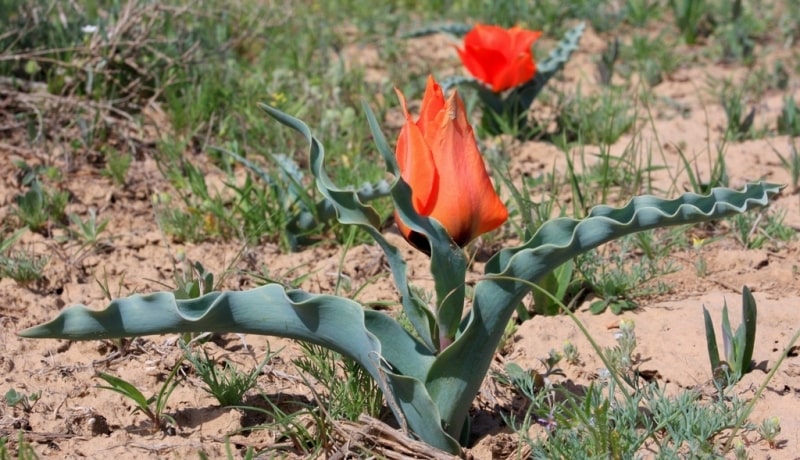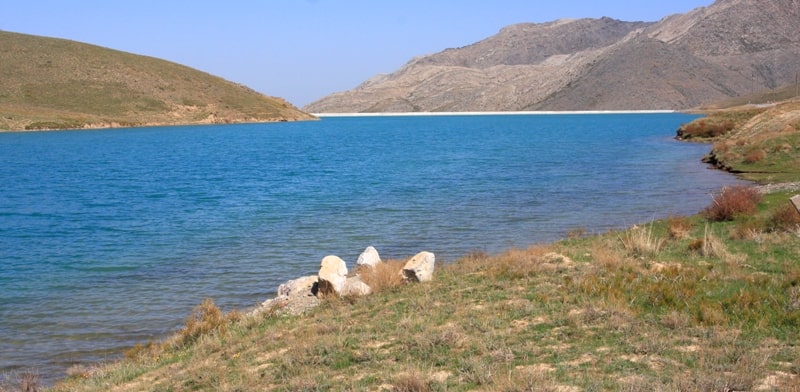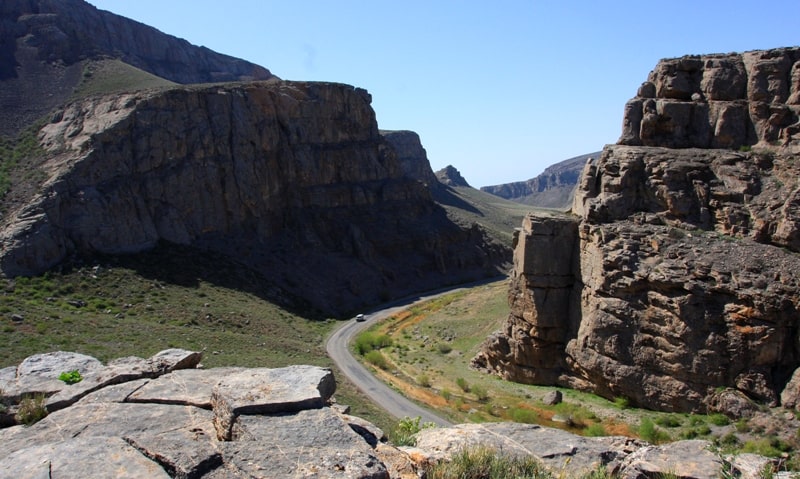 Note:
The author program is Alexander Petrov. Copying and introduction - only from the sanction of the author - petrovsra@mail.ru 
Alexander Petrov
photos.