Ubinsky ridge.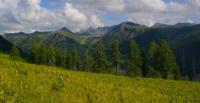 Trip to the Kazakhstan Altai.
"Young space is being poured
The spicy smell of herbs
Summer steppe green carpet
In the overflow of flowers spread.
The vastness of its width,
Revealed to me again
And she spread her arms
Like a mother and child"
Ilyas Dzhansugurov.
Excursion walks in Kazakhstan Altai mountains.
Uba ridge is a mountain range in the west of Altai, located in the territory of the East Kazakhstan region of Kazakhstan. The length of the ridge is about 100 kilometers. The highest point is Verkhnyaya Uba mountain with a height of 2731 meters above sea level.
The ridge is composed mainly of sandstones, limestones, crystalline schists and granites. The slopes of the ranges are strongly dissected, however flat peaks prevail. The lower parts of the slopes are covered with steppe vegetation, mixed forests grow higher, and coniferous in the northeast.
The Ubinsky ridge is the most northern ridge, which is a series of "soldered" peaks: Tatraka 1638 meters above sea level, Golukha 1739 meters above sea level, Malaya Sinyukha 1976 meters above sea level. At different times, mountain peaks are almost always shrouded in haze, which makes them appear deep blue or purple, and clouds and snowfields appear blue.
The lower parts of the slopes in the western half of the ridge are occupied by steppe vegetation growing on mountain chernozems. In the east of the ridge, spruce-fir taiga prevails, sometimes replaced by secondary aspen-birch forests.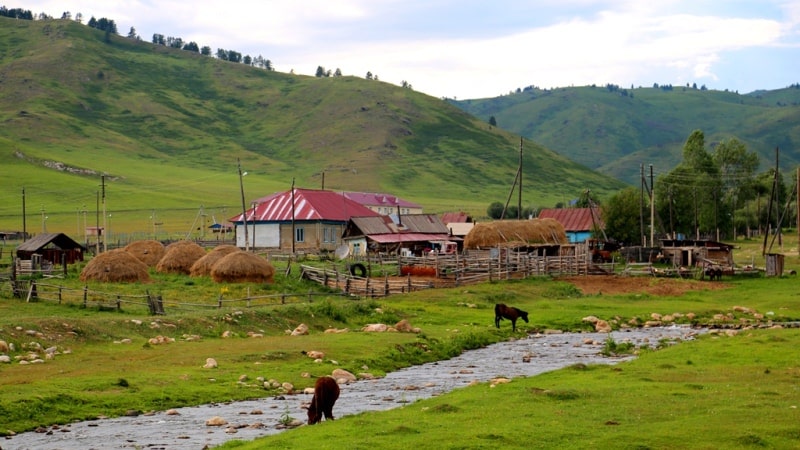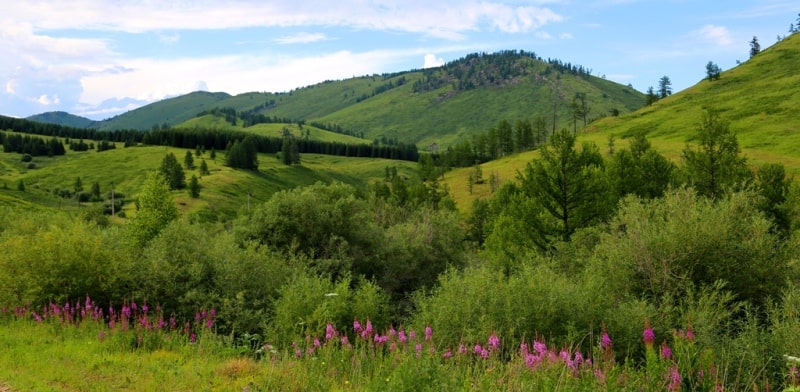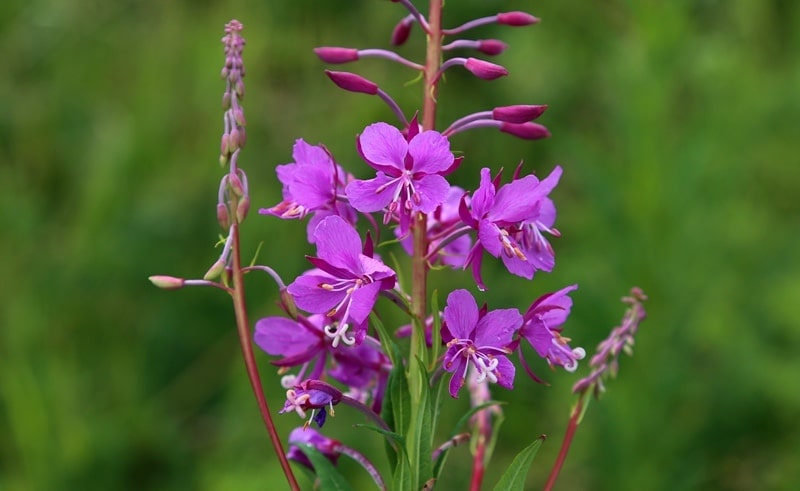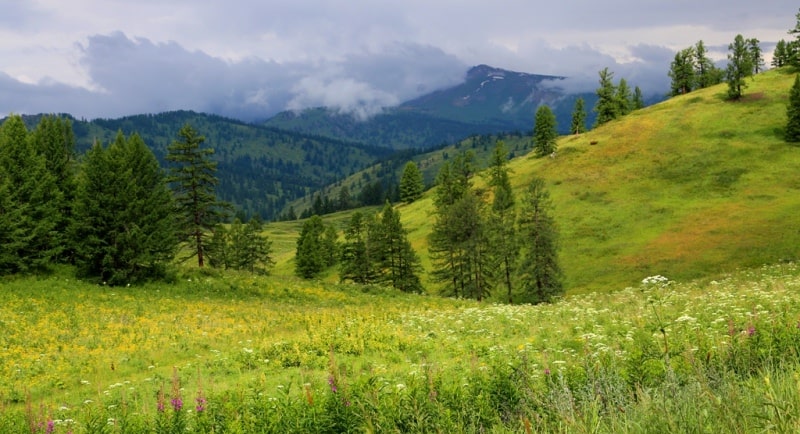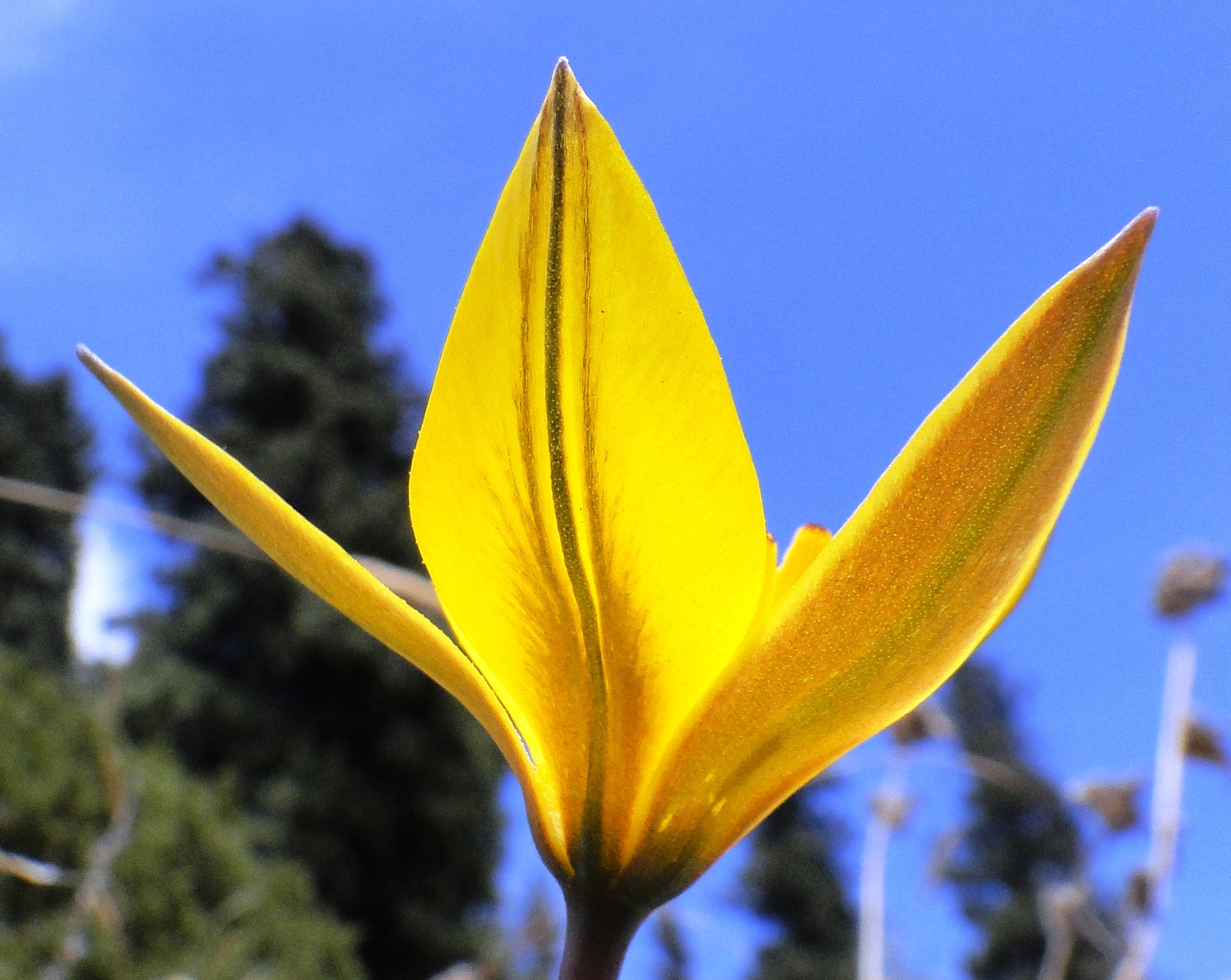 Authority:
"Altai of Kazakhstan", compiled by A.L. Kobozev, Alma-Ata, Kaynar, 1986.
Photos
Alexander Petrov.