Ulba ridge. Kazakh Altai.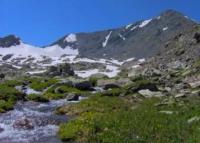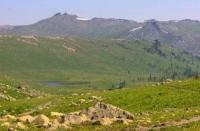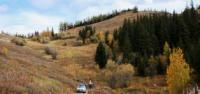 Tours in mountains Kazakhstan.
"Around silver irrigating,
Bright stars decorating the distance
A month is floating. Only the cliffs are arrogant -
Chest versus chest! - are threatening"
Saken Seyfullin. "In the spring." 1919. Translation by V. Vinogradov.
Climbing peaks of Kazakhstan.
To the south of the Ivanovo ridge is the Ulba ridge. Its highest point is Verkhne-Ulbinskaya peak 2368 meters above sea level, dotted with continuous placers of stones, whitewashed by snowfields and crowned by rocky outcrops. In the middle mountains there is a beautiful reservoir Malo-Ulba.
Closer to the east, two ridges form the Black Knot 2600 meters above sea level - an impregnable group of peaks with steep cliffs, at the base of which there are several caravan lakes called Turgusunskie.
The Ulba ridge, is the southernmost ridge of the Western (Rudny) Altai, arcuately extending from the mouth of the Ulba River (in the west) to the Turgusun River (in the east), the southern boundary of the ridge runs along the right banks of the upper Irtysh River and the lower Bukhtarma River, the northern - along the Malaya River Ulba.
The north-eastern part of the Ulba ridge is adjacent to the Kholzun ridge, where, together with the Ubinsky and Ivanovsky ridges, it intersects in the Black massif, the Ulba ridge (Kazakh. Үlbі zhotasy) is located on the territory of the East Kazakhstan region of Kazakhstan.
The length of the ridge is about 100 kilometers, the ridge is composed mainly of sandstones, limestones, crystalline schists and granites. The slopes of the ranges are strongly dissected, however flat peaks prevail.
The lower parts of the slopes are covered with steppe vegetation, mixed forests grow higher, and coniferous in the northeast. The flora of the Ulba Range includes 1015 species of higher vascular plants from 420 genera and 100 families.
The flora of the Ulba Range is similar to the neighboring flora of the Kolyvan and Kalba Ranges. In the flora of the Ulba Range, 56 (5.5%) rare and endangered species are listed in the Red Book of the Kazakh SSR (1981), the Red Book of the Altai Republic (1996) and the Red Book of Altai Territory (1998), mainly confined to the steppe belt of the southern macro slope of the ridge.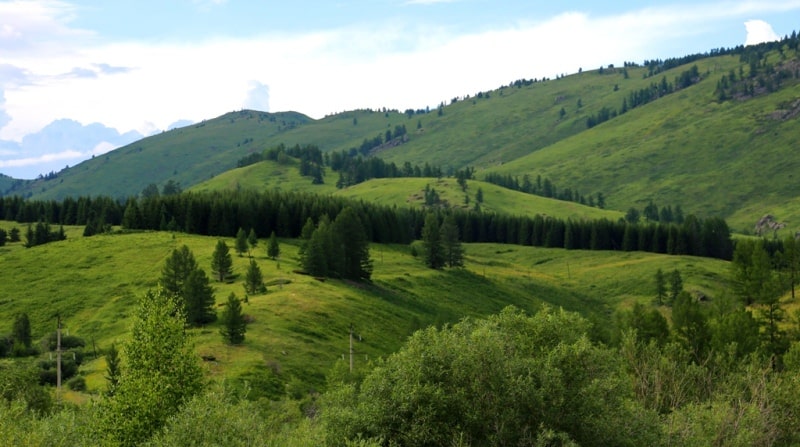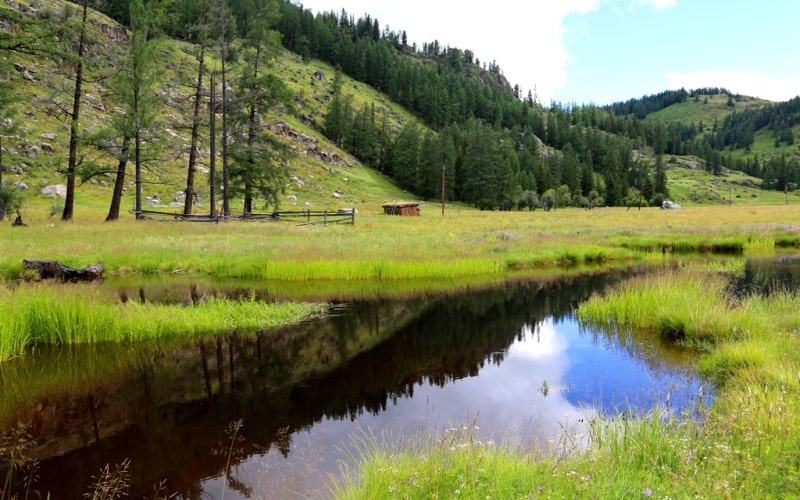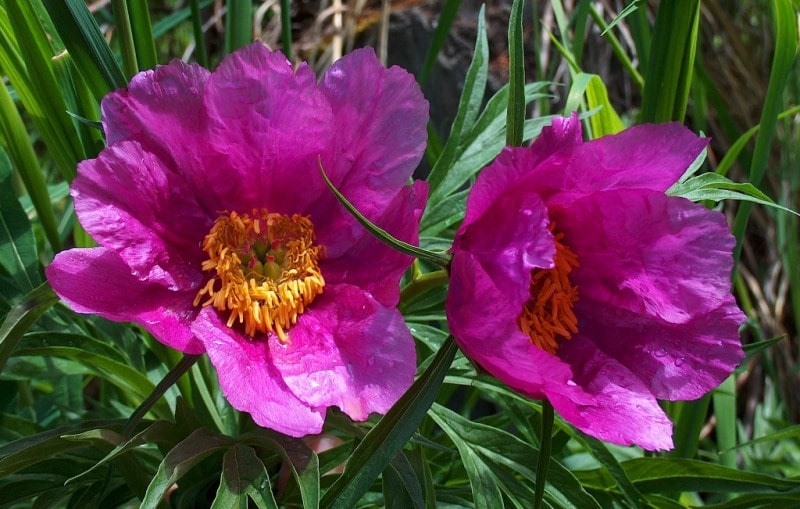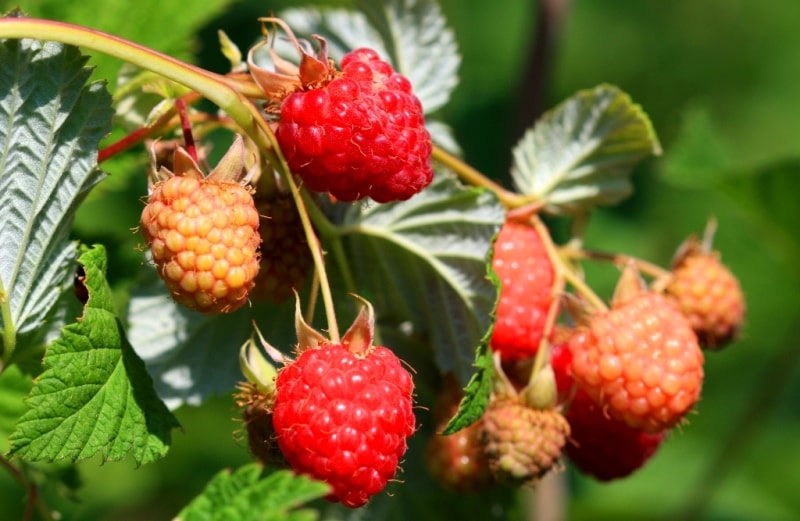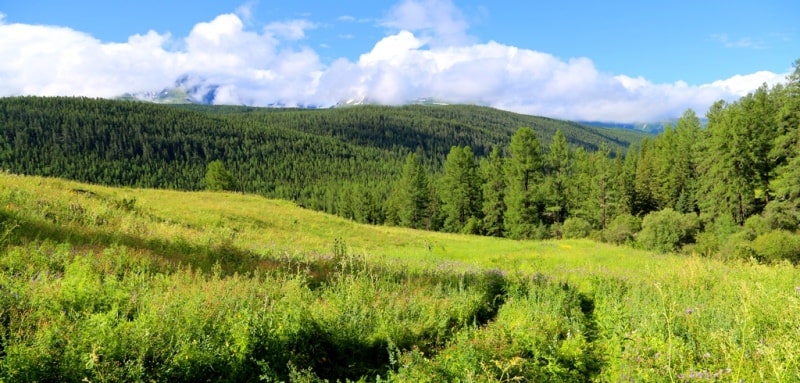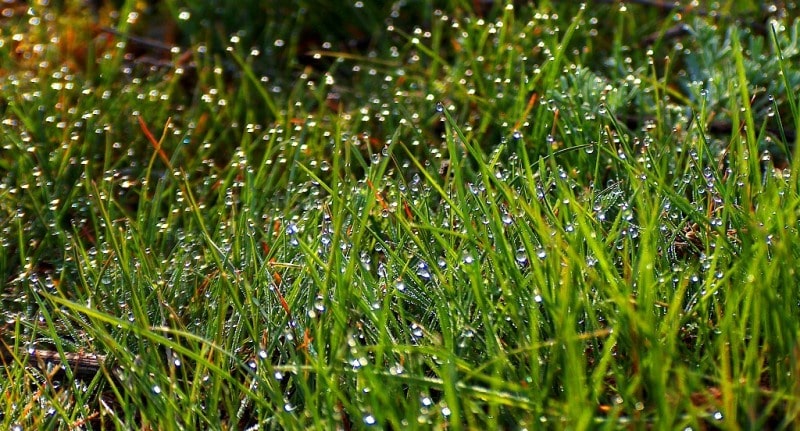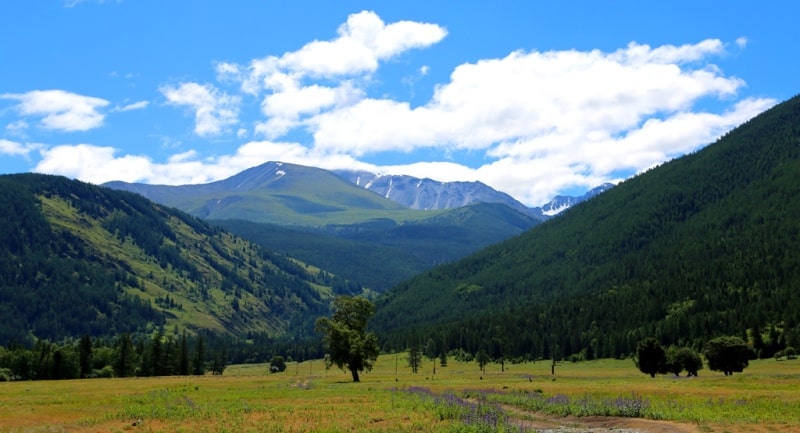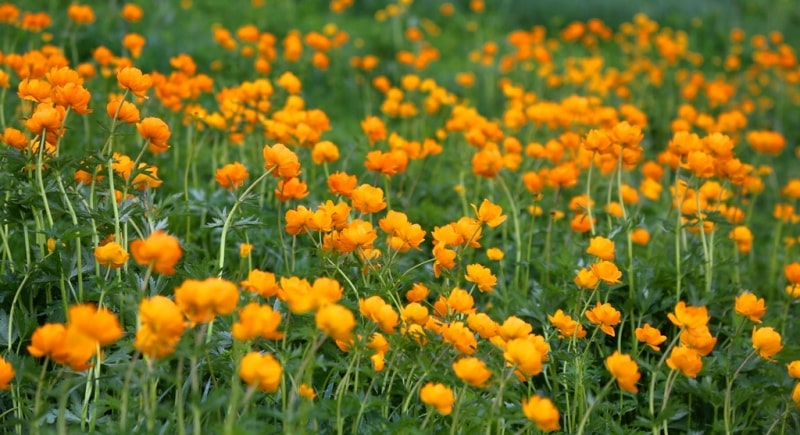 Authority:
"Altai of Kazakhstan", compiled by A.L. Kobozev, Alma-Ata, Kaynar, 1986.
Photos
Alexander Petrov.