Valley Beldersay.
Tours to valley Beldersay.
"The machine does not isolate man from the great problems of nature but plunges him more deeply into them"
Antoine de Saint-Exupery.
Trip from Beldersaya on the Charvak reservoir.
The valley Beldersay amazes with the juniper and apple-tree woods, thickets of a dogrose and barberry, the rough mountain rivers and falls, a variety of options of skiing runs and descents will not allow to miss even to the most experienced skiers and snowboarders!
Beldersay originates at top of the mountain of Big Chimgan. On average a current there is a big glade where it is quite often possible to see tourist tents. Through a glade there passes the route lying from the pass Urtakumbel of 1850 meters above sea level on the pass Chetkumbel of 1880 meters above sea level and further on the pass Kumbel of 2550 meters above sea level. In these parts a lot of Archie grows, in places occupies the big spaces.
From a big glade of Beldersaya it is possible to rise by the pass Urtakumbel from whom descent will bring to the Marble small river. This quite picturesque river is the favourite place for walks of numerous vacationers from nearby rest houses, sanatoria, children's camps.
In its lower reaches there are local sights in the form of a large number of the fossilized sinks saying that once there was an ocean. A little below the Marble small river forms the beautiful falls which are overthrown from height about 15 - 20 meters.
In upper courses of the gorge Beldersay it is possible to see ancient art gallery - rock paintings (petroglyphs). The stone of a scene of hunting for mountain goats, images of pets is especially interesting here.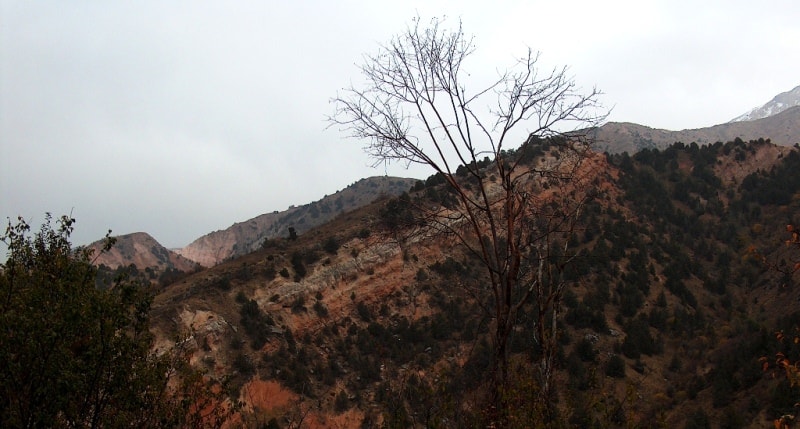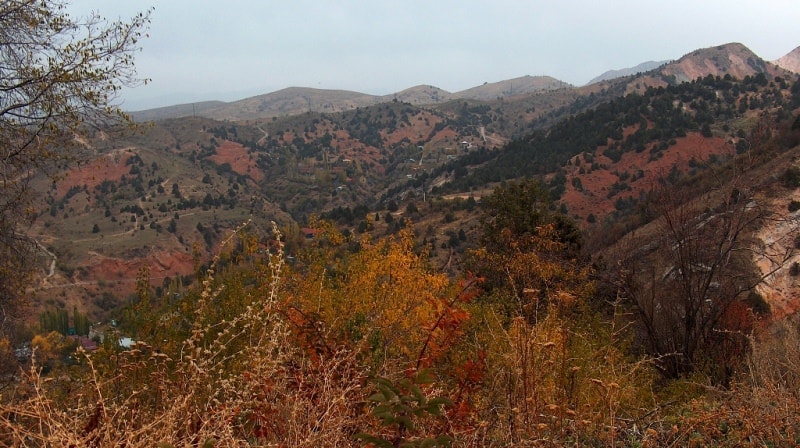 Authority:
http://www.samaraintour.ru
Photos
Alexander Petrov.