Valley river Tekes.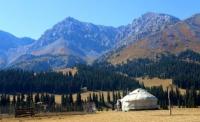 Tour around Almaty.
«A lake is the landscape's most beautiful and expressive feature. It is earth's eye; looking into which the beholder measures the depth of his own nature»
Henry David Thoreau.
Group tours in Astana.
The Tekes river valley is located on the northern slope of the Terskey Alatau ridge in the Kegen and Narynkol districts of the Almaty region. The narrow part of the gorge of the Tekes River ends in the vicinity of the right tributary of the Tastybulak and from here, from a height of 2300 meters above sea level, a river valley opens, which gradually widens.
On the left and right sides, the valley has terraces that indicate the deepening of the channel. From the north, the valley is bounded by the mountains: Basurly-Tau, Aibyrzhal, Zhabyr-Tau and Zhabyr, from the south by the mountains: Degeres and Kyzylush.
The length of the Tekes River valley is 112 kilometers, the valley ends at an altitude of 1727 meters above sea level at the mouth of the Bayankol River from where the border between the Republic of China and Kazakhstan runs along the river.
To the south of the village of Kakpak, meanders begin on the river and a swampy floodplain is formed. The most picturesque valley is presented in front of the exit of the river to the plain in front of the villages of Kainar and Kokbel.
From the forest zone and further down the river there are convenient dzhailyau for grazing cattle from May to September.
Geographic coordinates of the Tekes river valley: N42 ° 48'53.58 "E79 ° 47'08.61"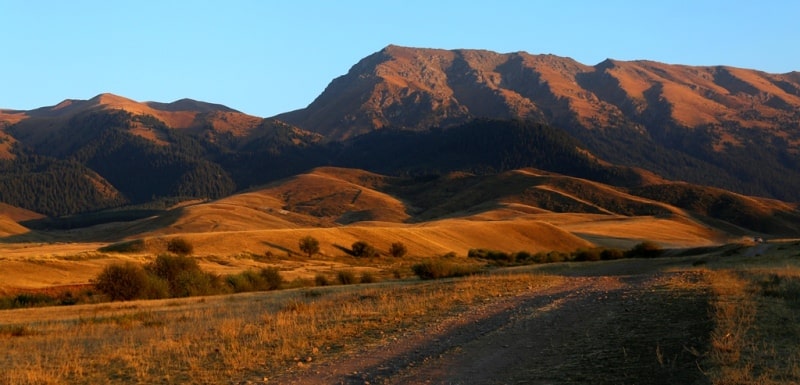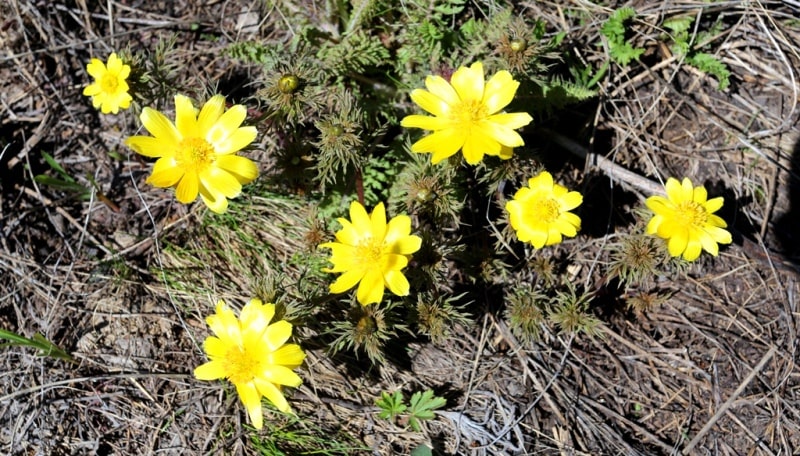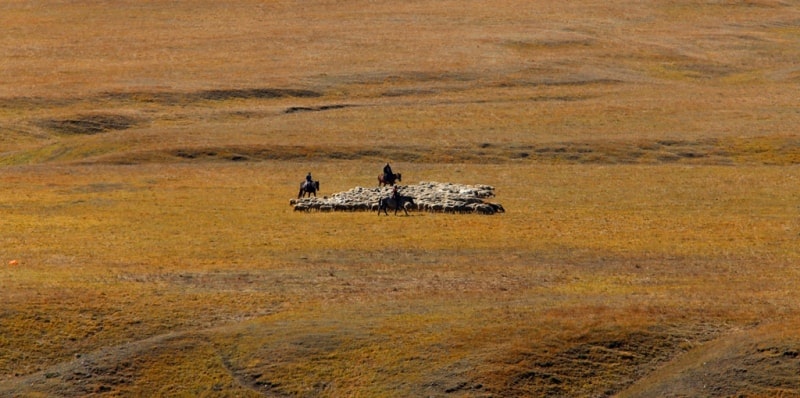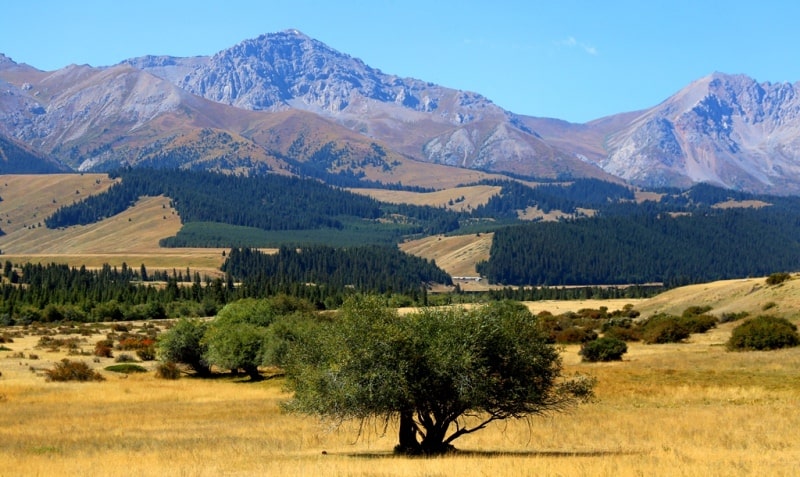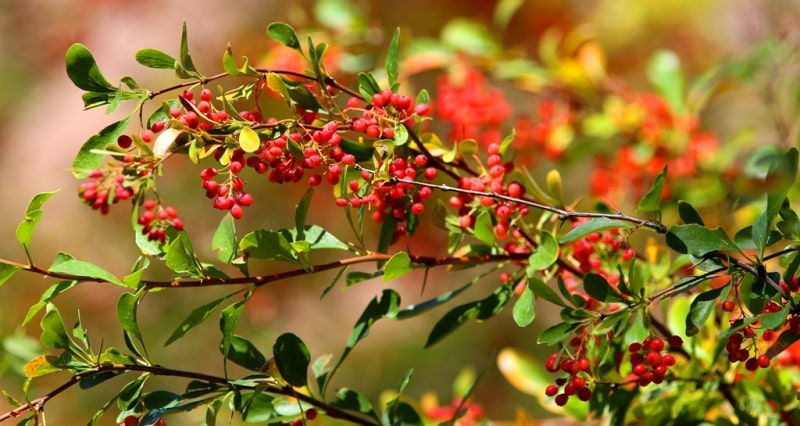 Authority and photos by:
Alexander Petrov.