Walk from the Ak-Bulak camp site to Lake Issyk.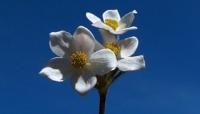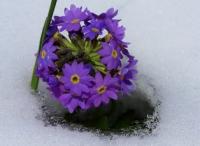 Sightseeing tour in the mountains of Almaty region.
"Mountains stretched from horizon to horizon - valleys with silvery rivers turned green below, and black and red peaks towered above them. Snow covered the peaks, and a cloud clung to the highest."
A.G. Babkin.
Short description of a walk in the mountains of Zailiysky Alatau:
Almaty - Talgar city - mountain meadows and coniferous forest - Issyk Lake - Yesik city - Almaty.
The distance of the walking part of the route: 14 kilometers and 450 meters of vertical climb.
Season: May - September.
Best time for excursion: June - September.
No. in party: from 1 to 10 people.
Reservation: 48 hours in advance.
Duration: 1 to 2 days.
Detailed description of the walk from Almaty to the Ak-Bulak camp site:
A trip from Almaty to the city of Issyk.
Transfer: Almaty - Ak-Bulak camp site 14 km from the city of Talgar (about 45 km, 1 hour). Travel by cable way from a height of 1650 m  to 2600 m - 3.5 km.
Further, the route runs through spruce woodlands and subalpine meadows along the trail. We are expected by vast glades of mountain flowers of dozens of species, a forest from the Tien-Shan spruce and beautiful panoramas of the Zailiysky Alatau, Lake Issyk and the foothill valley.
After the excursion, return to Almaty from Lake Issyk through the city of Issyk, or return back to Ak-Bulak camp at the request of the participants of the excursion.
The note:
 The author program is Alexander Babkin. Copying and introduction - only from the sanction of the author - <mailto: petrovsra@mail.ru>
Alexander Babkin
photos.