Water tower of Turkestan.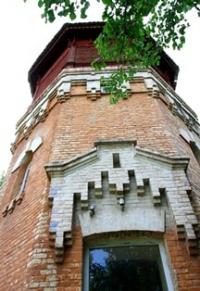 Tours from Uzbekistan to Turkestan.
"People usually feel funny, smile and laugh when I tell them about my strong belief in the very existence of prehistoric advanced technology and great civilizations of wilier races. I just can't wait to see their faces at time the truth is revealed" 
Toba Beta.
Trip from Almaty to Turkestan.
The water tower of the city of Turkestan belongs to the beginning of the 20th century. It is located on the red line of the central city street, at an entrance to the Park of railroad workers. It is constructed during construction of the railway station Turkestan (1901 - 1905).
It is executed in the basis from a burned brick with the facilitated wooden top part. Treats type of an engineering construction with the architectural and art solution of "brick style". The high 2-level construction, the grannik extended eight represents.
The brick tier of a tower is separated from the top part by wide step eaves. Front sides of a tower are issued by perspective niches from arches.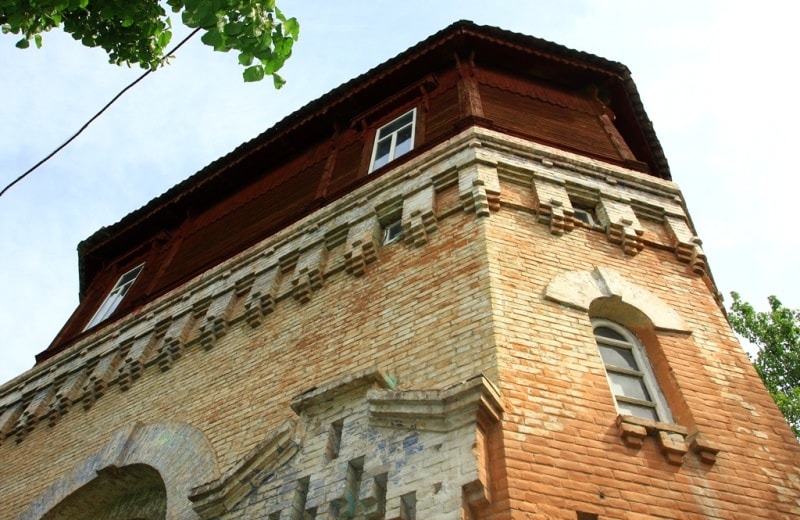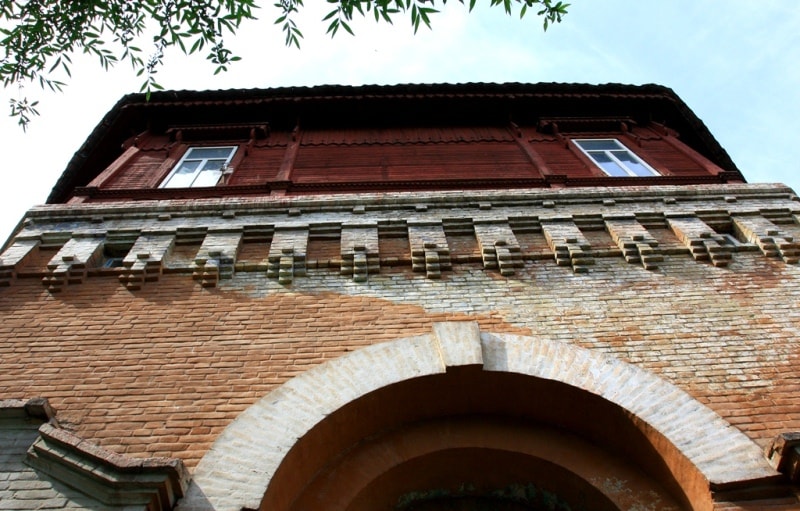 Authority:
"Monument history and architecture of Kazakhstan. Southern Kazakhstan area". Volume 1 - Alma-Ata. Main editorial office "Kazakh of an Entsiklopediyasa", 1994.
Photos
Alexander Petrov.