The Yazevyi falls.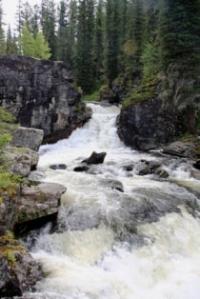 Coach tour from Tashkent to Shymkent.
"It is a long lane that has no turning"
Waterfalls of the Kazakhstan Altai.
The falls Yazevyi are located on the river Yazevaya in the Katon-Karagay Region of East Kazakhstan region. The falls are in the territory of Katon-Karagay natural national park on the way to the lake Yazevoye (Karakol) at the height of 1638 meters above sea level.
The falls very picturesque also have four cascades, are from northwest side of the ridge Listvyaga. The third cascade of falls the most grandiose also is slightly below than the observation deck. The unforgettable impression of contemplation of falls can be received, having climbed up the rock which is located on the left side from the observation deck, from here the fine panorama on falls cascades really opens.
The river Yazevaya follows from the lake Yazevaya and through 2 kilometers from the lake breaks in cascades of falls.
Yazevyi falls in the neighborhood of the lake of the biggest water of the first cascade with falling to 10 meters. Further several cascades of falls with falling of water from 1 to 5 meters, the general difference of falling of water to 40 meters.
Falls are to the right of the road which conducts on the lake Yazevoye, in 200 meters, to them the footpath and wooden floorings which were constructed by workers of the Katon-Karagay natural park is laid. The beginning of a footpath has a billboard on which it is possible to be guided for approach to falls.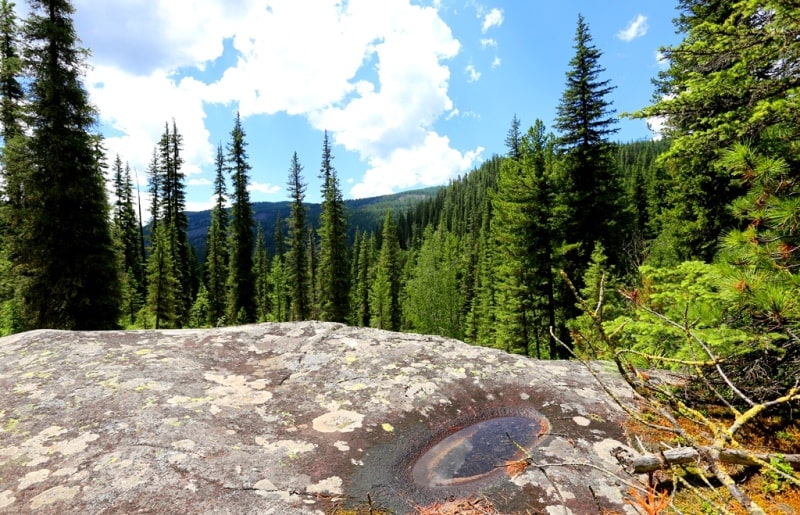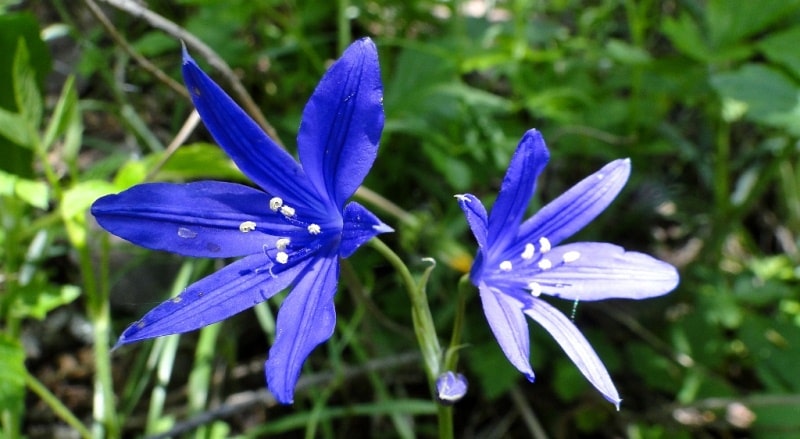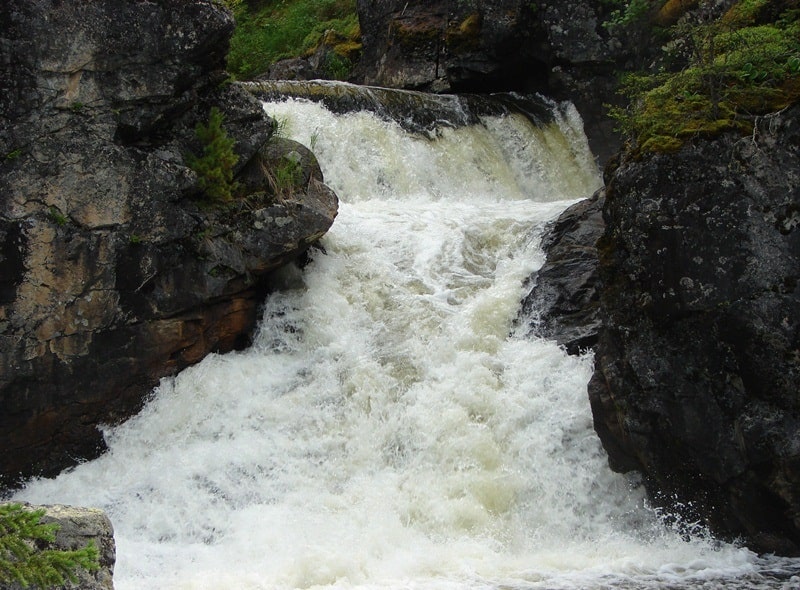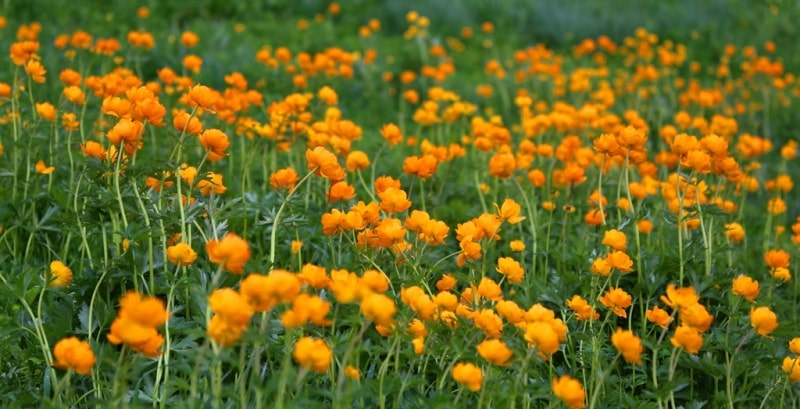 Authority and photos by
Alexander Petrov.