3. Gushor (Khusher) lake.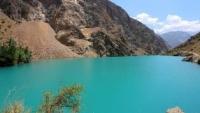 Guide to Marguzor lakes
"In nature we never see anything isolated, but everything in connection with something else which is before it, beside it, under it and over I"
Johann Wolfgang von Goethe.
Tourist routes on Marguzor lakes.
The flowing, dammed lake Gushor (Izhor, Khushier, Khusher, translated from Tajik - Vigilant) is located at an altitude of 1770 meters above sea level, located north of the Gissar ridge and in the southern part of the Zeravshan ridge, between the Peshak mountains in the east and the Daurich mountains in the west, in the valley of the Haftkul River, 2.6 kilometers to the west and slightly north of the Khushier village in the Penjikent district of the Sughd region.
On the western side, the Anangoran River flows into the river that flows out of Lake Gushor. The distance from Lake Gushor to Lake Nofin is 2 kilometers of mountain road. The lake stretches along the gorge from north to south for 810 meters, the largest width of the lake is 165 meters, the area of ​​the lake's water area is 0.23 square kilometers.
Lake Gushor is the third (from the north) in the cascade of the Marguzor lakes in the valley of the Haftkul river (Fanу Mountains). The waters of the lake overflow through the dam and feed the Soya Lake, which is located below the Shinga gorge.
The shores of the lake are surrounded by steep slopes with rock debris, in places turning into sheer cliffs. The waters of the lake are used by the inhabitants of nearby villages to irrigate the fertile lands of the Gurdara gorge. Crops grown by farmers are mainly cereals.
n Lake Gushor, as in the neighboring Lake Soya, marinka is found in abundance. According to the classification of natural waters according to the allocation of hydrochemical facies according to G.A.Maksimovich, Lake Gushor is included in the zone of mountainous territories of hydrocarbonate hydrochemical formation with a predominance of hydrocarbonate-calcium waters: formation - hydrocarbonate, facies HCO3-Na + + K + - Ca2 + - mineralization - 50 - 150 mg per liter.
On the shore of Lake Gushor there was previously a camp site "Marguzor Lakes", which was later washed away by a mudflow. Many mountain and hiking trails start from Lake Gushor. The Peshak Mountains are located to the east of Lake Gushor.
Geographic coordinates of Lake Gushor (Khusher): N39 ° 12'09.88 "E67 ° 48'42.39"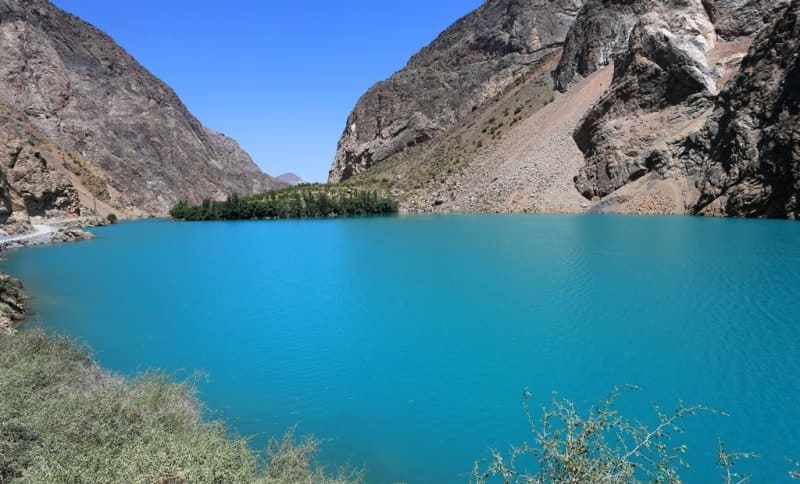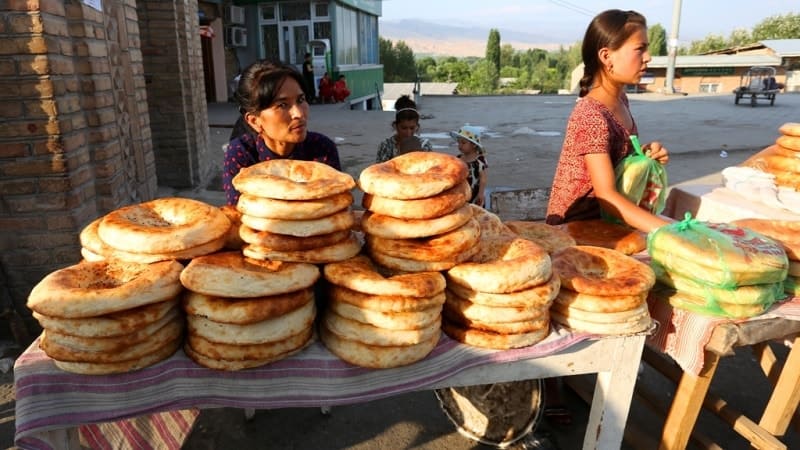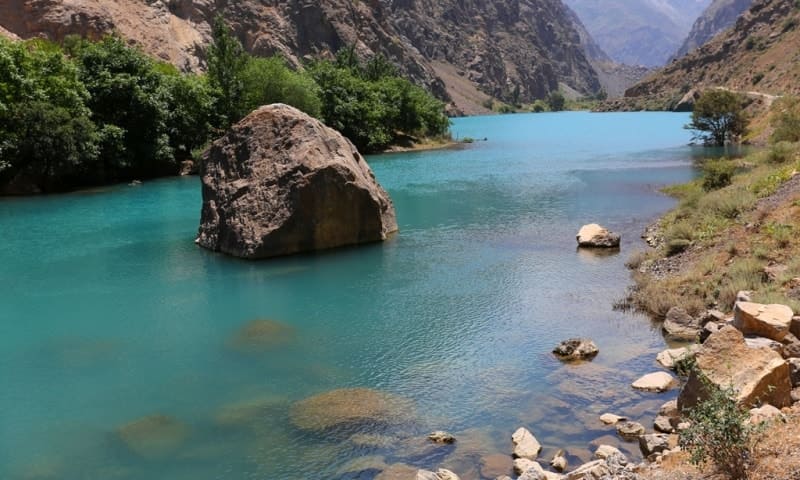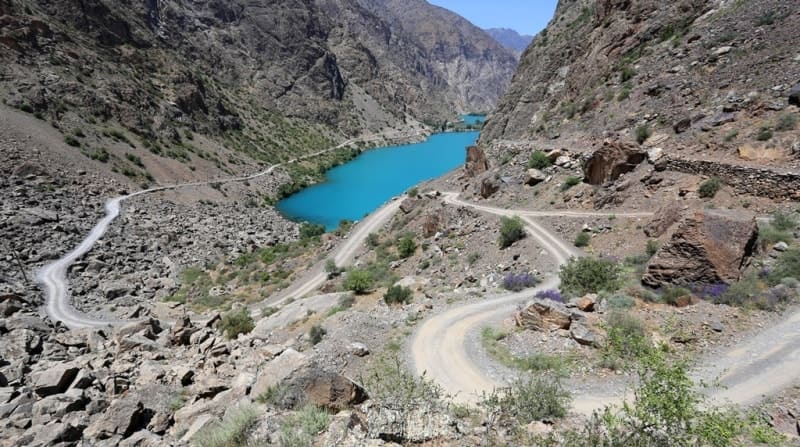 Authority and photos
Alexander Petrov.