5. Khurdak lake.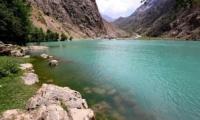 Trip to Marguzor lakes.
"Nature is wise. You can learn everywhere and from everything"
Leonardo da Vinci.
Marguzor lakes in Fany Mountains of Tajikistan.
Flowing lake Khurdak, located at an altitude of 1870 meters above sea level, is located north of the Gissar ridge and in the southern part of the Zeravshan ridge, in the Shing River valley, southeast of the Padrud village in the Penjikent region of the Sughd region.
To the south of Lake Khurdak are the ruins of the abandoned village of Padrud. The name Khurdak is translated as small (baby), since this is the smallest lake from the cascade of the Marguzor lakes. Previously, the water from this lake was used for a hydroelectric power station to provide electricity to the geological party and the Padrut village itself.
The distance from Lake Nofi to Lake Khurdak is 1.6 kilometers along the road winding along the right (eastern) side of the Shing gorge. The length of the lake from the south-east to the north-west is 222 meters, the greatest width in the central part is 138 meters.
1.6 kilometers (in a straight line) in the southeast of Lake Khurdak is Lake Marguzor, which is connected by the Holonichiston River. According to the classification of natural waters according to the allocation of hydrochemical facies according to G.A.Maksimovich, Lake Khurdak is included in the zone of mountainous areas of hydrocarbonate-calcium waters.
The scientist's table shows the following characteristics of the lake water: formation - hydrocarbonate, facies HCO3-Na + + K + - Ca2 + - mineralization - 50 - 150 mg per 1 liter.
Geographic coordinates of Lake Khurdak: N39 ° 09'59.07 "E67 ° 50'18.11"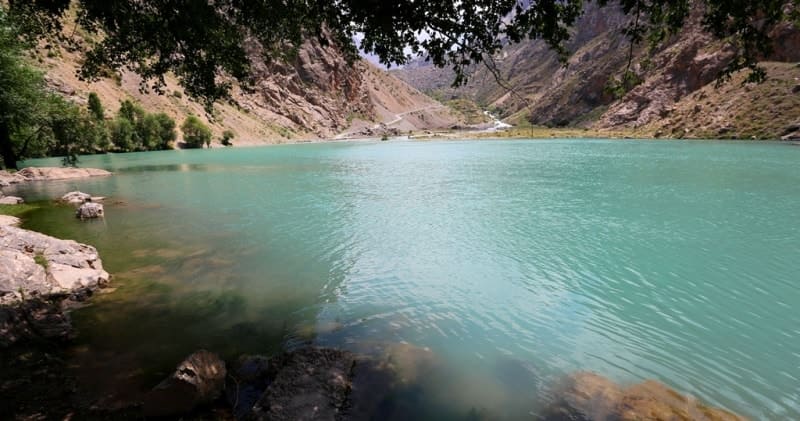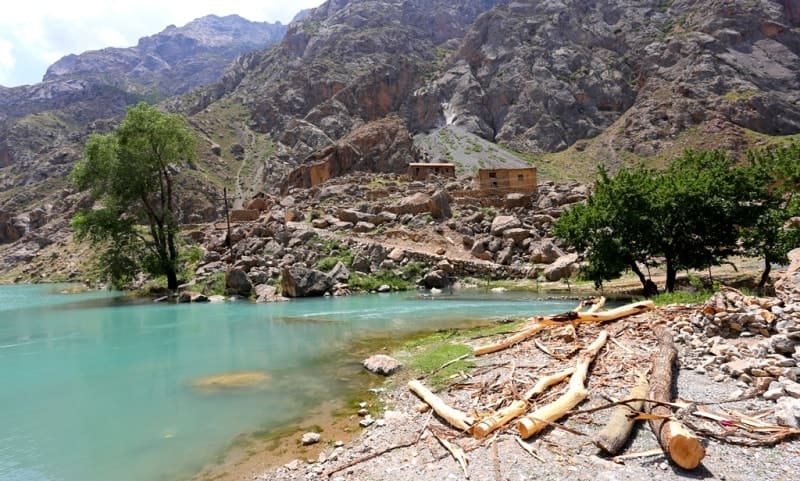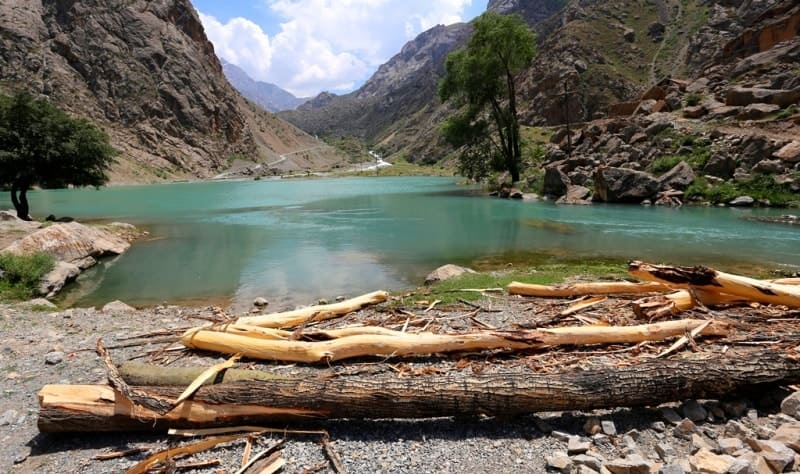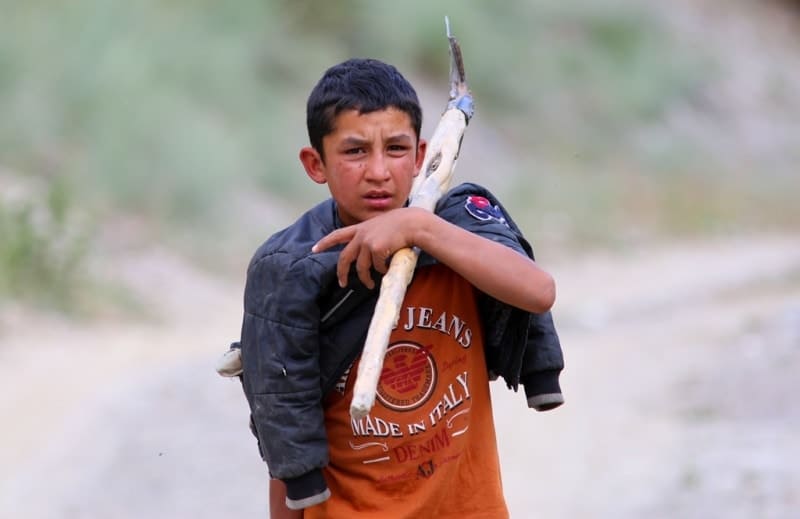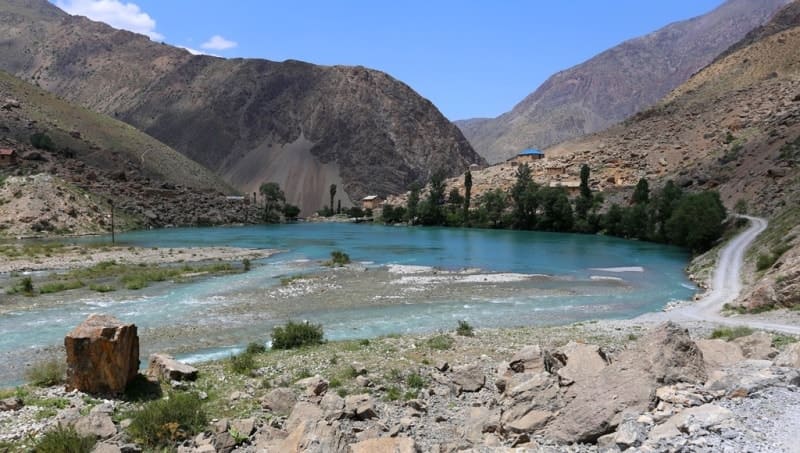 Authority and photos
Alexander Petrov.