6. Marguzor lake.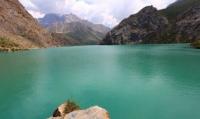 Photo tours to Fany Mountains in Tajikistan.
"Beauty is a manifestation of secret natural laws, which otherwise would have been hidden from us forever"
Johann Wolfgang von Goethe.
Sights of Marguzor lakes.
Flowing, Lake Marguzor, located at an altitude of 2134.2 meters above sea level, is located north of the Gissar ridge and in the southern part of the Zeravshan ridge, in the Shing River valley, southeast of the Padrud village in the Penjikent region of the Sughd region.
From the western side, the small river Chorrokha flows into the Azorchashma river, which connects the Murguzor and Azorchashka lakes, from the eastern side, the Tiogly river flows into a small bay of the lake. The Tioglu River flows from the side of the Tavasang Pass 3306 meters above sea level.
From Lake Marguzor to Lake Khurdak 2.2 kilometers along the road, which runs along the right (eastern) side of the gorge. The length of the lake from north to south is 2 kilometers 537 meters, the greatest width is 825 meters in the central part.
The water is clear and very cold. On the western shore of the lake, on an elevation, there is a small village of Salmarguzor, in the southeastern part of the lake there is a small village of Tiogly and in the central part of the lake, on the right bank in the gorge - the village of Panch.
On the east side are the high, rocky Ruta mountains. In the northern part of the lake, on the shore, there is a small guest house. The legend of Lake Marguzor tells that Allah sent his servants to improve the land, precisely because of the flooding of the Marguzor lakes, they could not get into this gorge to plant trees on its slopes with junipers and fruit trees.
Therefore, unused tree seedlings were planted in the neighboring Sarymat gorge, the slopes of which amaze with an abundance of fruit trees. Residents of the uppermost village of Tiogly are still forced to go through the Tavasang pass to the Sarymat gorge for firewood.
Lake Marguzor is considered the most beautiful of all seven lakes, which are named after this lake - Marguzor. The slopes of the mountains surrounding Lake Marguzor are steep, almost sheer. In the northwestern part, 1.7 kilometers away, there is the Buzinov deposit, in the southwestern part - the Choroga deposit with the remains of an old mining and processing plant, where it is easy to collect a collection of stones of rare and unusual colors.
The northern slope of the dam of the Marguzor Lake is a dense grove of tall trees, with fragrant grasses, streams making their way through the body of a natural barrier.
Geographic coordinates of Lake Marguzor: N39 ° 08'30.17 "E67 ° 51'23.39"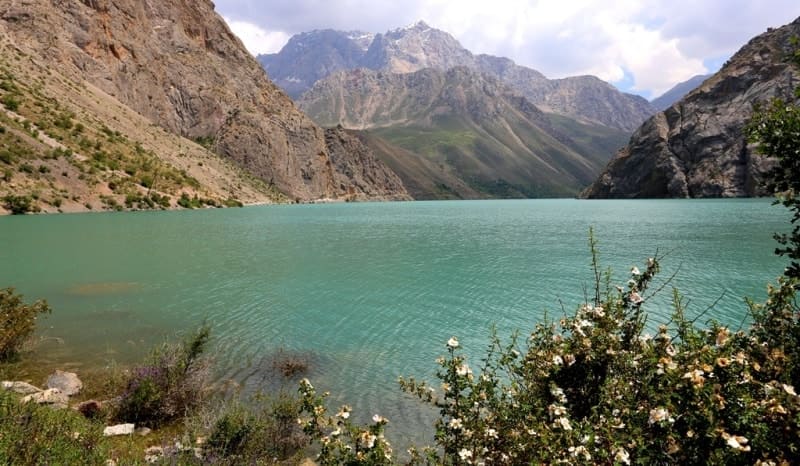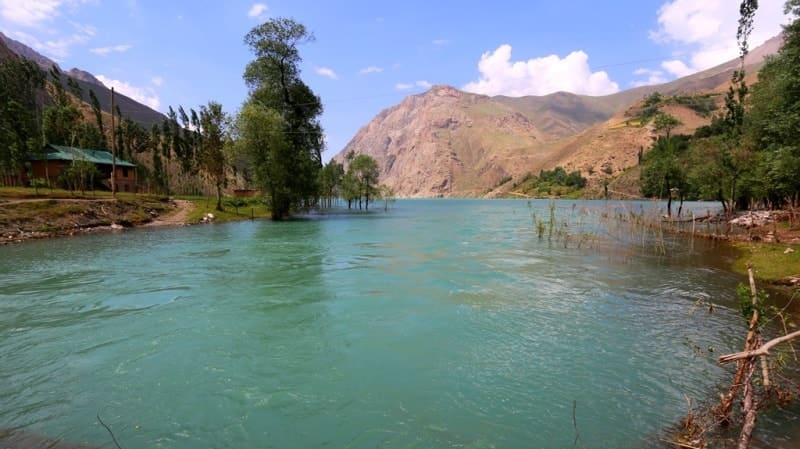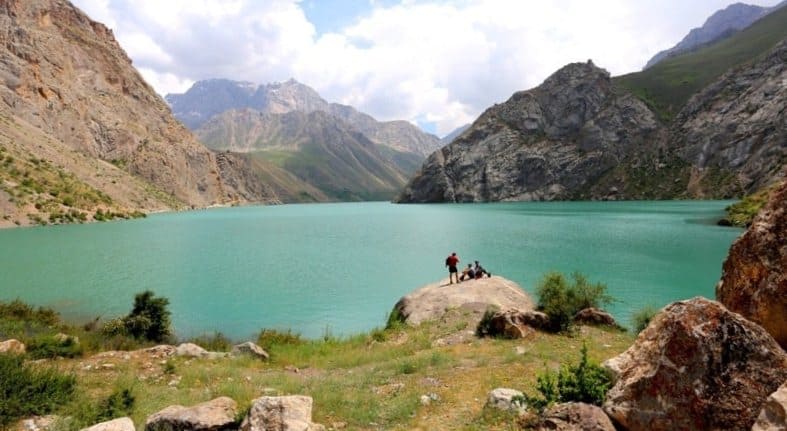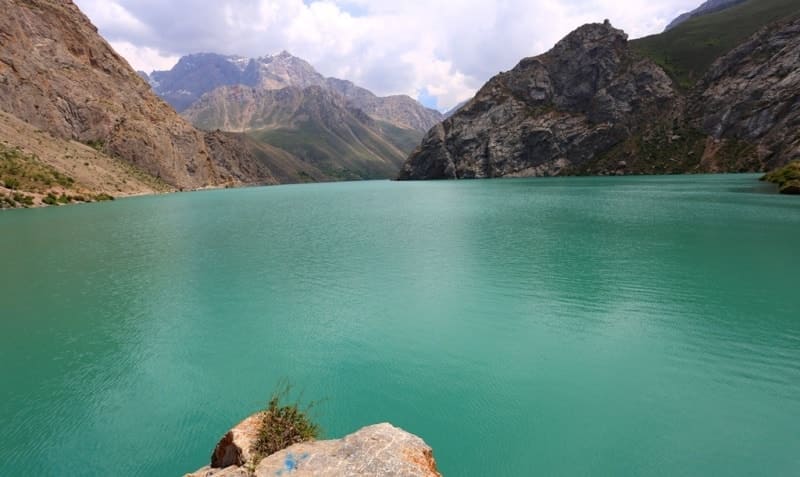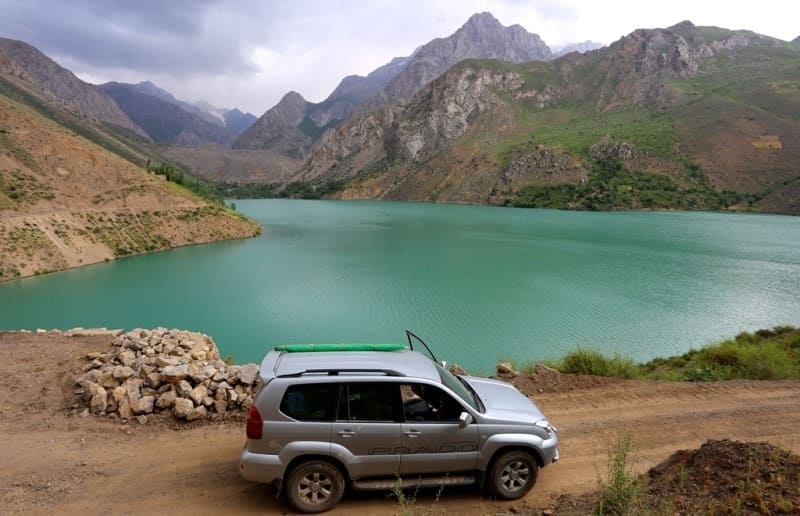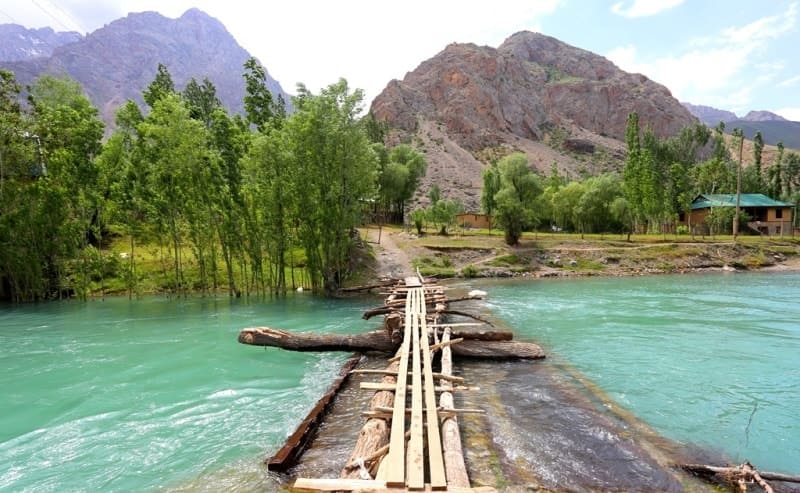 Authority and photos
Alexander Petrov.