Bolshoye lake in Karkaraly.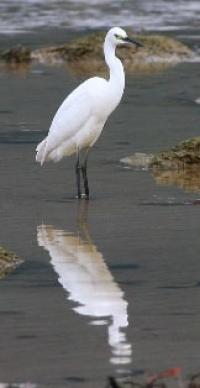 Tours from Karaganda to Borovoe national park.
"Sweetness shudders through the land
    as if, freed from the heat,
                                                    nature'd scooped spring waters in her hand
                                  and splashed her burning feet"
Fyodor Ivanovich Tyutchev. "Summer evening".
Trip from Karaganda to Karkaralinsk.
Bolshoye Lake is located in the Karkaraly district of the Karaganda region at an altitude of 824 meters above sea level south of the Karkaralinsk-Karagayly highway. This lake is the most accessible, close and frequently visited. It is located 3.5 kilometers southeast of Karkaraly.
The area of ​​the Bolshoye Lake is 2.5 square kilometers, the maximum depth is about 4.6 meters, the length of the Bolshoye Lake is 1 kilometer 788 meters, the width is 1 kilometer 578 meters. The water here is fresh, the color is yellowish-green, the eastern shore of the lake is swampy.
The best places for the beach are located on the northern and western shores of the lake. In the southwestern part of the lake, 2 kilometers away are the camps of Polytechnic, Bars and Zhaltorai.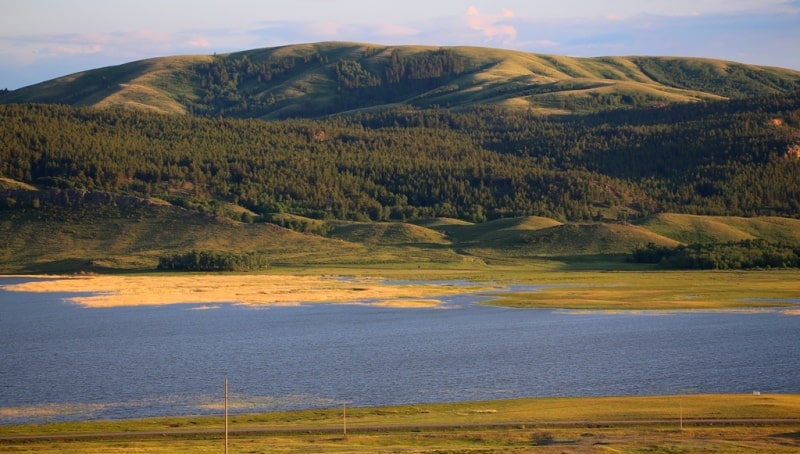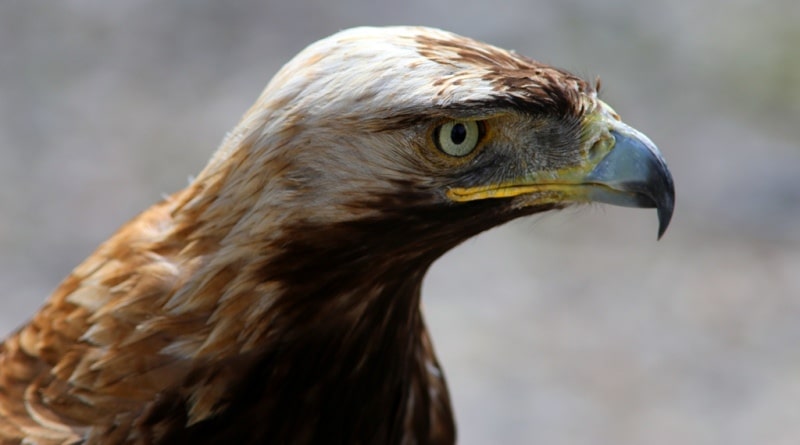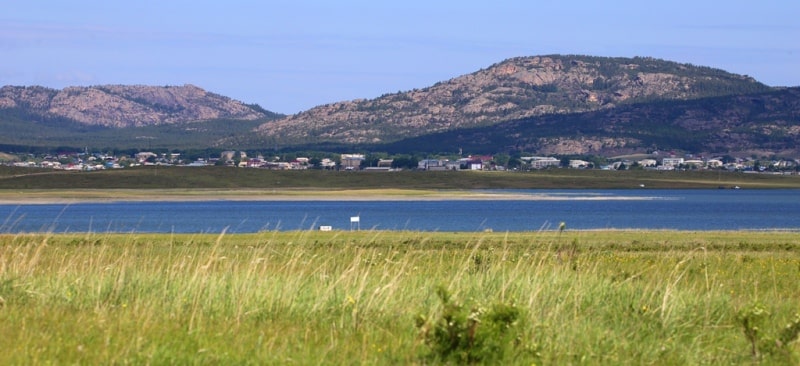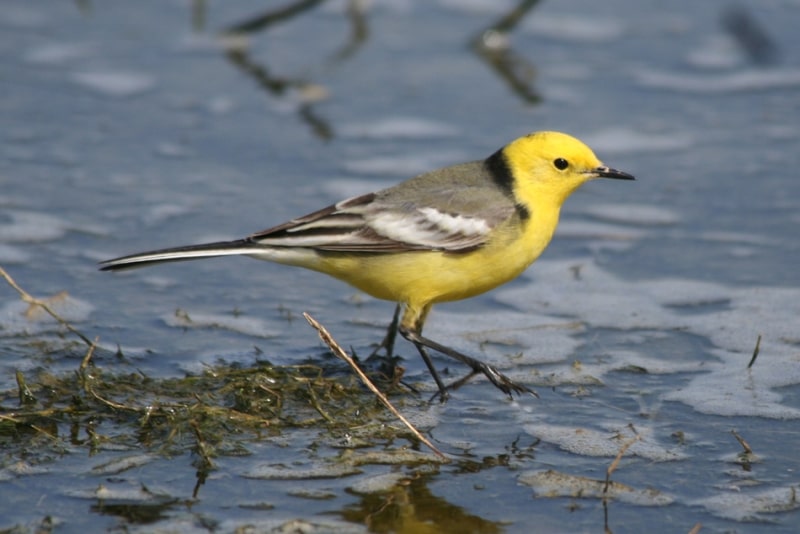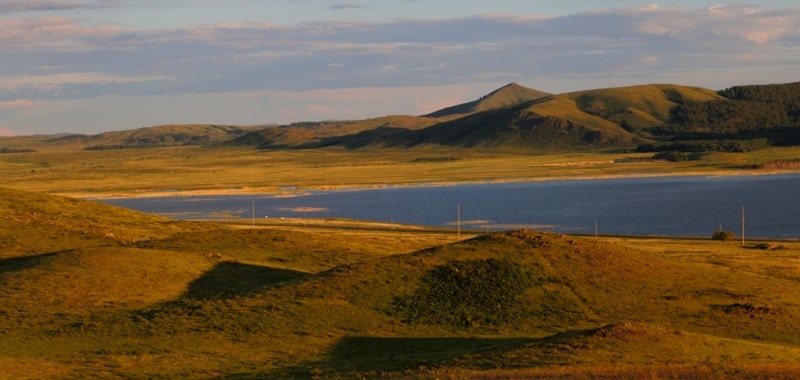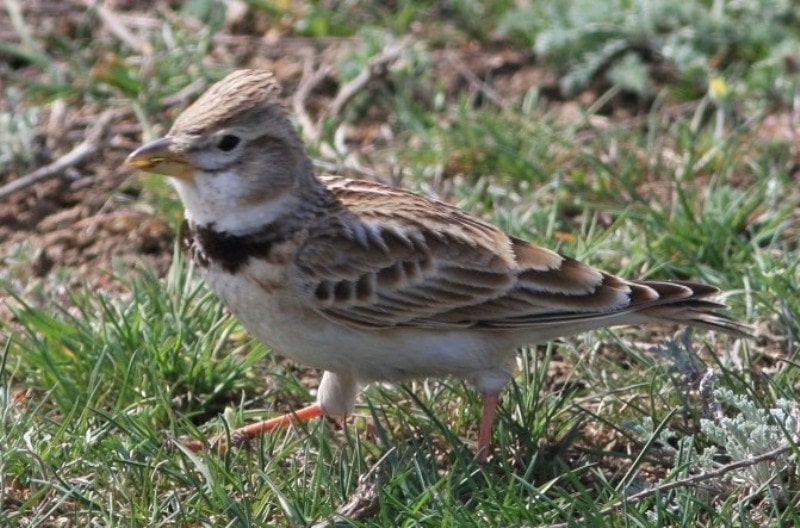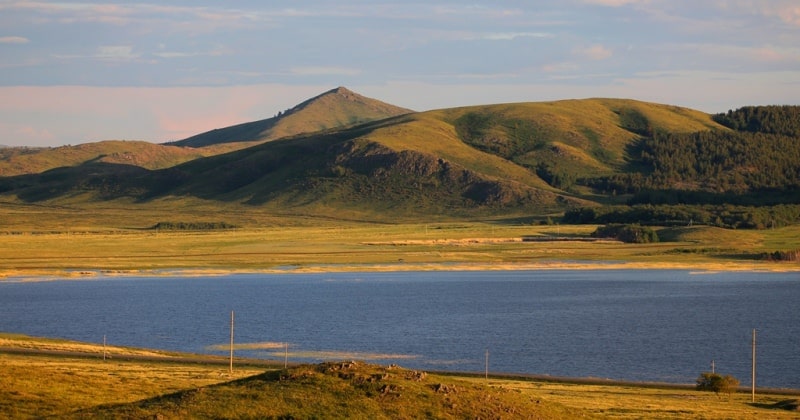 Authority and photos
Alexander Petrov.