Cable way in Ashgabad.
Turkmenistan Kazakhstan tours on the Silk Road.
Construction of the ropeway in the foothills of Kopetdag near Ashgabad, was begun in 2005, the French company "Buig" acted as the general contractor of construction of the facility. Project cost is 20,5 million US dollars.
A customer was the Turkmenenergogurlyshyk concern of the Ministry of Energy and Industry of Turkmenistan. Construction went 2 years. Object is constructed in the foothills of Kopetdag and is solemnly open on October 18, 2006 with the assistance of the President of Turkmenistan Saparmurat Niyazov and the head of the Buig company Martin Buiga.
On the funicular 300 visitors can rise at the same time, and everything per day the number of clients can reach 1700 people.
Each their 14 cabins will accomodate 8 people. The way takes 10 minutes. Speed of the movement of 16 cars - 6 meters per second. Landing and disembarkation of passengers to be made each 72 seconds.
Ropeway length - 4 km. The station of sending will be located to the south of the Main national museum of Turkmenistan at the height of 1270 meters above sea level. At the station there are a waiting room and cash desks, rooms for technical services and the equipment.
The small park is broken into territories with a total area of 6500 square meters and the parking on 100 cars and 5 buses is equipped. Besides the station of arrival, the building with a total area more than 1000 square meters is built.
Here two restaurants and cafe which at the same time can accept 280 people, several shops and rooms for personnel are placed. In the adjacent territory survey and helicopter platforms, the covered terraces and ladder marches, avenues and the water cascade 80 meters long are created.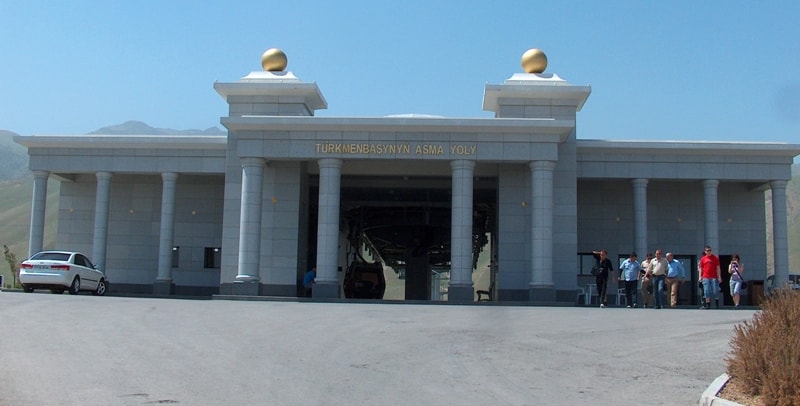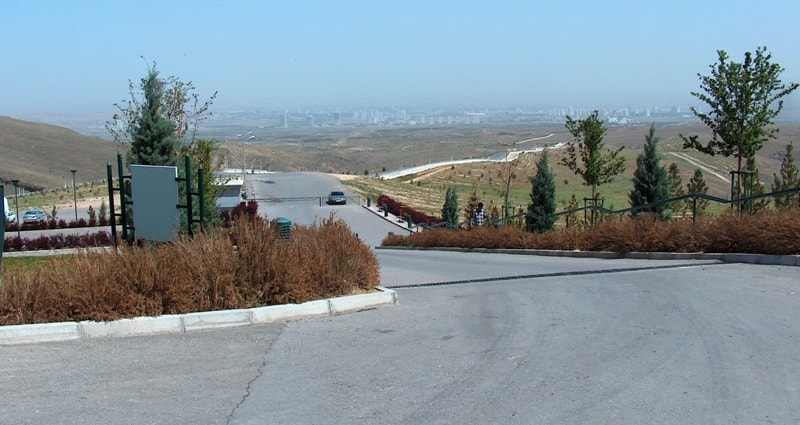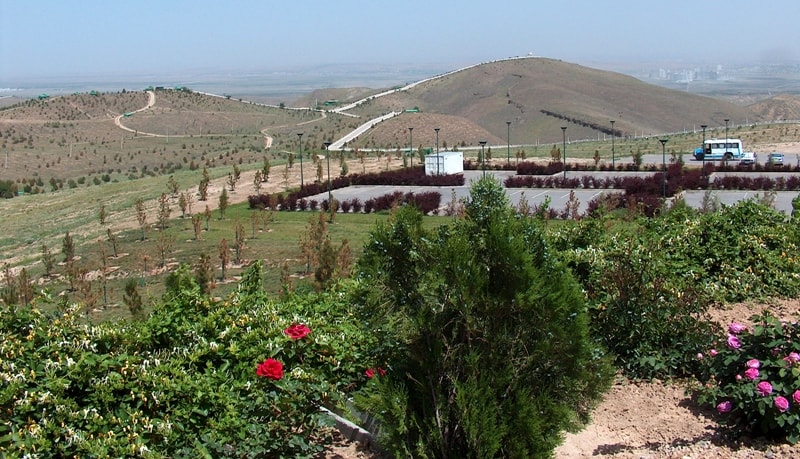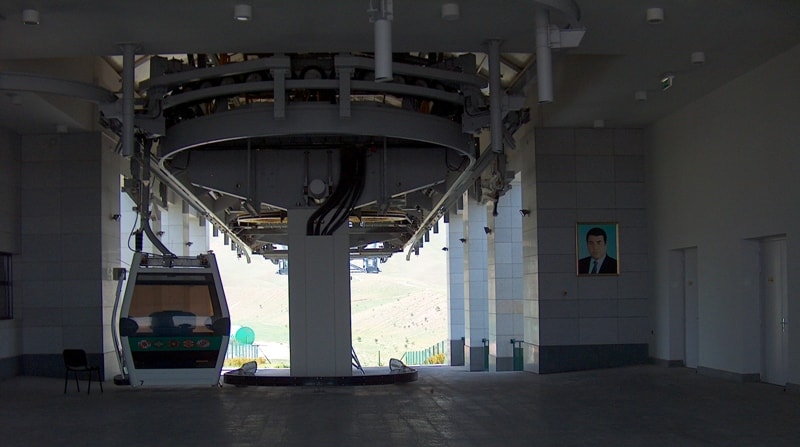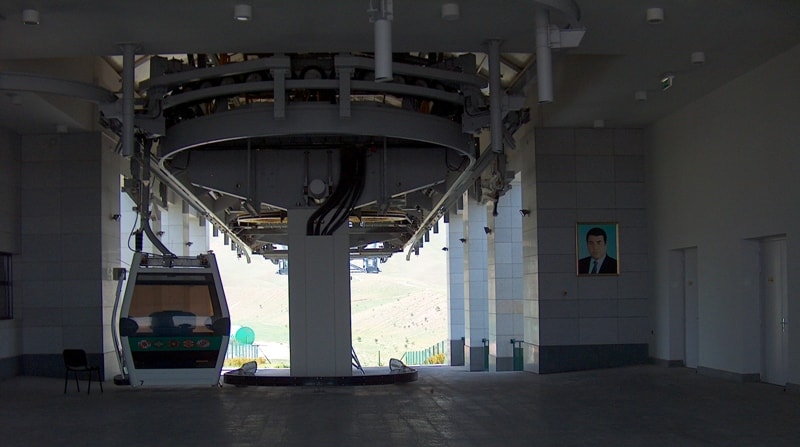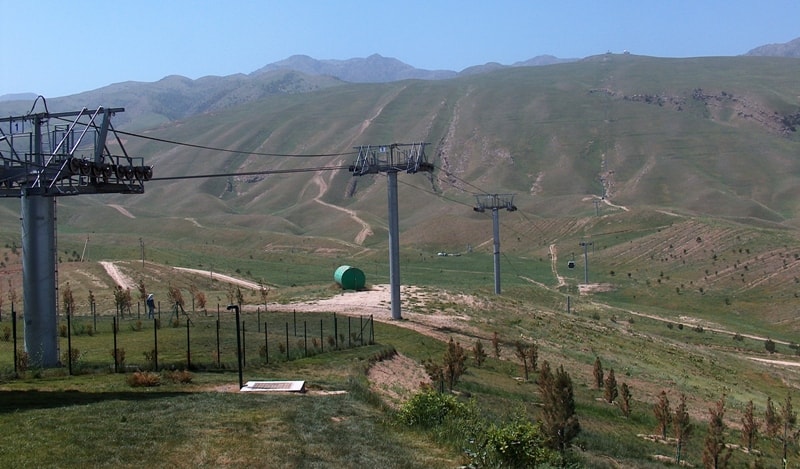 Authority:
On materials of information department of the State committee of Turkmenistan on tourism and sport.