History of lake Zhasybai.
Tourism in park Bayanaul.
"Nature will tell you a direct lie if she can" 
Charles Darwin.
Tours from Astana to park Bayanaul.
People renamed Shoinkol Lake into Zhasybai in commemoration of the valiant batyr. The same name was given to the pass where Zhasybai contained the enemies and where his grave is now and to the village at the lakeside.
There is the Konskaya Golova (Horse Head) Cliff at the lakeside near the pass. The legends say that Zhasybai's horse grieving for its master rised to the mountain along the steep path and turned into stone.
There is a popular belief that one should carry a stone when rising to Zhasybai's grave. Having got there, one should throw the stone on the grave and think of a wish. They say that the wishes come true.
People tie strings to the trees around the grave for the same purpose. There is the Love Island in Zhasybai Lake which is really a secluded place.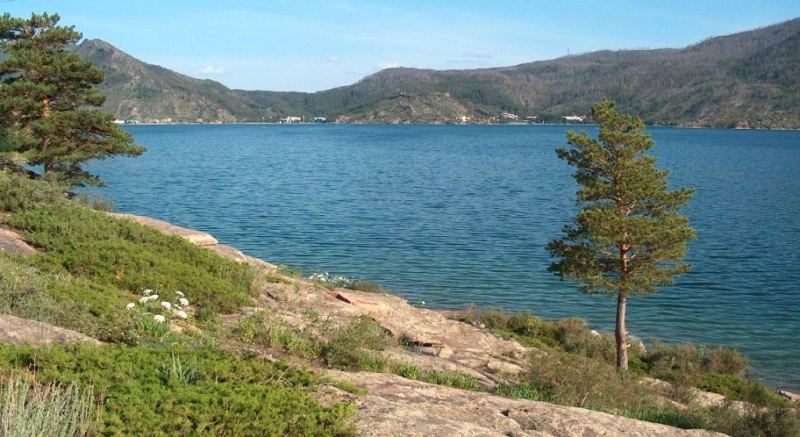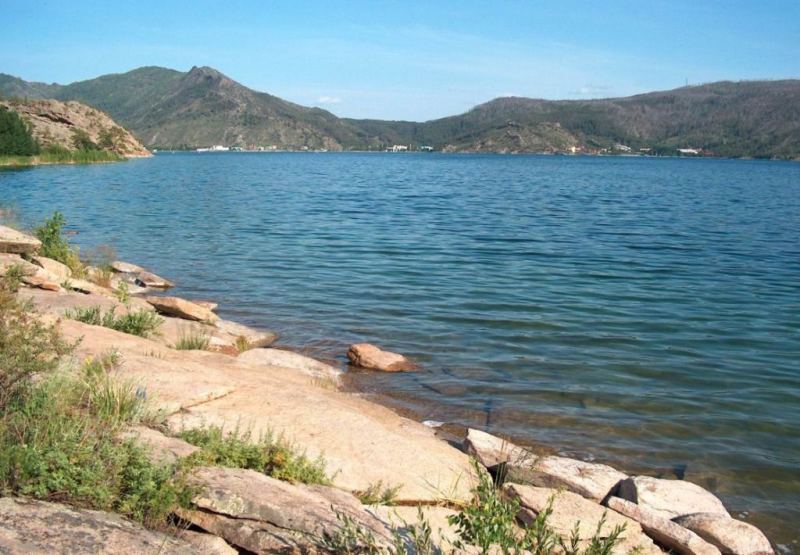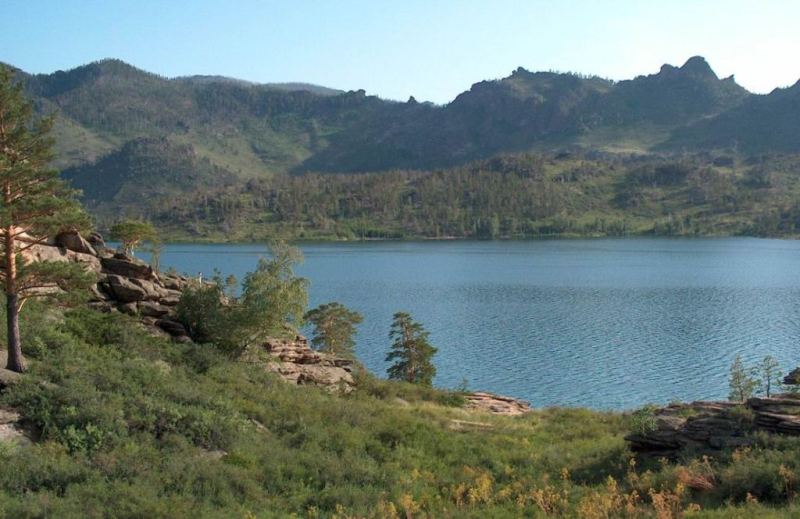 Authority:
 www.wanaway.kz
Photos
Alexander Petrov.