Hydrology of Bayanaul.
The rivers Bayanaul of mountains.
«Nature never deceives us; it is we who deceive ourselves»
Jean-Jacques Roussea.
Tours from Almaty to park Bayanaul.
Hydrology Bayanaul of national park is presented by lakes and the numerous small rivers which are flowing down from northeast, northwest and east slopes of mountains Bayanaul, from mountains Akbet in the north, Akkaragai, Ogelen, Chibet in the West, Niyaz - in the south.
Small rivers have a snow and underground dining, a spring rough high water. Within the limits of a mountain part of a reservoir waters in the form of springs and, streams forming springs and supporting constant a drain in tops small water-currents.
In territory Bayanaul of national park 9 lakes are totaled. Six lakes the area of a mirror of a water table less has than 1 km and only three lakes (Sabandykol, Zhasabay, Toruaigyr 1 up to 7,4 kilometers square, the general total water area of all lakes about 15,3 kilometers square and makes about 3 % of the area of territory of national park.
Fine lakes are distributed in a lower reaches of time water-currents and along coast of lakes. For Bayanaul groups of lakes are characteristic picturesque coast with freakish slopes.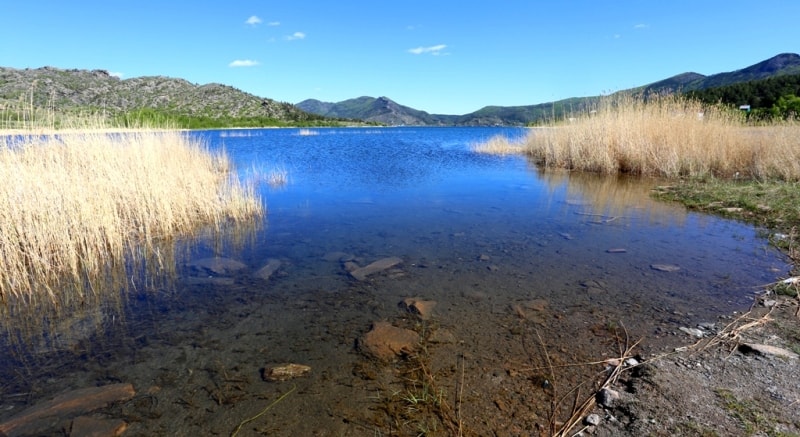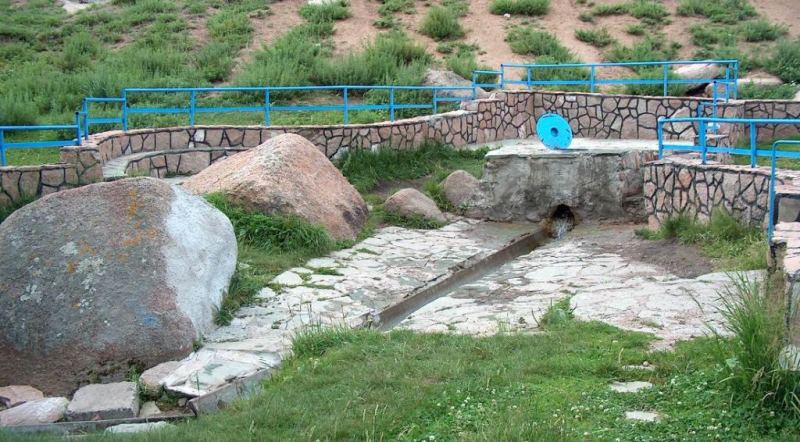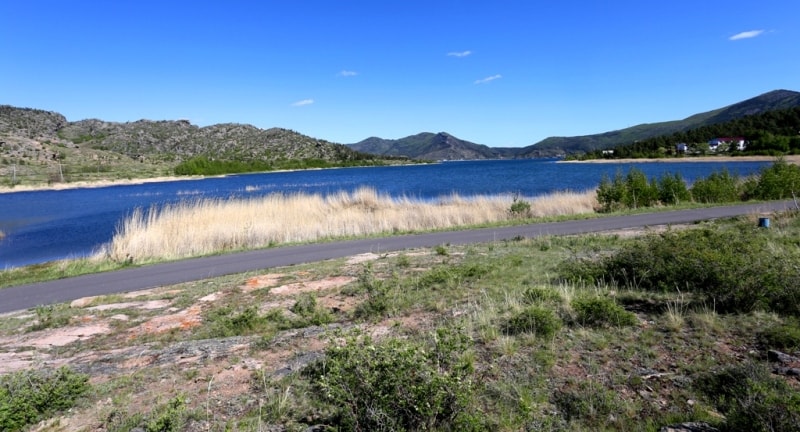 Authorship:
Advertizing leaflet Bayanaul of park, 2003.
Photos
Alexander Petrov.