Inclusive tour to gorge Kokbulak.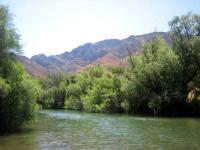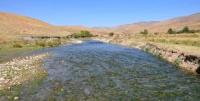 Tours in gorge Borolday in mountains Karatau Zhambyl province.
"The journey of a thousand miles begins with a single step" 
Lao Tzu.
 The short description of a route of an excursion trip to gorge Kokbulak:
Settlement Zhabagly - settlement Akbiik - Ryskulov (Vannovka) settlement - settlement Borolday - settlement Terekty - gorge Borolday - gorge Kokbulak.
Distance of route: 140 km.
Season: from April 1th till September, 30th.
 Best time for excursion: April - August.
Advanced reservation: for 24 hours.
Duration of the tour: 1 day.
The detailed program of an excursion trip to mountains Karatau:
Group inclusive tour in Kazakhstan.
The way from settlement Zhabagly in gorge Kokbulak in the beginning lays on the West оп to a highway of Almaty - Shymkent. Not reaching settlement Aksukent it is turned to the right in a direction of an outcome on settlement Borolday.
We pass the railway bridge and our way lays along the western slopes of mountains Karatau in gorge Kokbulak. The road results us on the western slope of mountains Karatau on which the river Borolday flows down on plain. In one of gorges Borolday there is a road which results in very interesting gorge - Kokbelak.
Excursion here borrows one day. Here we shall see juniper woods, with pistachio trees, wild grapes (Celtis caucasica) and groves large-fruited (Crataegus pontica), rare half-shrub Lepidolopha talassica, endemic and relict Pseudoeramostachys severzovii, high and seldom meeting Stubendorffia orientalis, and many other things.
In the spring here there are magnificent copies of tulips, among them unusually painted hybrids of tulips Greiga and Kaufman often come across.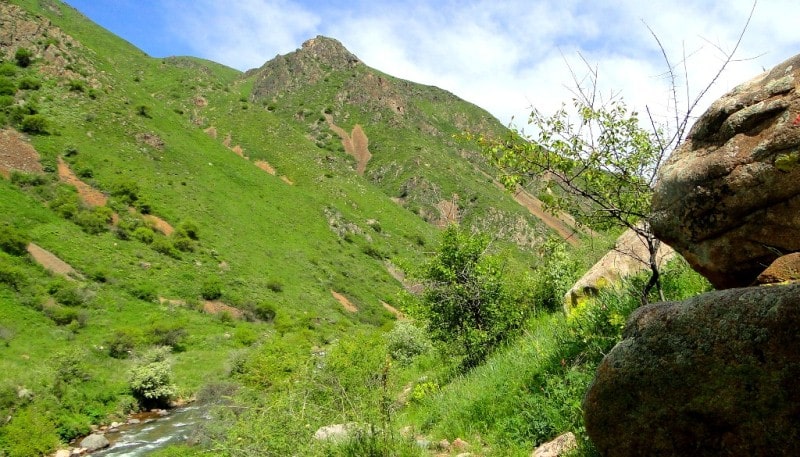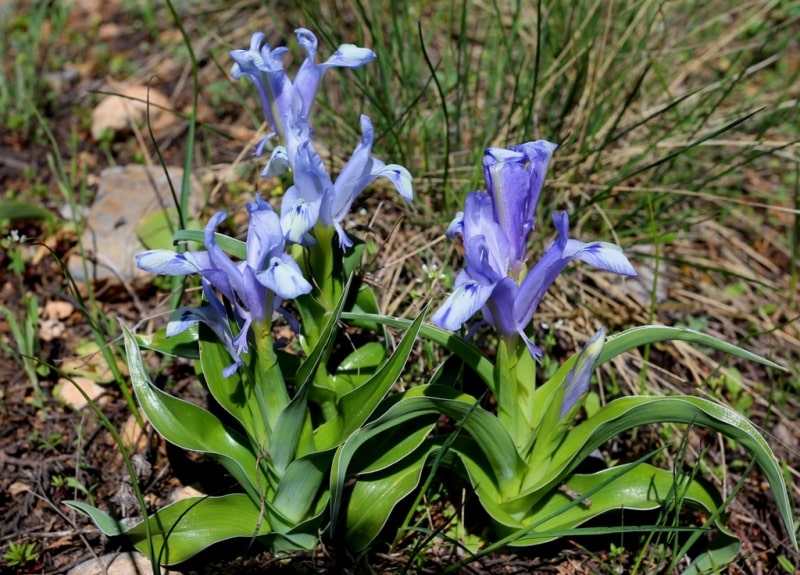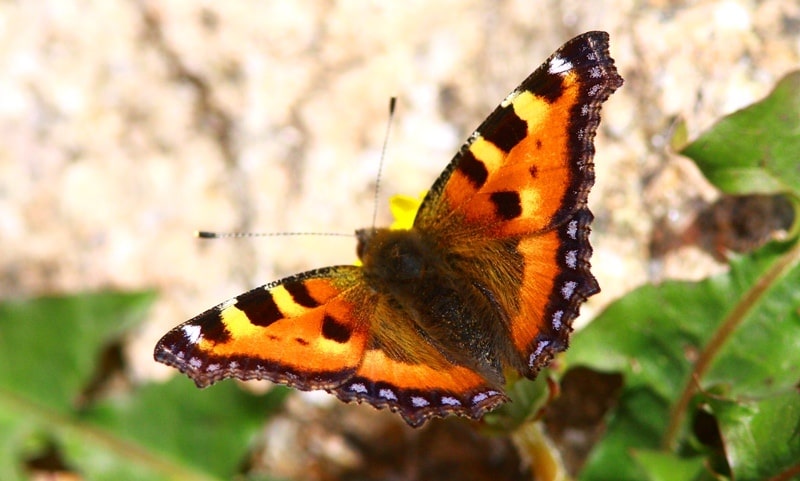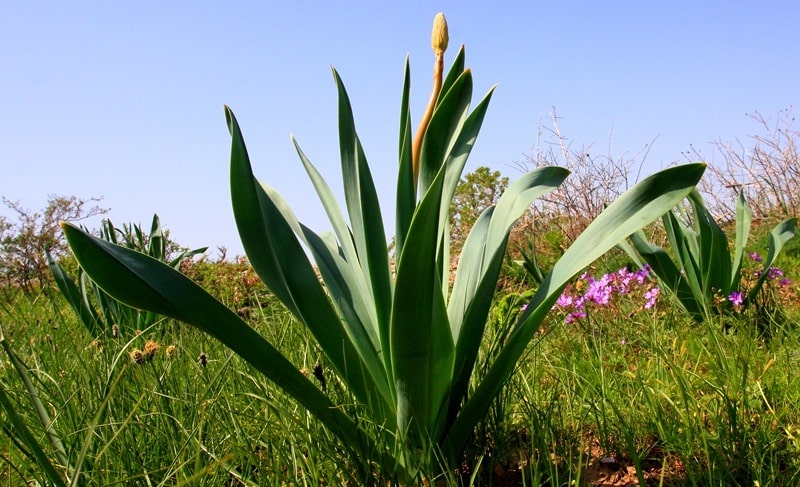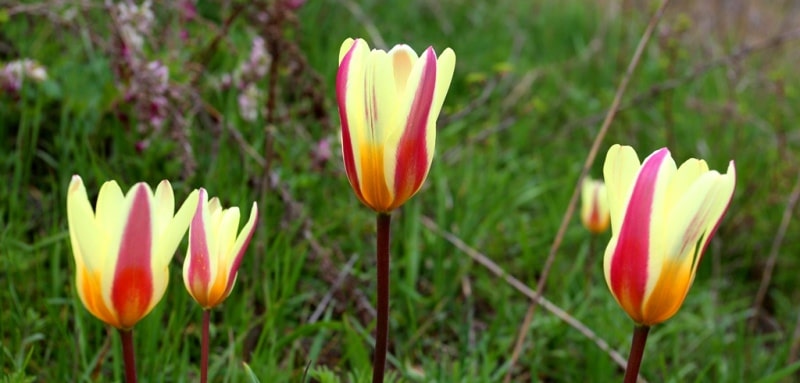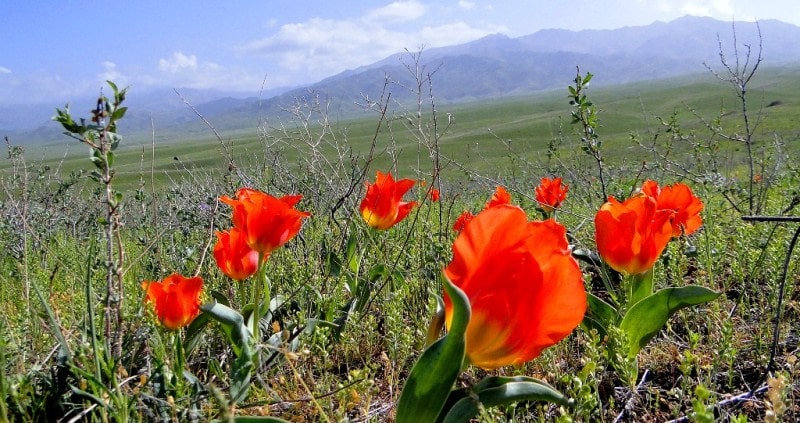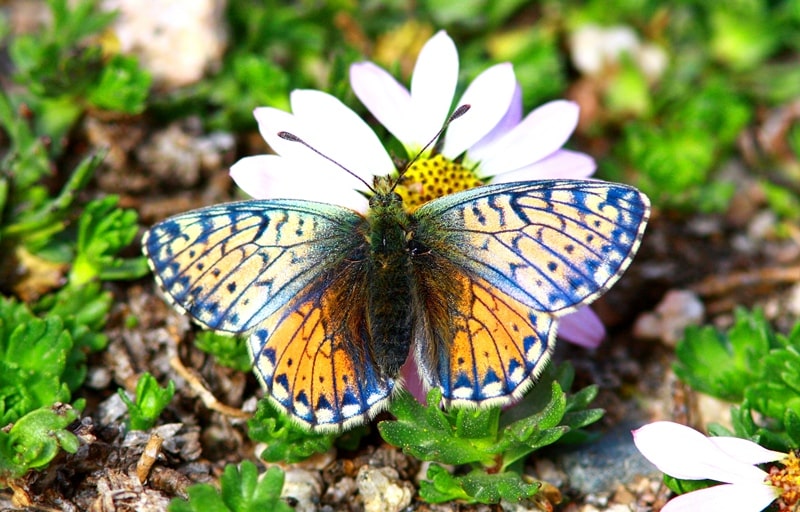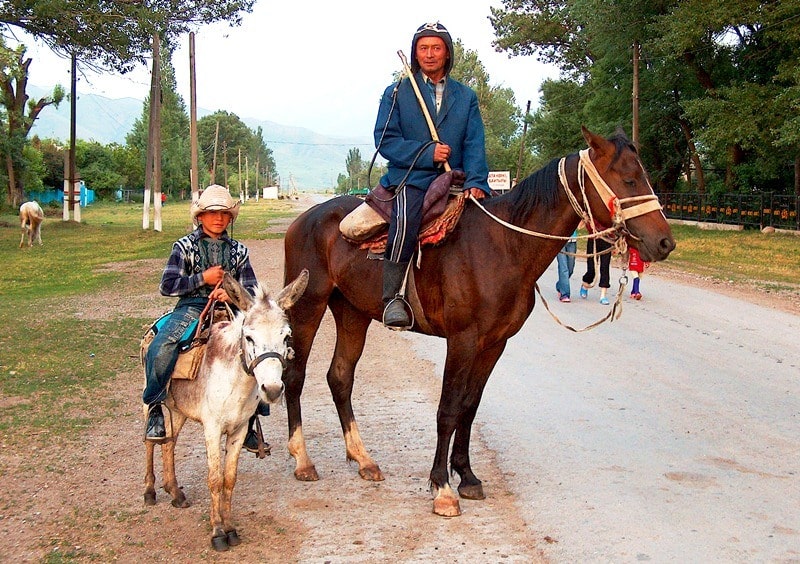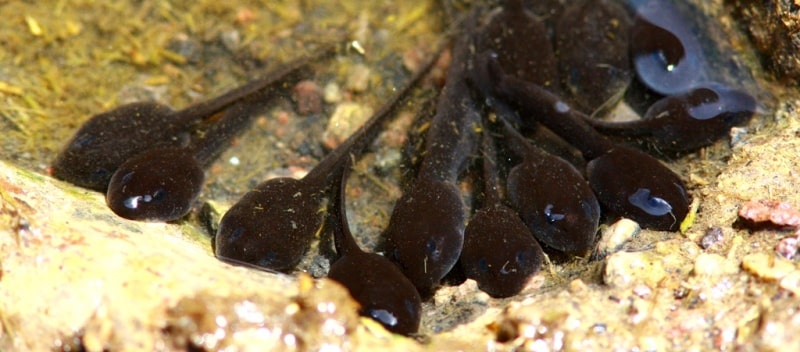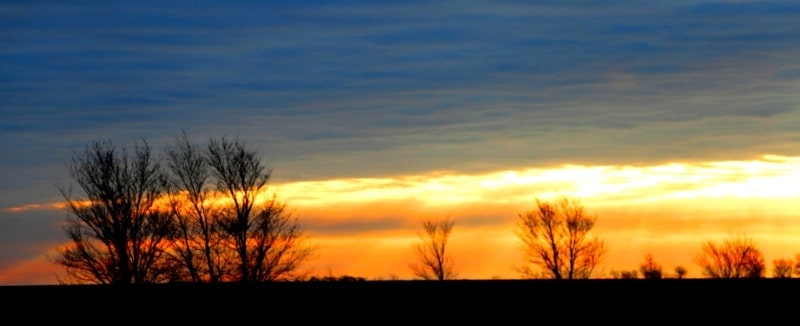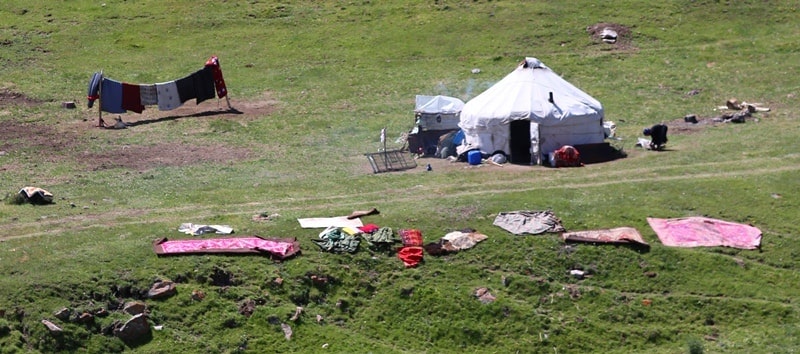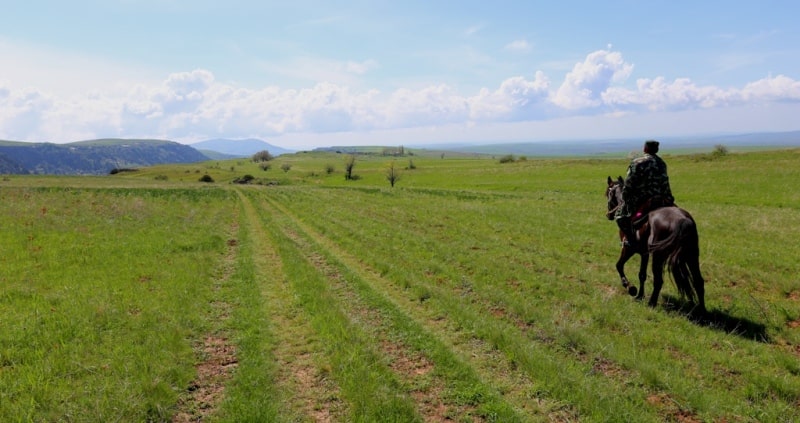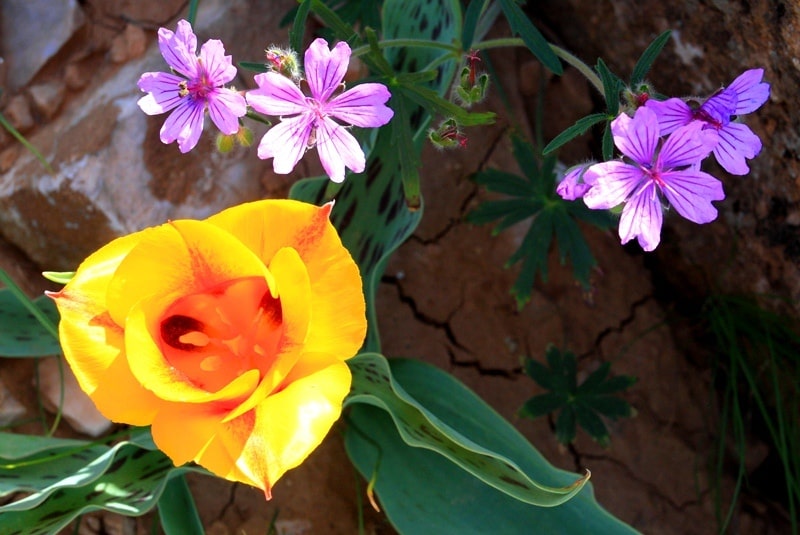 Note:
The author program is Alexander Petrov. Copying and introduction - only from the sanction of the author - petrovsra@mail.ru The material for excursion is given by Evgeniy Belousov. http://www.aksuinn.com
Photos
Alexander Petrov.