Special excursion to valley Ulken-Kaindy.
 Natural tours in reserve Aksu-Zhabagly.
"Travel makes one modest. You see what a tiny place you occupy in the world" 
Gustave Flaubert.
The brief description of a route of excursion in valley Ulken-Kaindy:
Settlement Zhabagly - gorge Kishi-Kaindy - natural boundary Ulken-Kaindy - settlement Zhabagly.
Distance of route: 22 km.
Season: from April 1th till September, 30th.
 Best time for excursion: April, May, June.
Advanced reservation: for 48 hours.
Duration of the excursion: 1 day.
The detailed program of an excursion trip in vicinities of reserve Aksu-Zhabagly:
Take an excursion in Turkestan and Sairam.
Travel to natural boundary Ulken-Kaindy is a continuation of a route in gorge Kishi-Kaindy. The road there, unusually pleasant and not difficult for foot walk, certainly is better to spend these walk on horses.
In the beginning of a route after a steep slope from stream Kishi-Kaindy we reach a magnificent mountain meadow with a huge abundance of colors. For a season he many times changes color. Hypericum, the multi-coloured onion, gentle white umbrellas, magnificent Delphinium confusum, Betonica foliosa, Dianthus hoeltzeri is a small part of the plants supplementing beauty of these meados.
The meadow from different directions is surrounded juniper by a wood. Here it is possible to hear voice Common Quail, Grey Partridge and Chuckar Partridge, in the sky we shall see Black Vulture and Golden Eagle. It is possible to see traces of bears and wild boars which are fed on meadows at night. On road to us there will be a beautiful stream thrickets Orchis umbrosa on coast, then before us the valley of stream Ulken-Kaindy Ligularia macrophylla and Chamaenerium will open.
From Ulken-Kaindy next day it is possible to make excursion further along the river Zhabagly on a picturesque track, or on pass Ulken-Kaindy, and therefrom to admire the open open spaces, or to walk in natural boundary the Kaskabulak where on height of 3200 meters above sea level, in a mountain hollow, to examine set петроглифов, to admire plants subalpine and Alpine high-altitude поясности. In the field-glass, it is possible to observe Himalayan Snowcock on stony taluses.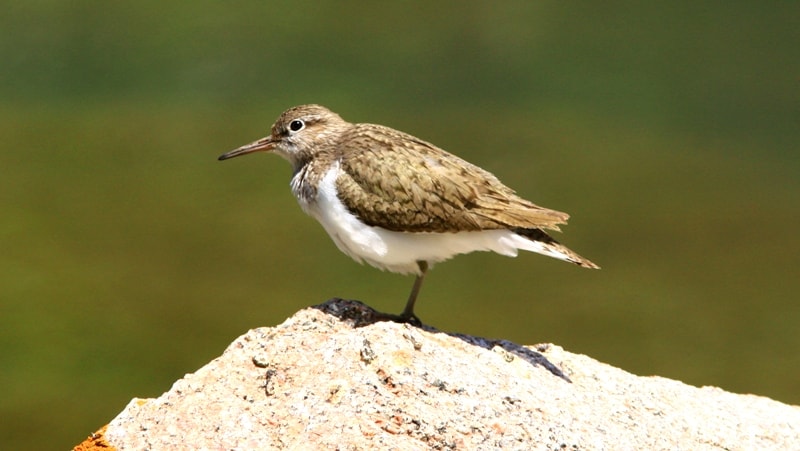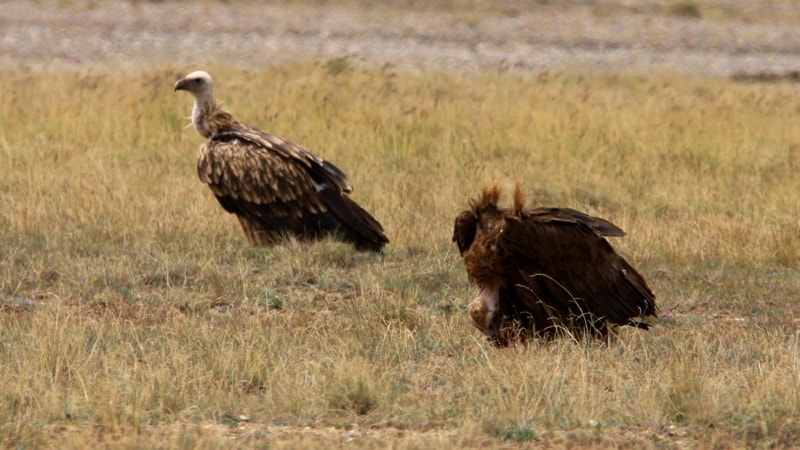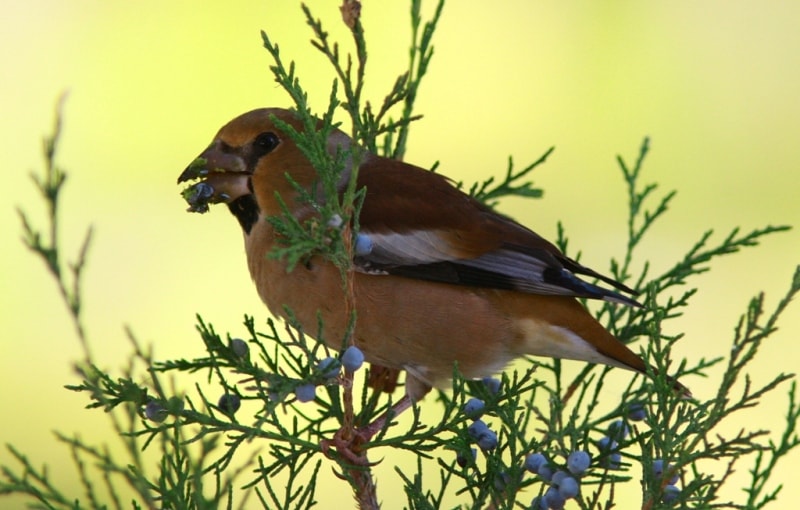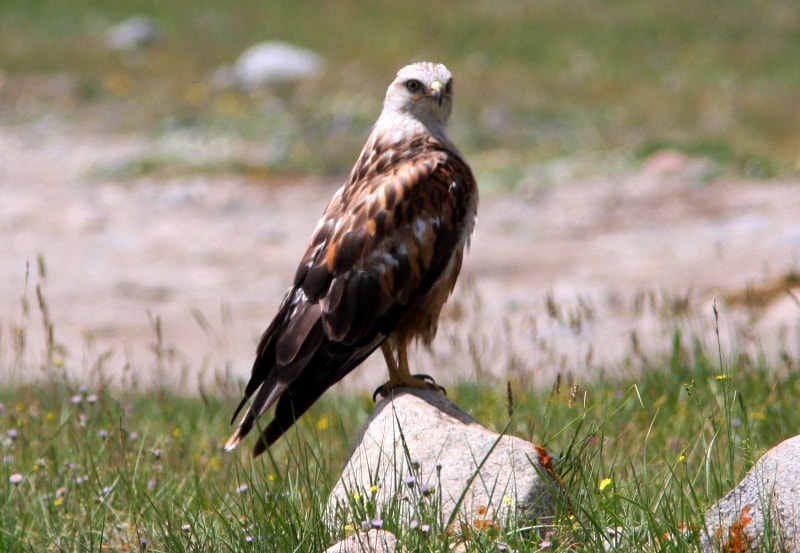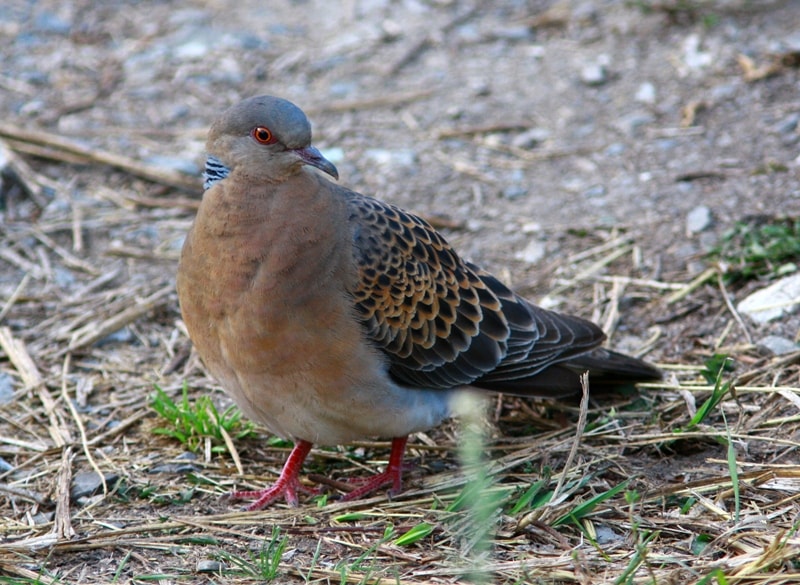 Note:
The author program is Alexander Petrov. Copying and introduction - only from the sanction of the author - petrovsra@mail.ru The material for excursion is given by Evgeniy Belousov. http://www.aksuinn.com
Alexander Petrov
photos.