Kara-Kengir River.
The rivers of the Karaganda region.
"Who knows if the moon's
a balloon,coming out of a keen city
in the sky--filled with pretty people?
( and if you and I should
get into it,if they
should take me and take you into their balloon,
why then
we'd go up higher with all the pretty people
than houses and steeples and clouds:
go sailing
away and away sailing into a keen 
city which nobody's ever visited, where
always
it's Spring and everyone's
in love and flowers pick themselves" 
E.E. Cummings.
Lakes of Central Kazakhstan.
Kara-Kengir (also Kengir) is a river in the Ulytau district of the Karaganda region, the right tributary of the Sarysu river. The river begins from a spring seven kilometers east of Lake Barakkol, flows into the Sarysu River at the winter hut of Surgita.
The length of the Kara-Kengir River is 295 kilometers, the catchment area is 18,400 square kilometers. The width of the valley is 0.1 - 0.5 kilometers, the width of the floodplain is 0.1 - 0.3 kilometers, the width of the channel is 10 - 30 meters (the largest is 70 - 80 meters).
The average annual water discharge at the mouth of the Zhylandy River is 3.51 meters cubic per second. The food of the river is snowy. In the summer it splits into stretches. The main tributaries of the Karakengir are the rivers Sary-Kengir, Zhylandy, Zhezdy.
In 1952, the Kengir reservoir was built on the river for industrial supply of Zhezkazgan.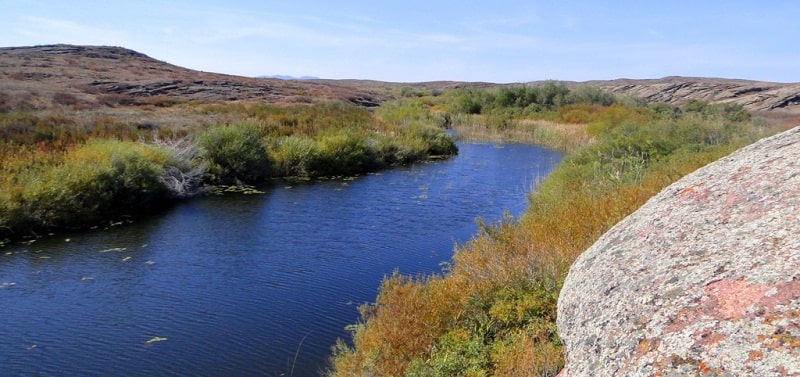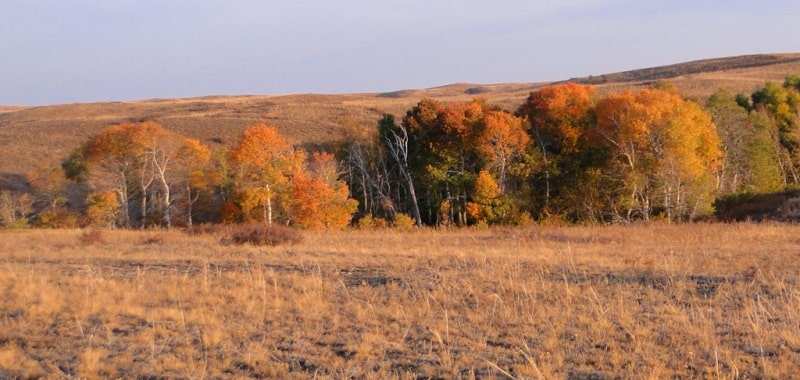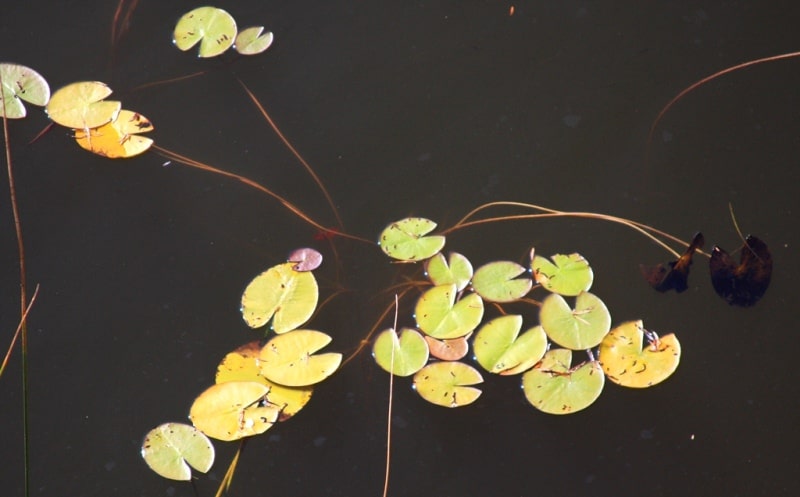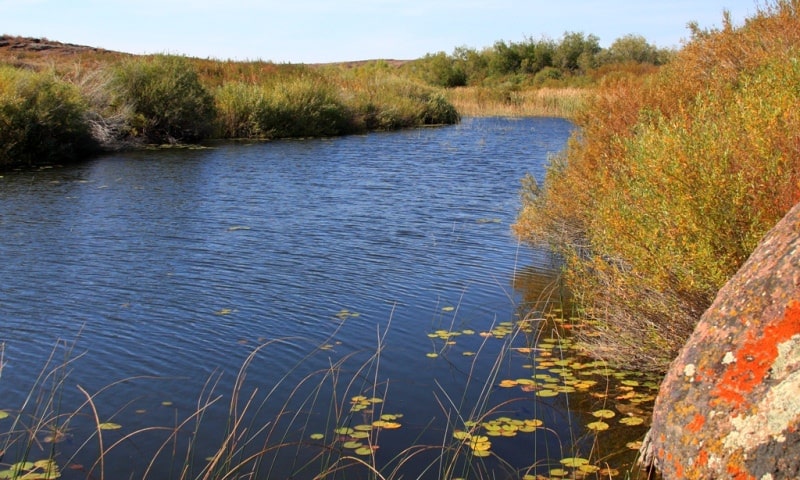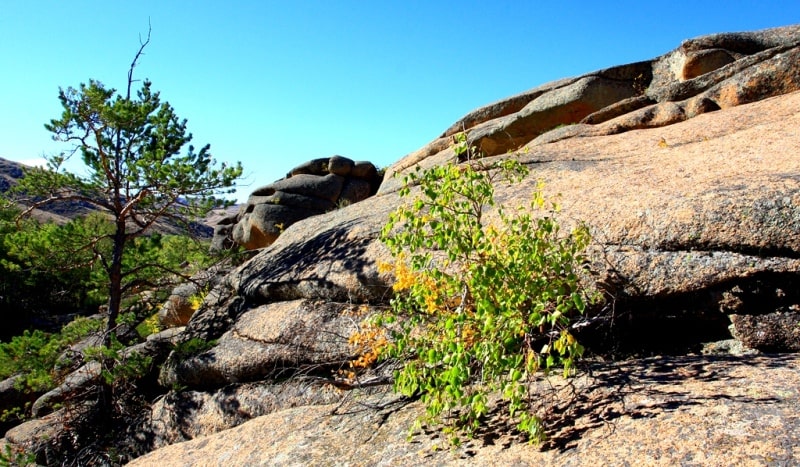 Authority:
Brief Encyclopedia "Kazakh SSR", Volume Two "Nature". A.S. Beisenova, T.G. Smagulova.
Photos
Alexander Petrov.