Kolsay lower lake.
Travel tours Kolsay lakes from Almaty.
"All art is but imitation of nature"
Lucius Annaeus Seneca.
Interesting tours Almaty Kazakhstan.
The flowing Lower Lake Kolsai is located at an altitude of 1818 meters above sea level, located on the northern slope of the eastern part of the Kungey Alatau ridge in the Northern Tien Shan mountain system, on the territory of the Kolsai Kolderi natural park in the Kegen district of the Almaty region.
The lake of the meridional direction has an elongated shape from south to north, the length of the Lower Kolsai Lake is 1350 meters, the maximum width is 345 meters. On the left side of the lake there is a 9 km long trail connecting the Lower Kolsai Lake with the Middle Kolsai Lake.
From Lower to Lover lake 2 - 3 hours walk. The Kolsai River flows out of the Lower Lake and after 9 kilometers is the right tributary of the Chilik River. The water temperature in the lake is from 10 to 13 degrees. The lake is located between two slopes, has a natural dam, which was strengthened in the mid-80s of the last century by specialists from "Kazglavselezashchita".
The lake has the greatest depth - 80 meters. The lake is inhabited by fish - king trout, for which fishing is currently prohibited. There are several guest houses and yurt camps in front of the lake. On the terrace of the right bank there are guest houses that can accommodate 16 people, from the windows of which you can contemplate the unusually beautiful landscape of the lake.
Lake Lower Kolsai is located 290 kilometers southeast of Almaty. The road to them lies through the village of Chilik and the village of Bayseit, which has a small bazaar where local residents sell fruits and vegetables.
Further, the road leads through the small village of Nura and the Kokpek gorge. The Kokpek Gorge is 13 kilometers long, a giant mudflow passed through it in 1991, which completely destroyed the road, only in 1993 the road was already fully restored.
After the village of Kokpek, the road breaks out into the Syugaty valley. The Syugaty valley is squeezed on one side by the Syugety mountains from the south and the Toru-Aigyr mountains from the north. We pass the small mountains of Alasy and a couple of kilometers before the Charyn River, turn right (southwest) towards the village of Zhalanash.
An asphalt road winds along the left side of the Charyn river canyon, soon the road leads to the village of Zhalanash, we pass it and through the small village of Kishi-Zhalanash and further, bypassing the village of Saty, we rise to the Lower Kolsai lake.
Geographic coordinates of Lower Kolsai Lake (First Kolsai lake): N42 ° 59'00.99 "E78 ° 19'26.25"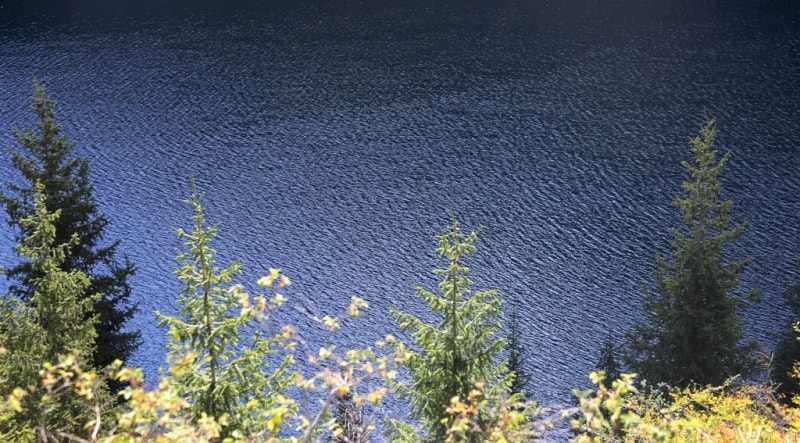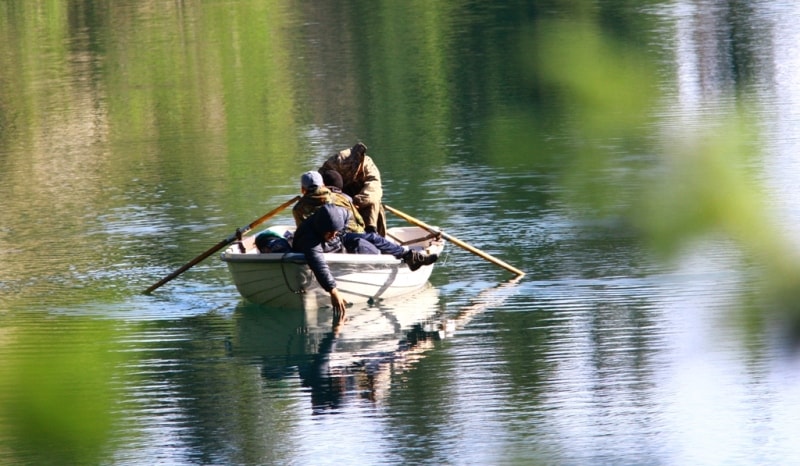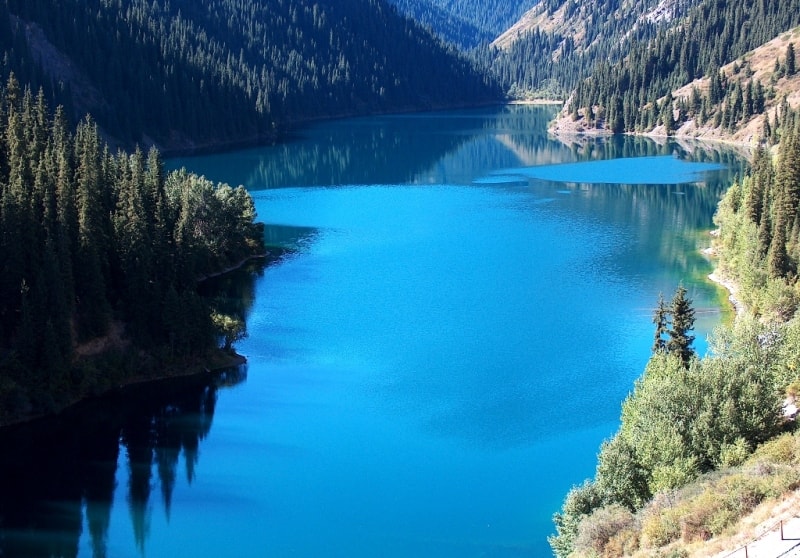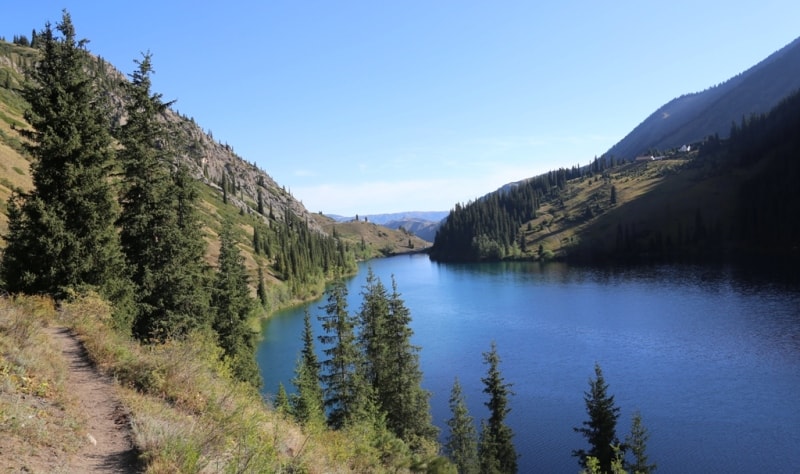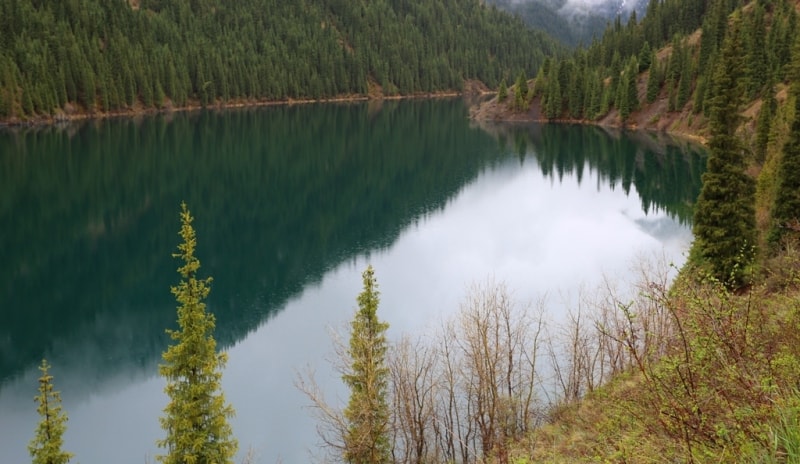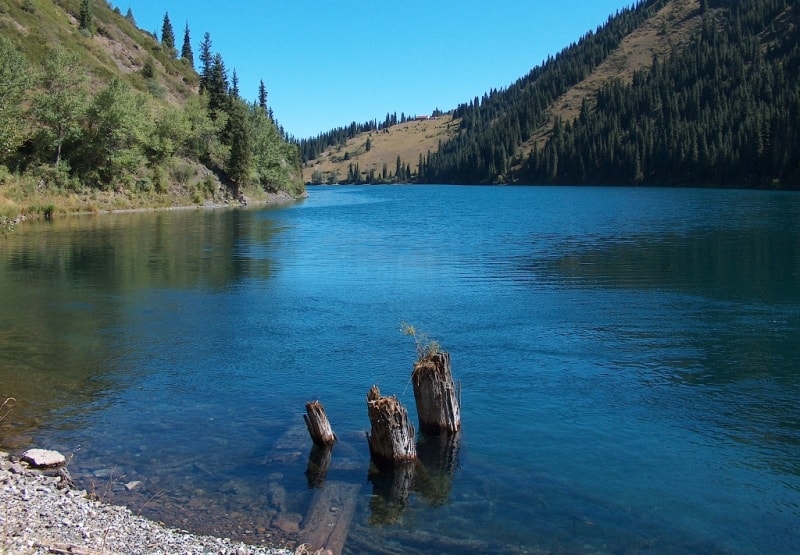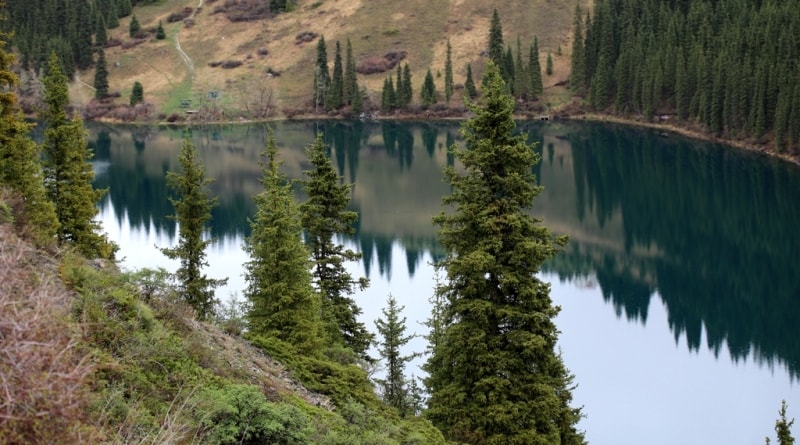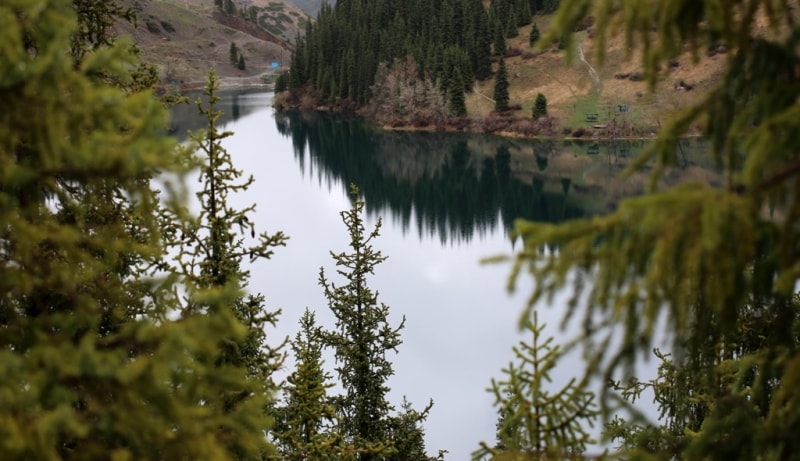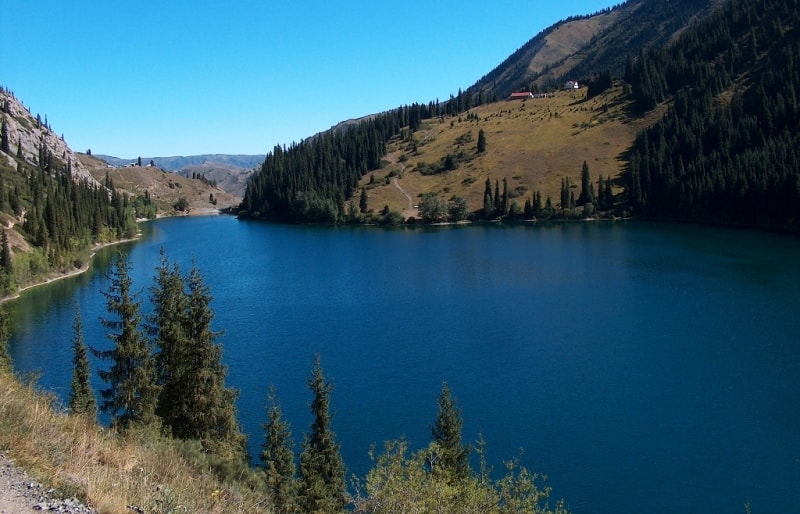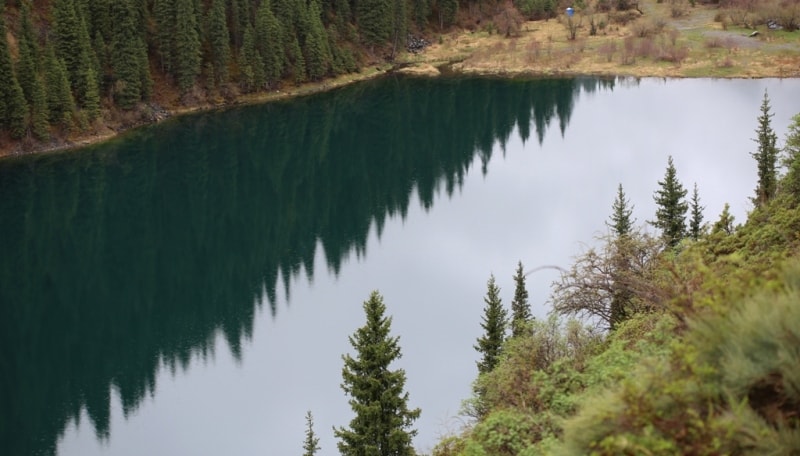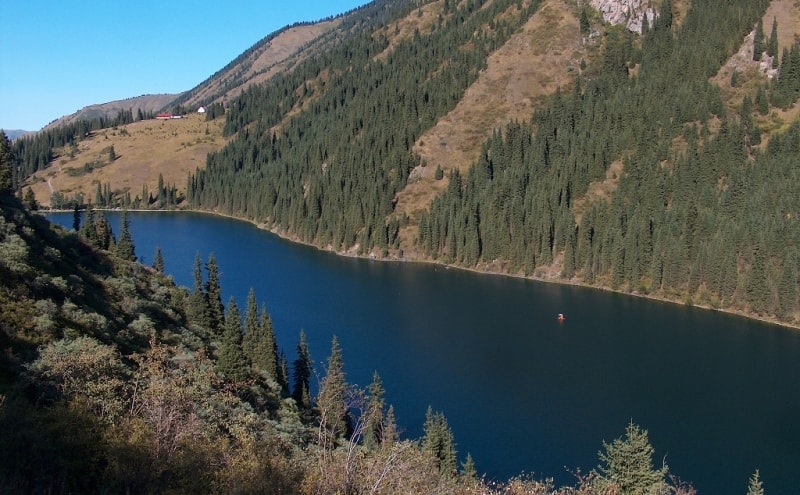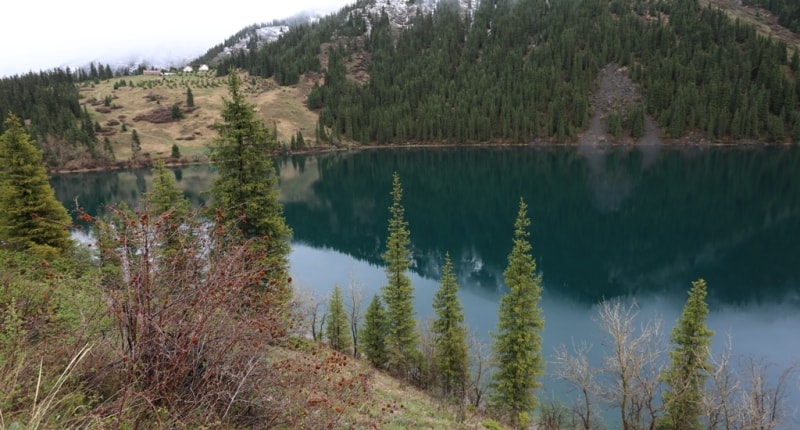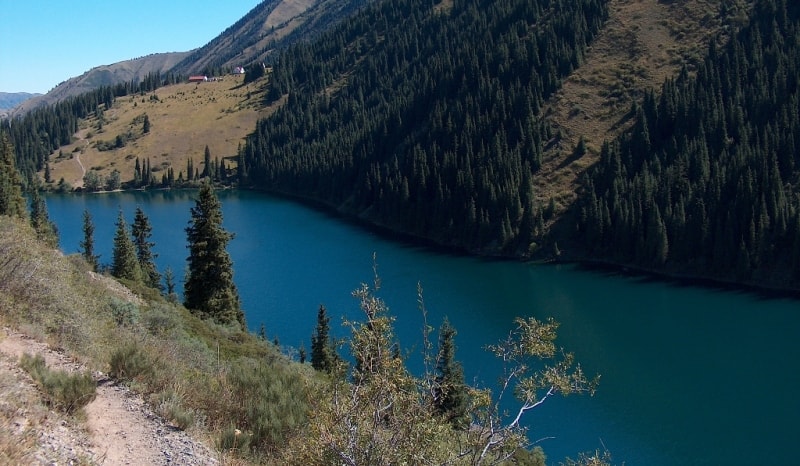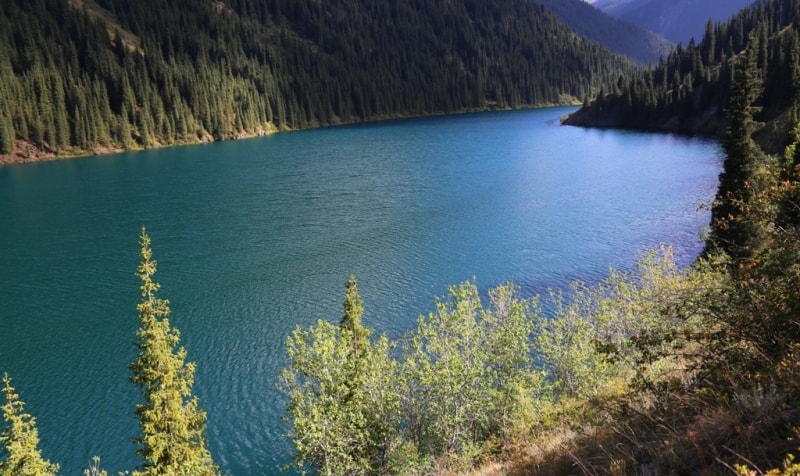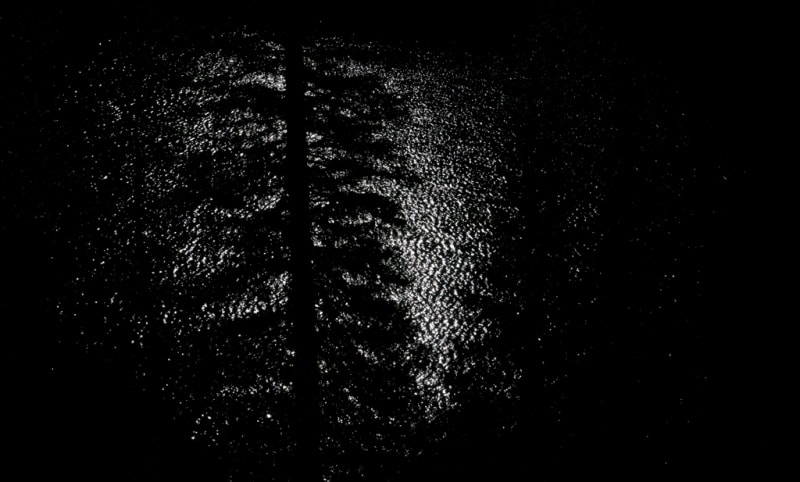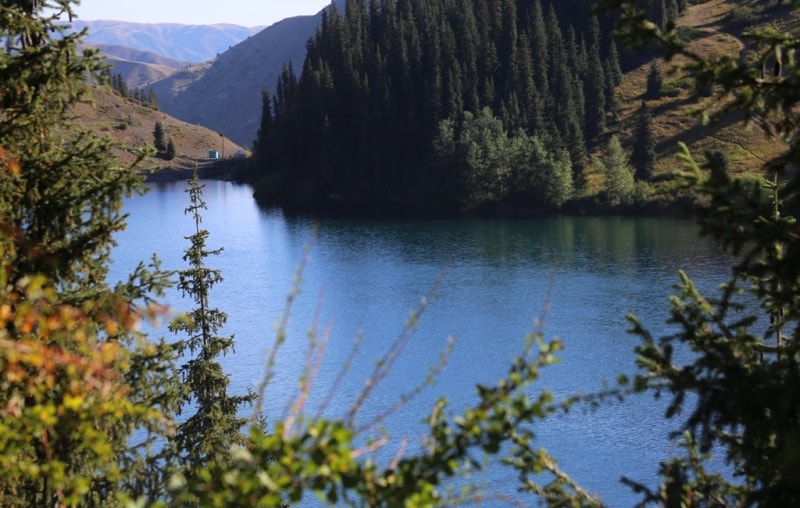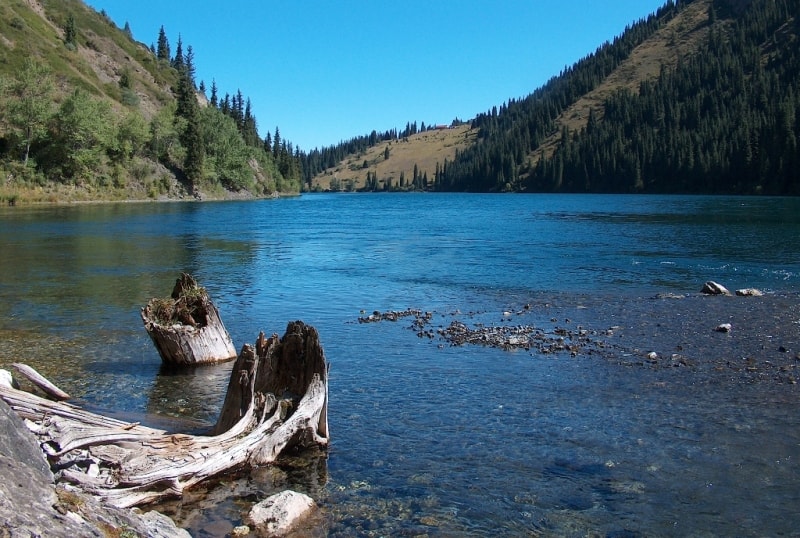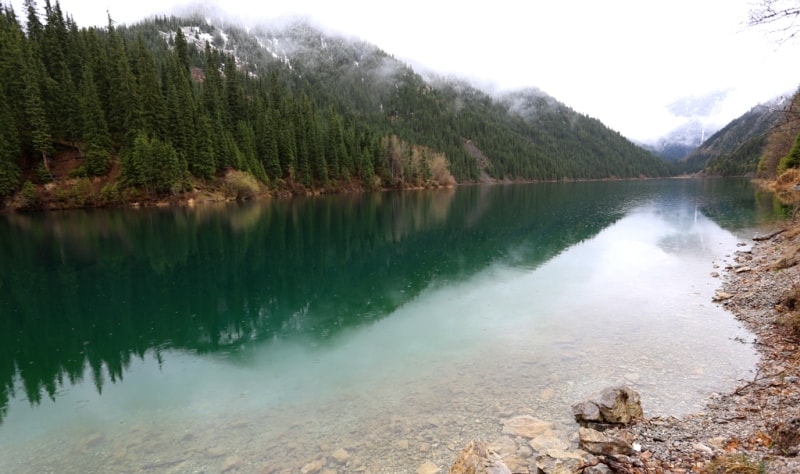 Authority and photos by
Alexander Petrov.