Korday Pass in Zhambyl region.
A trip from Almaty to the train station Shu.
"Ignorance of nature is the greatest ingratitude"
Pliny the Elder.
A trip from Almaty to the Pass Korday.
The Korday pass is located in the Korday district in the southeast of the Zhambyl region at an altitude of 1233 meters above sea level. Kordai Pass is located at the junction of the Degeres-Kordai and Kulakshyn mountains, which are the northwestern spurs of the Zailiysky Alatau ridge.
Along the pass passes the highway Almaty - Bishkek, which connects the settlements of Chui and Ili valleys. A new road was built to bypass the Kordai Pass, which is laid northwest of the Degeres-Kurdai Mountains from the village of Kenen, which is 75 kilometers long to the vicinity of the village of Kainar.
This section of the road was fully opened in November 2018.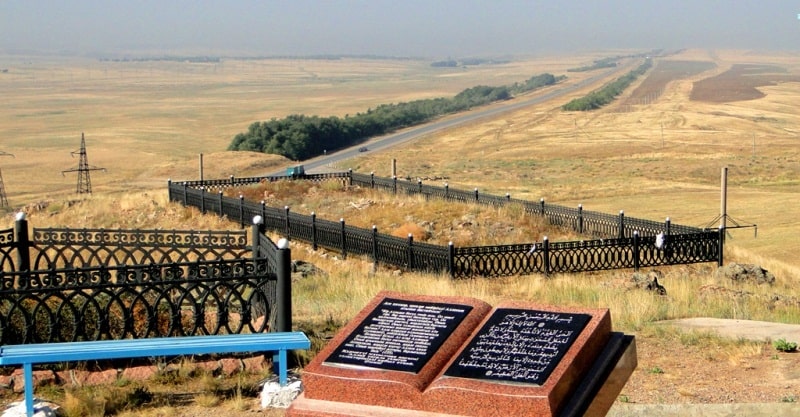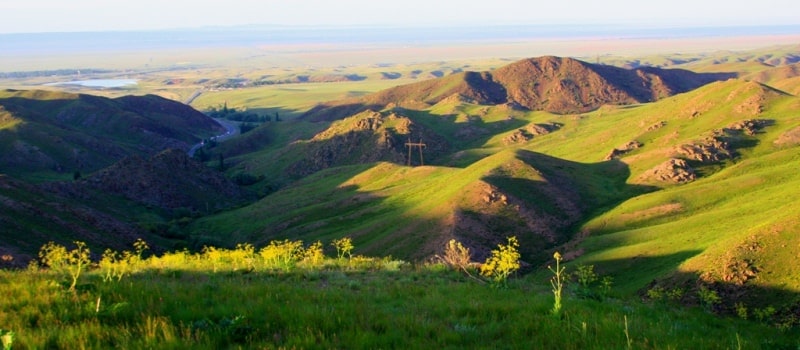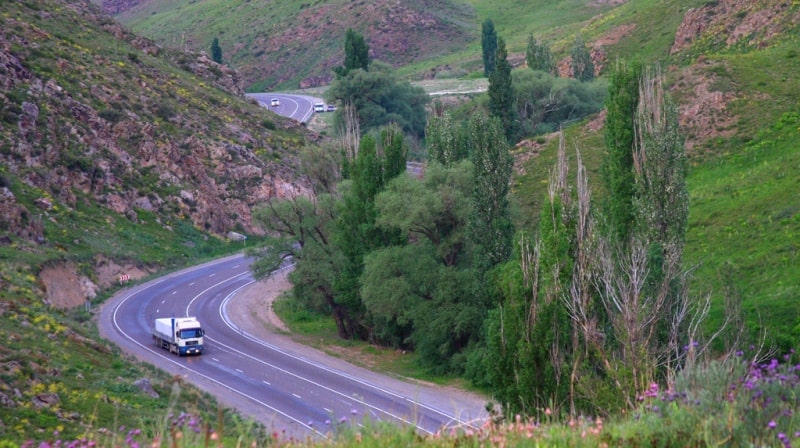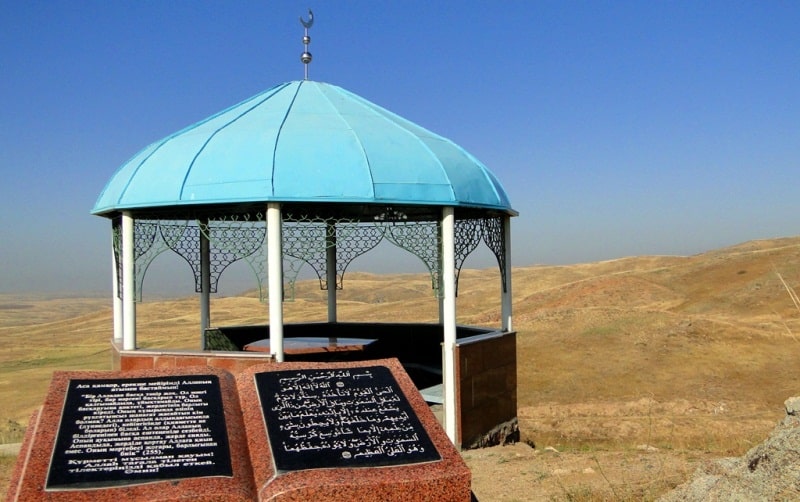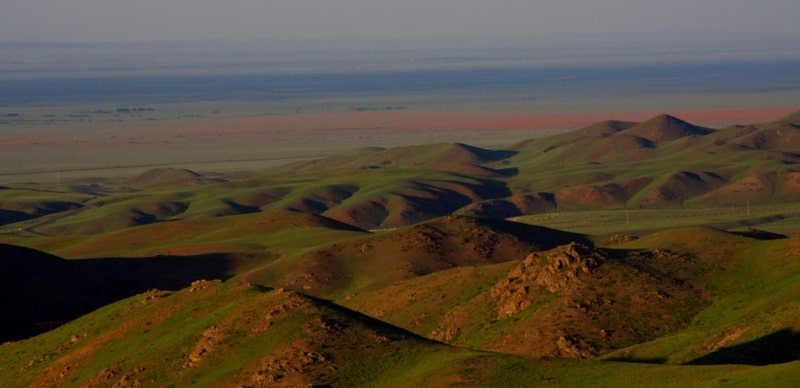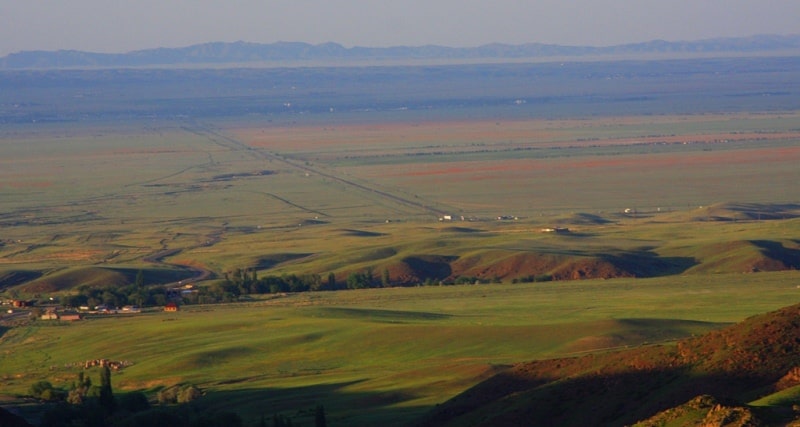 Authority and photos
Alexander Petrov.