Lake, rivers. Dzhungarskiy Alatau.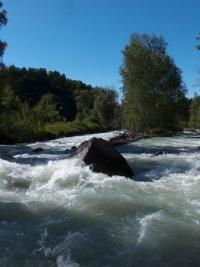 Flashpacker in Kazakhstan.
"Nature encourages no looseness, pardons no errors"
Ralph Waldo Emerson.
Travel at its most relaxed in Kazakhstan.
In the Dzungarskiy Alatau large supplies of water resources. The rivers flow into local lakes. In the north the river Yrgayty flows into the lake Zhalanashkol, the river Zhamanty - into Alakol, the river Tentek - into Sasykkol.
A large number of the mountain rivers (Lepsy, Karatal, Sarkand, Biyen, Aksu) flow into Lake Balkhash. On the southern ridge a stock of water resources insignificant. The river Khorgos flowing along the Chinese border flows into the river Ili.
From the North in Ili the river flows Usek. The river Borokhodzir also goes to the river Ili, because of a strong heat dries up. Between Northern and Southern ridges of the Dzungarskiy Alatau the river Karatal flows. It together with the rivers to Koksu, Bizhe (her inflows of Makanchi, Kara, Sarybulak, Kusak) flows into Balkhash.
At mountain tops there are glaciers, from them the big and small rivers of the Dzungarskiy Ala-Tau originate. Most of them flows down from northern ridges. There are 1369 glaciers with a total area of 1000 sq.km. The biggest glaciers are located in mountains, in Lepsy riverheads.
Glaciers of the Dzungarskiy Alatau are divided into seven groups: Yrgayty, Tentek, Lepsy, Baskan, Sarkand, Aksu, Biyen.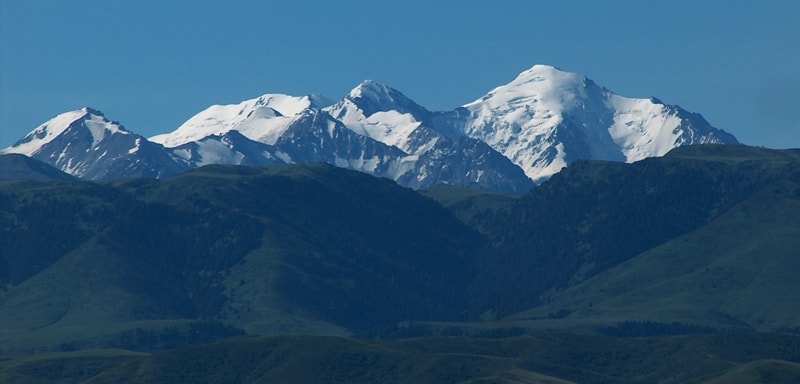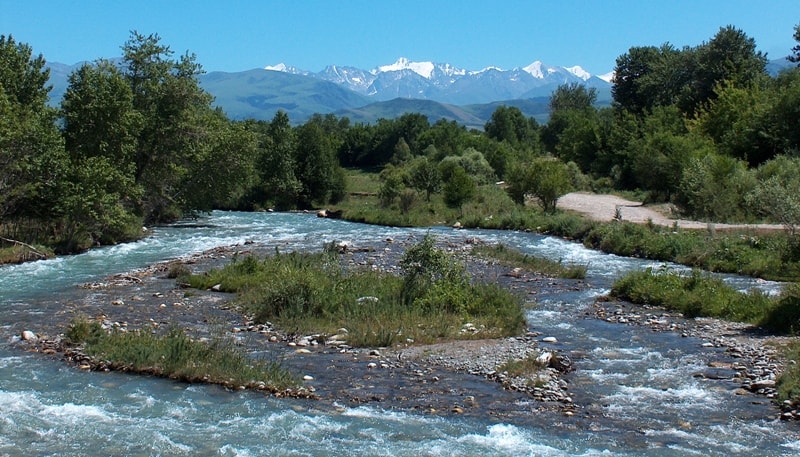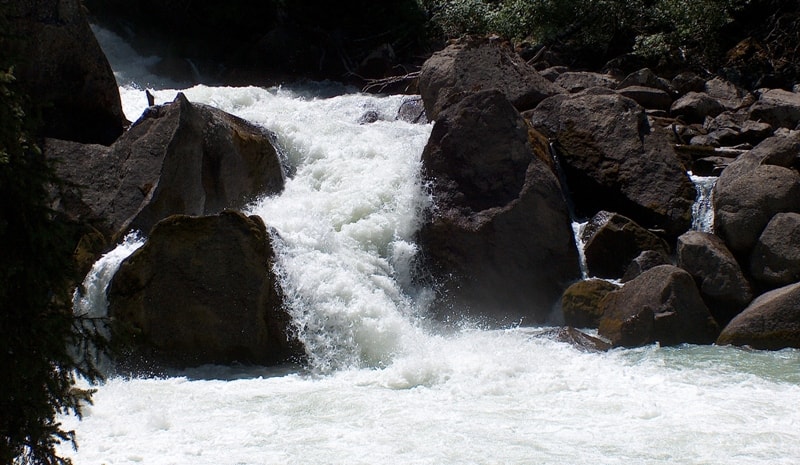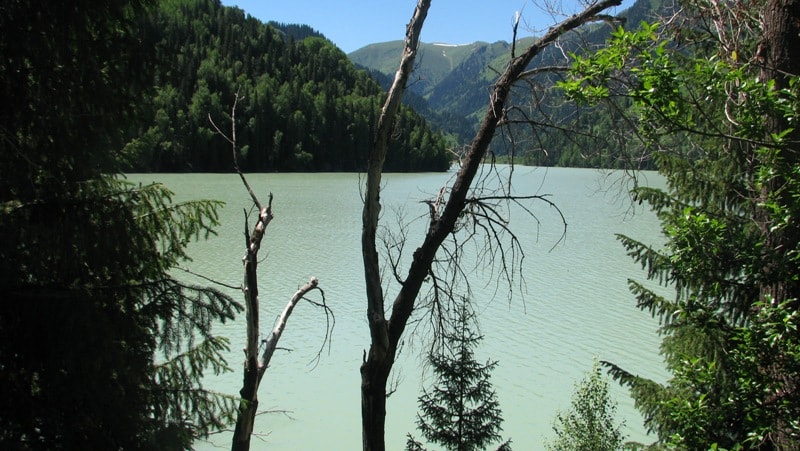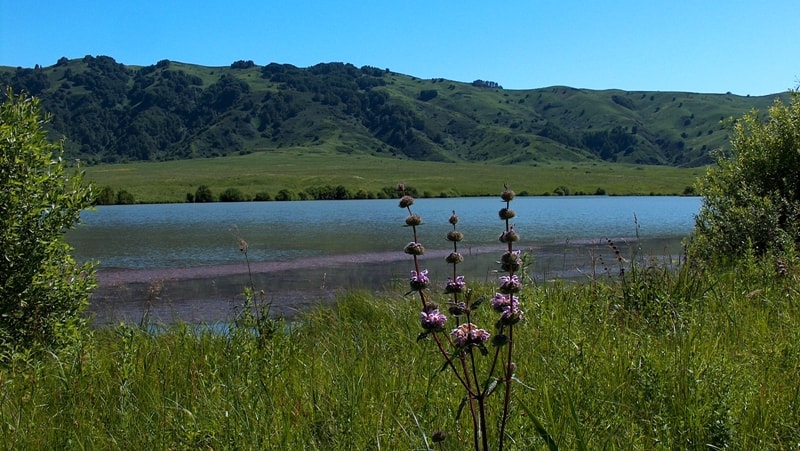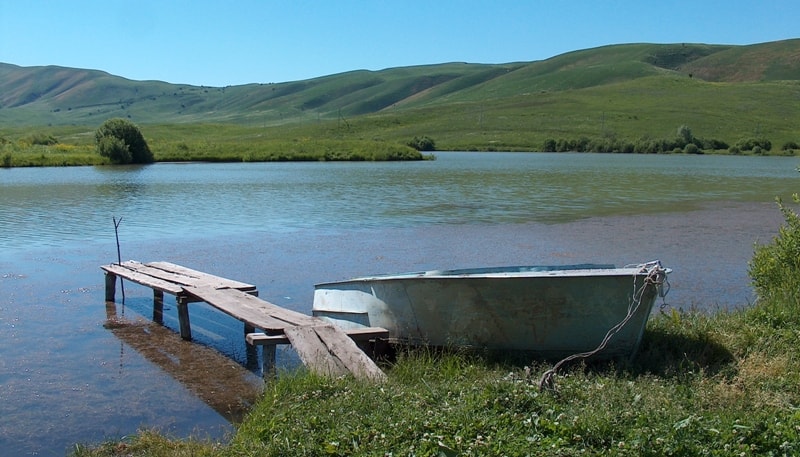 Authority:
"Zhetysu is the Land of  tourism". A Tourist Guide-book. Almaty.  2003. 68 p. and the material for this page is taken from the printed edition.
Photos
Alexander Petrov.