Sarkand river. Dzhungarskiy Alatau.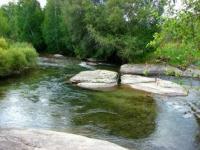 Event tourism in Kazakhstan.
"Nature is an infinite sphere whose center is everywhere"
Ralph Waldo Emerson.
Independent tourism in Kazakhstan.
Sarkand river flows in the territory of Sarkand district of Almaty oblast. It rises in the glacier on the northern mountainside of Zhungar Alatau at a height of 3400m, and flows into the Aksu river near the Kokzhaidak village.
The length is 90km, the area of the waterland is 704km; the width of the valley is 300-500 - 1500m. The river-bed of Sarkand is moderately winding, the height of the banks is 3,5 - 4m. Average annual consumption of the water is 9,15m/s.
The motorrway Almaty-Ust-Kamenogorsk crosses the Sarkand river. The water is drinking and used for irrigation.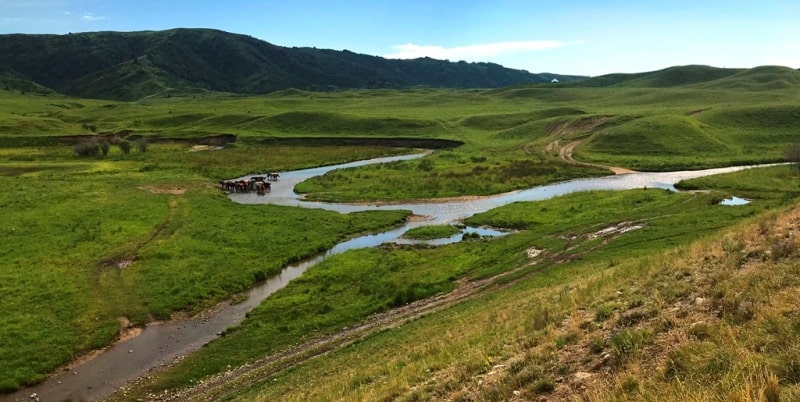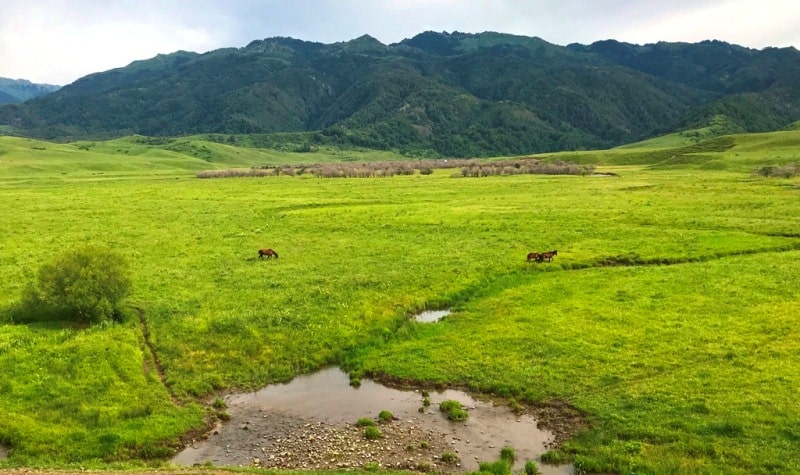 Authority:
"Zhetysu is the Land of  tourism". A Tourist Guide-book. Almaty.  2003. 68 p. and the material for this page is taken from the printed edition.
Photos
Alexander Petrov.