Molodezhny peak.
Ascent and climbing of mountain Almaty.
"We are now in the mountains and they are in us, kindling enthusiasm, making every nerve quiver, filling every pore and cell of us" 
John Muir. «My First Summer in the Sierra».
Rock climbing in North Tien-Shan.
The peak Molodezhny is located in a mountain spur Kumbel between Zoya Kosmodemyanskaya peak in the south and the pass Molodezhny in the West at the height of 4103 meters above sea level. The peak top Molodezhny represents the ice massif in a spur Kumbel of the Low-Almaty gorge.
The way to the bottom of top begins in the valley Tuyuk-Su (Vorota Tuyuk-Su), passes through Mynzhylki meteorological station and further through the mountain scientific station on a glacier Molodezhny T-1. Then rise on the pass Molodezhny on not difficult ice slopes with an insurance on top begins. From a northern slope of peak Molodezhny the glacier Molodezhny very convenient for summer skiing and snowboards flows down.
The peak represents a wide extended crest without obvious topmost point.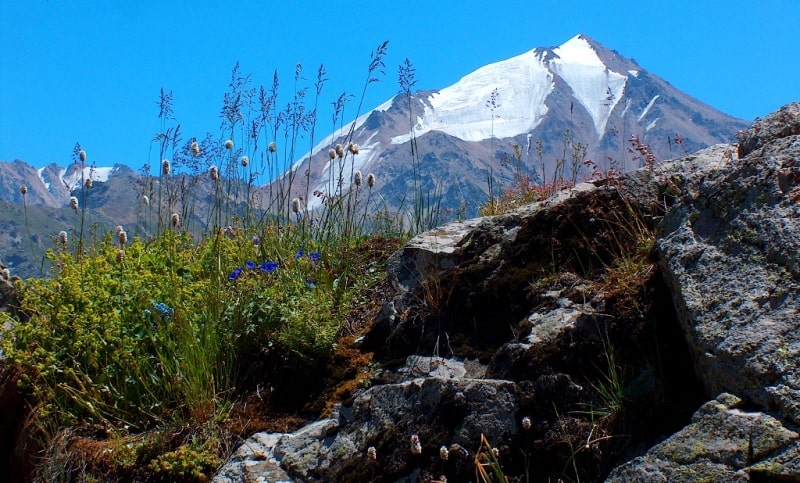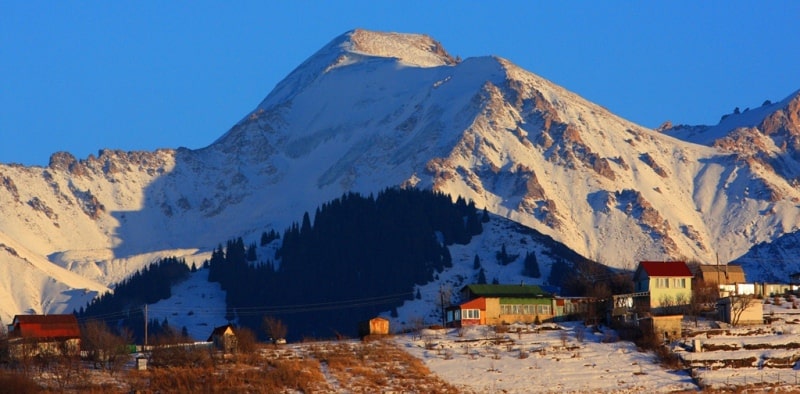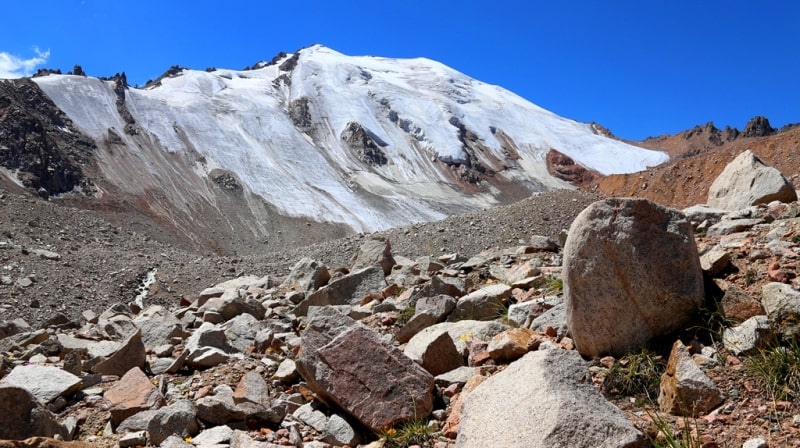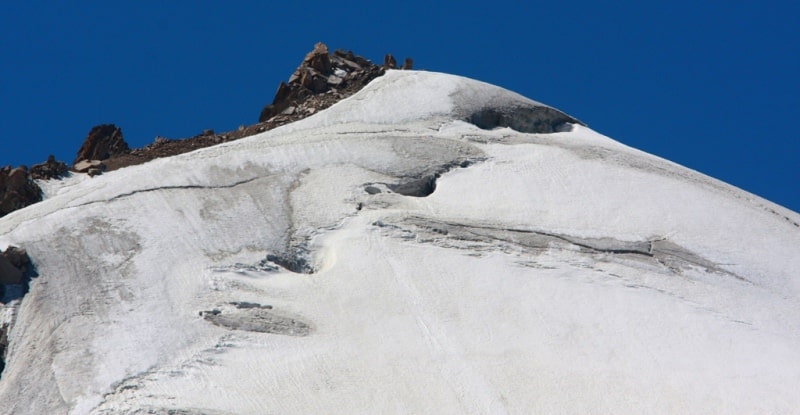 Authority:
http://almatyregion-tour.kz
Photos
Alexander Petrov.