Mount Yurt of Boszhira.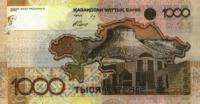 Best Mangyshlak Tours.
«Nature does nothing without purpose or uselessly»
Aristotle.
Mangyshalk Holiday Packages 2023.
Mount Yurt is located in the Boszhira valley in the southwestern part of the Ortasha plateau, 2.4 kilometers from the edge of the Western cliff of Ustyurt, 254 meters east of the Shatkala canyon in the Karakiya district of the Mangistau region.
The height of Mount Yurt is 252.3 meters above sea level, the height of the outlier from the flooded surface is 15 meters. In 2006, the National Bank of Kazakhstan put into circulation a 1000 tenge banknote on the reverse side of the banknote, according to the description it is said that there is "an outline of a map of Kazakhstan with the image of mountains".
To be more precise, the reverse side of this banknote depicts Mount Yurt, which is located on the Ortasha plateau. The mountain does not completely resemble a yurt, but it got this name from local tourists. If you look at the mountain from the third panorama of Boszhira, then you can clearly see smooth chalk floods, both from the northern and southern sides of the mountain, smoothly turning into vertical walls, in turn, the walls turn into a smooth cone.
By the way, if we look at the Yurt mountain 252.3 meters above sea level from the Ortasha plateau, we will see that it is an outlier cut in half. At the same time, if you look at it from Oinak Boszhira, it resembles the ideal shape of a nomadic yurt.
In a completely different way the mountain appears before the gaze of a tourist from the fourth panorama - the southern side of the Yurt is cut off by a vertical collapse. From the Cretaceous plateau, when climbing Mount Ulken keme, Mount Yurt is clearly visible in the southern section and its upper part is clearly visible.
Geographic coordinates of Mount Yurt: N43 ° 26'12.72 "E54 ° 04'37.35"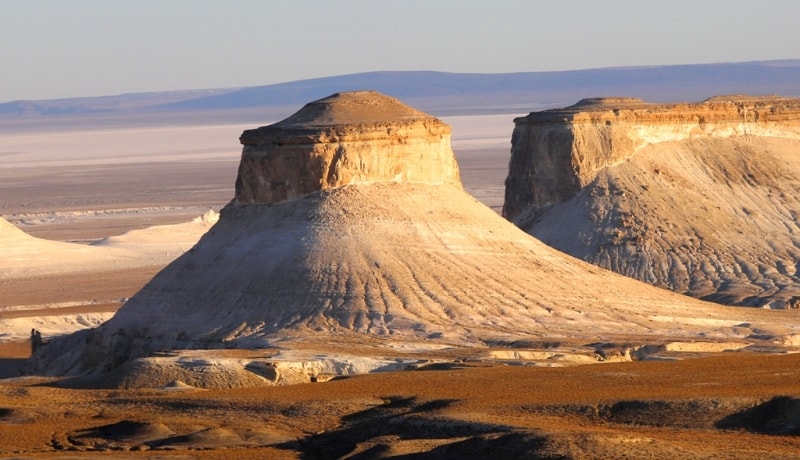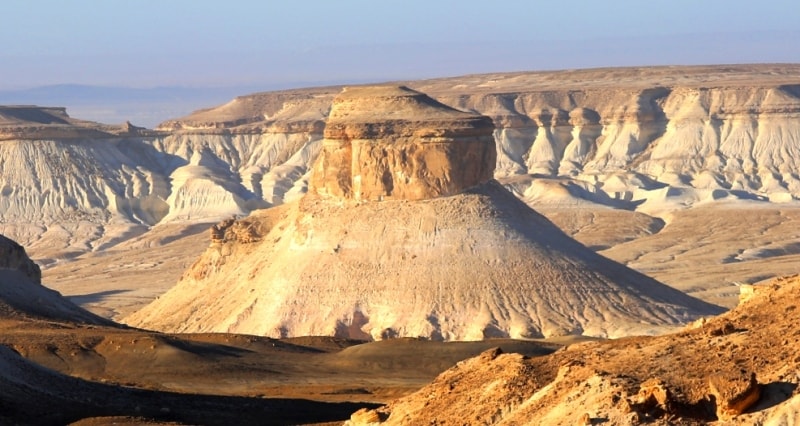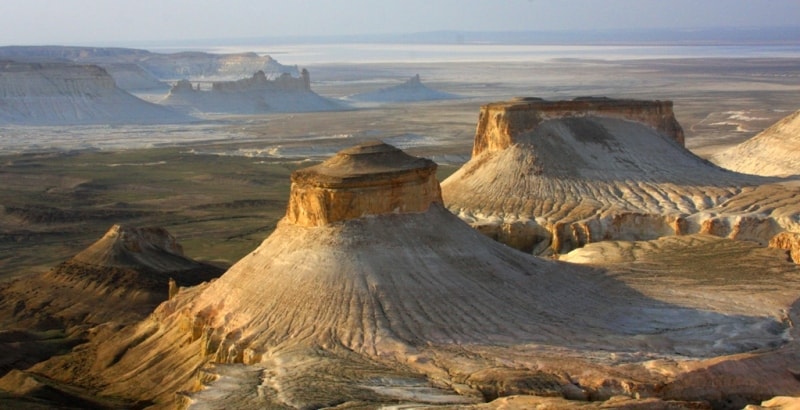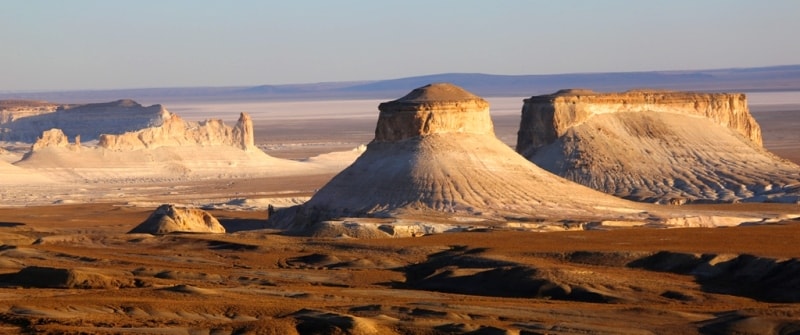 Authority and photos
Alexander Petrov.