Mountain Akbet in Bayanaul.
Ecological tours in park Bayanaul.
"Nature is wise. You can learn everywhere and from everything"
Leonardo da Vinci.
Hillwalking in Byanaul nature park.
Mount Akbet is the highest point in the Bayanaul mountains with a height of 1022 meters above sea level. Akbet and the highest mountain peak of Pavlodar region. Mount Akbet has smooth outlines, gentle slopes are covered mainly with pine forests, the northern side is covered with pine groves.
The Akbet is composed of solid rocks (granites, quartzites, shales). On the western slope is the Witches Gorge, where there are many springs. The mountain is located in the central part of the Bayanaul National Natural Park in the Bayanaul district of Pavlodar region.
2 kilometers north of the mountain is Lake Toraigyr, 5 kilometers southwest of the mountain is Zhasybai Lake, and 7 kilometers to the southeast Lake Sabandykol looms. According to legend, the mountain was so named in honor of the girl Akbet, who rushed from the top when she was given to marry a lover.
On blocky granites, pine, birch-aspen forests grow, replaced by feather-grass steppes.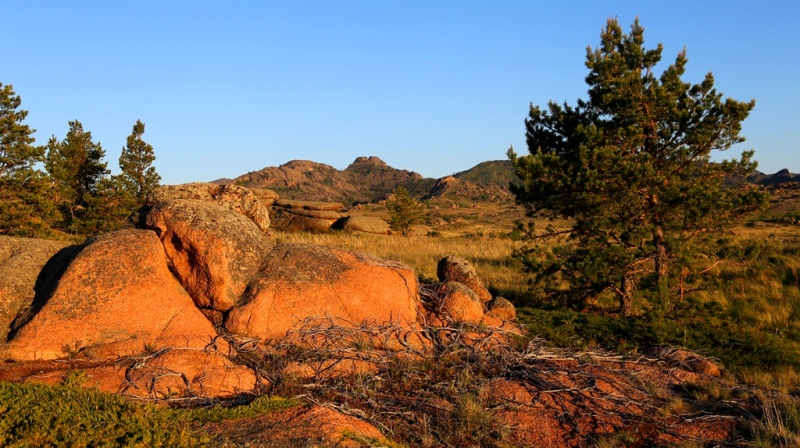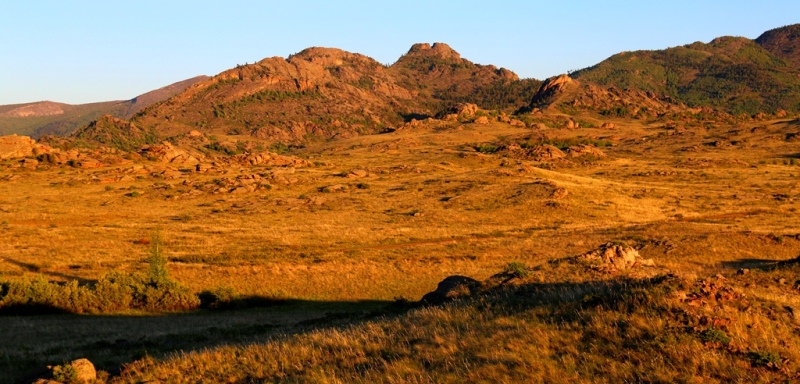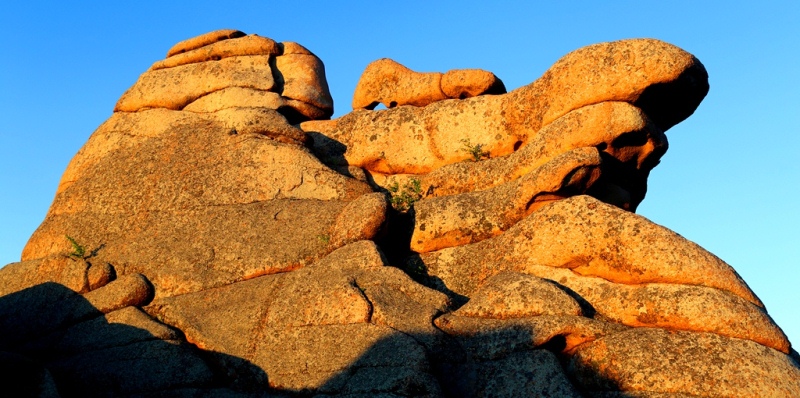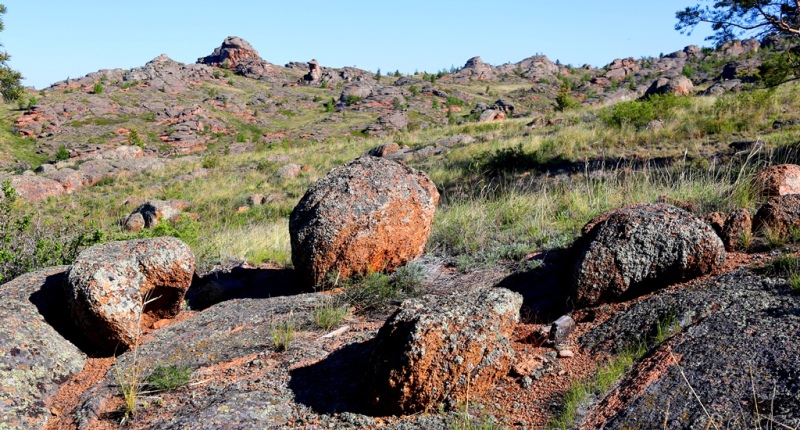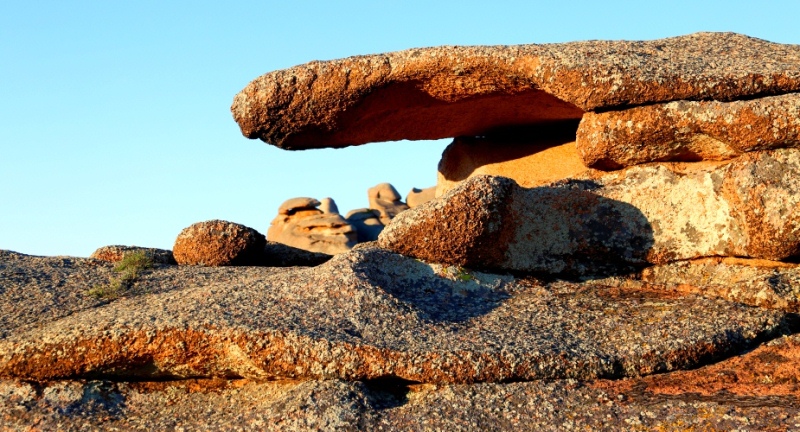 Authorship:
Advertizing leaflet Bayanaul of park, 2003.
Photos
Alexander Petrov.