Ordzhonikidze peak.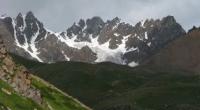 Summit ascent North Tien-Shan.
"And if these mountains had eyes, they would wake to find two strangers in their fences, standing in admiration as a breathing red pours its tinge upon earth's shore. These mountains, which have seen untold sunrises, long to thunder praise but stand reverent, silent so that man's weak praise should be given God's attention" 
Donald Miller. «Through Painted Deserts: Light, God, and Beauty on the Open Road».
Guided Ascent in North Tien-Shan.
Ordzhonikidze peak of 4410 meters above sea level. The top is located in the Low-Almaty spur between V. Mayakovsky peak and peak of Partizan belongs to Tuyuksu glacier. It is the highest top in the Low-Almaty gorge.
From the northern slope turned into the gorge the Left Talgar, Ordzhonikidze glacier flows down. The top represents the powerful, strongly dismembered rocky massif. There are no simple routes on it.
The peak is called in honor of the eminent party and Soviet person, the revolutionary Sergo Ordzhonikidze.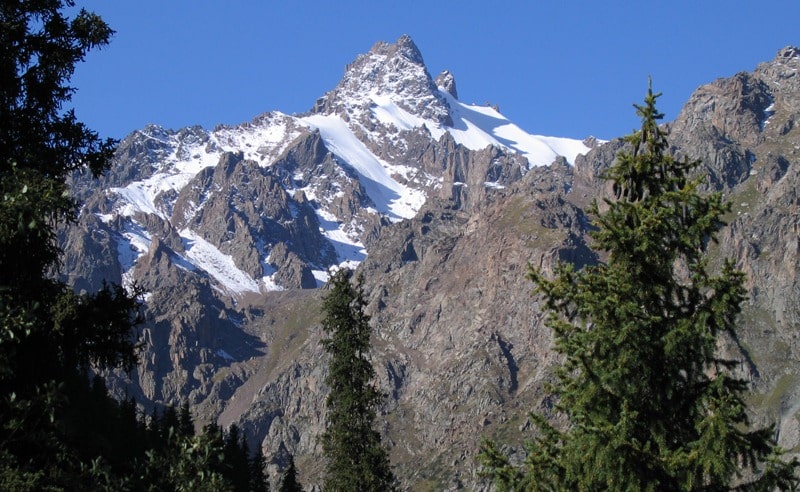 Authority:
http://almatyregion-tour.kz
Photos
Sergey Mikhalkov.