Ridge Kumbel tau.
Kazakhstan Trekkings and Tours.
"It is not the strongest of the species that survive, nor the most intelligent, but the one most responsive to change"
Charles Darwin.
Guided mountains Tours in Kazakhstan.
The ridge Kumbel tau is located on a northern slope of the ridge Zailiysky Ala-Tau. The beginning of the ridge Kumbel tau is dated for sources of the river Battery which is the left inflow of the river Small Almatinka and to springs of the river Terisbulak which is inflow of the river Kazashka which in turn flows into the river Big Almatinka.
The ridge Kumbel tau has a meridional arrangement. The southern part of the ridge is at the height of 2200 meters above sea level, the northern part of the ridge passes into peak 3618 meters high Kumbel above sea level.
From a northwest slope Kumbel tau originates from springs the river Kazashka. The river Battery originates from a northeast slope from the small thin lake located in the east from top Kumbel. A ridge Kumbel tau sight are exits of rocky breeds on a ridge crest under the name "Three Brothers", the two-headed top which is often visited by tourists.
In 2004 on this top the Almaty fans of mountains and climbers the mass ascension devoted to the 150 anniversary of Almaty.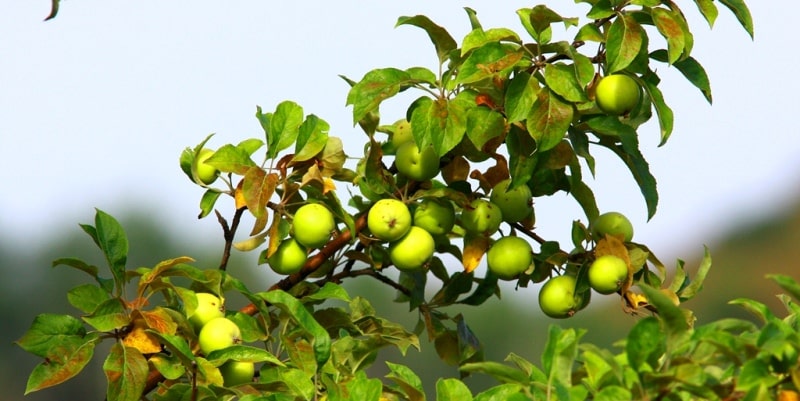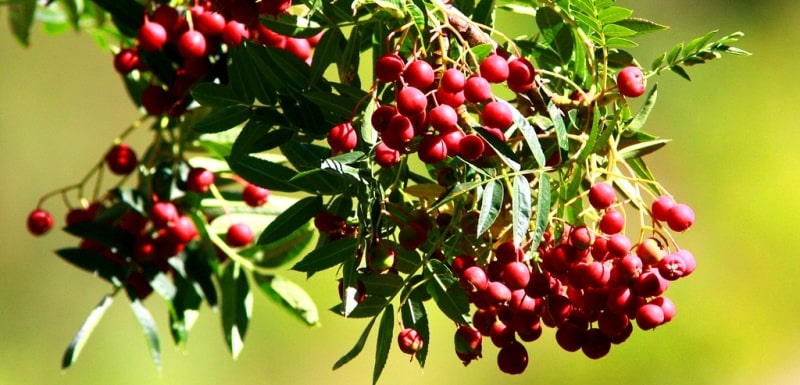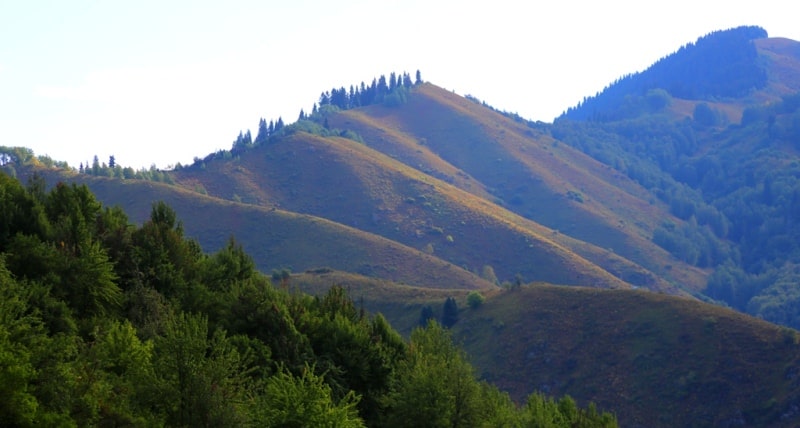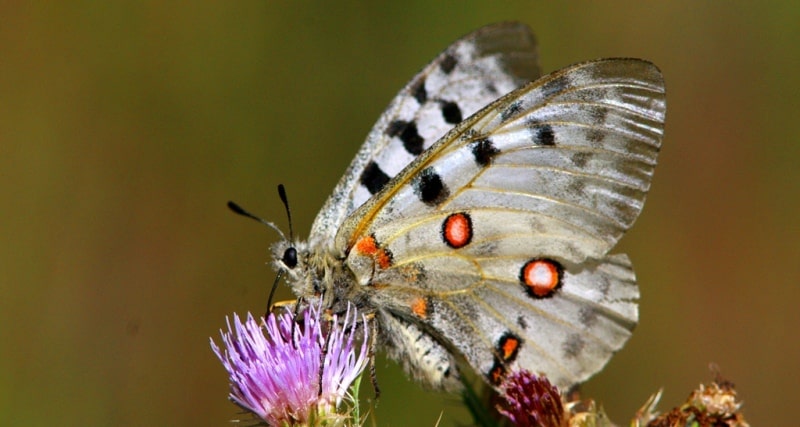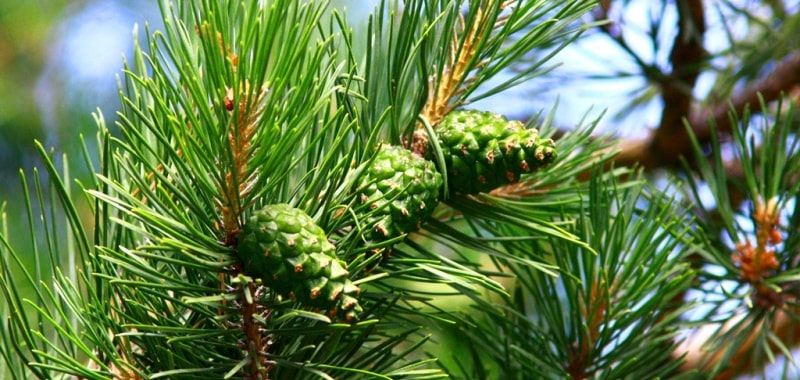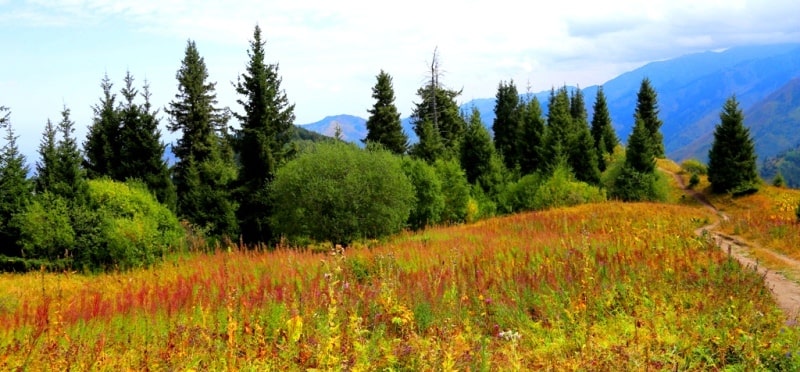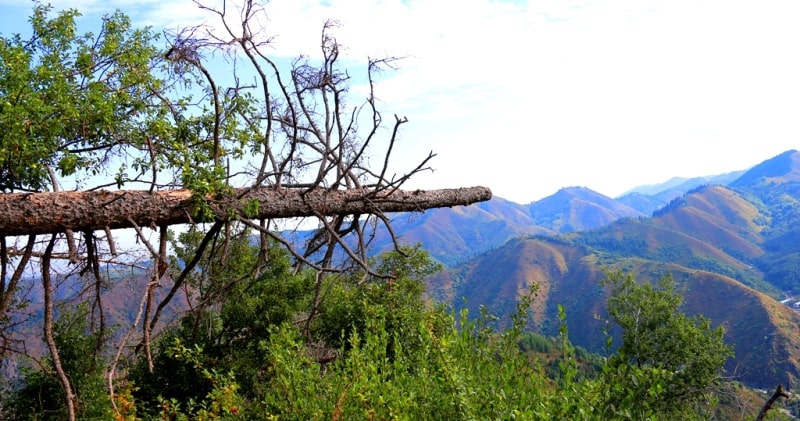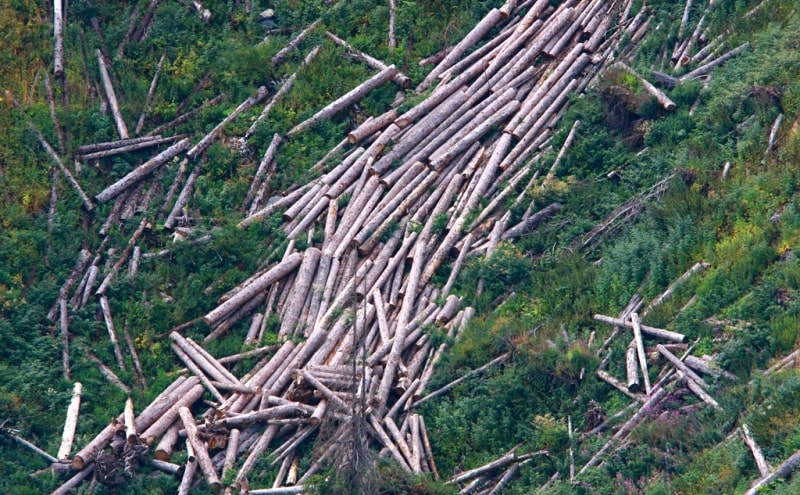 Authority and photos
Alexander Petrov.