The Stone river in West Altai Reserve.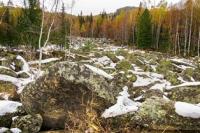 Excursion tour to West Altai reserve.
"may came home with a smooth round stone as small as a world and as large as alone" 
E.E. Cummings.
Guide trip to West Altai Reserve.
West-Altai Nature Reserve occupies the space of 86 122 thousand hectares, it is not the biggest reserve in Kazakhstan across the territory, at the same time has many interesting places and puzzles. All sights of the reserve strike with the beauty and are surprising extraordinary to natural phenomena.
On these beautiful natural places it is necessary to spend the time to see all the eyes. "The Stone river", is stone run of a glacial origin are located on the western slope of the Lineysky ridge in the administrative territory of the city of Ridder of the East Kazakhstan region.
Which all can see the picturesque place passing in the passing direction on three routes of West-Altai Nature Reserve. Visitors of ecological and educational routes very much like to be photographed against the background of this small river.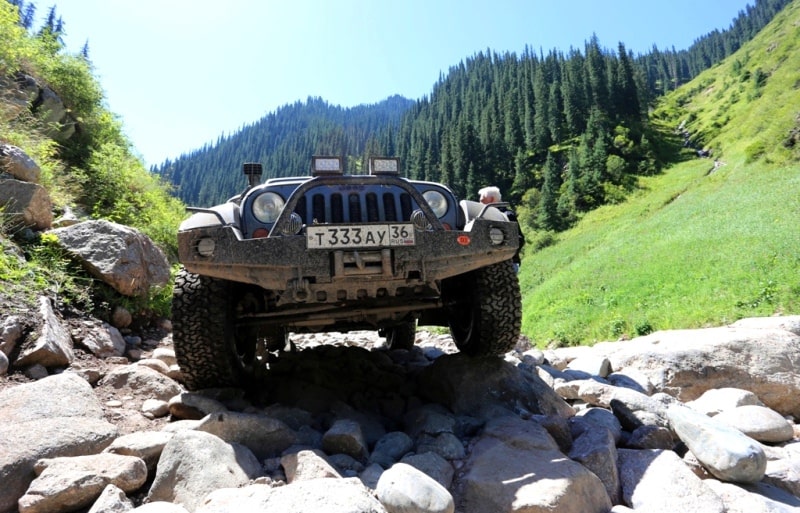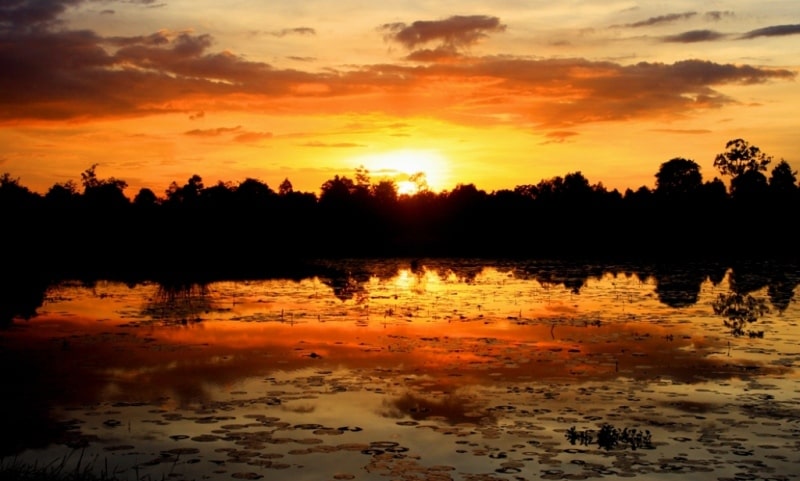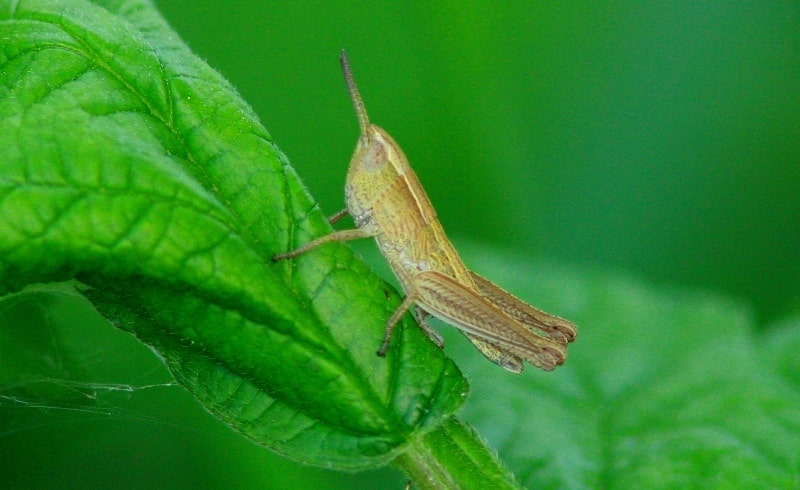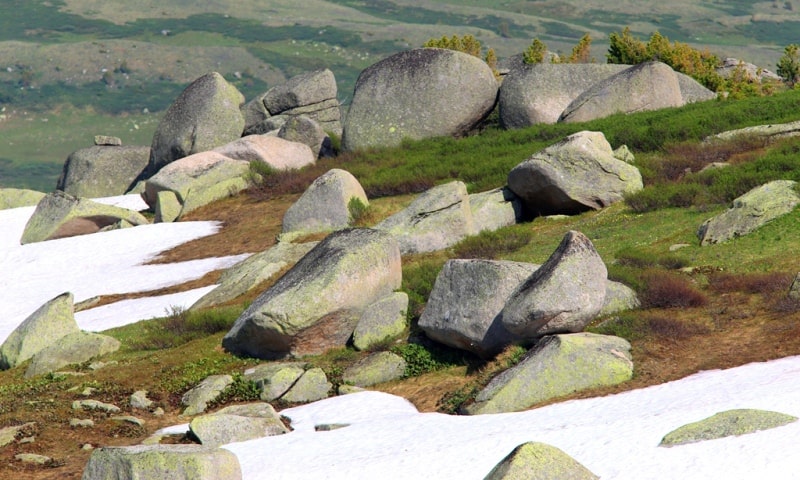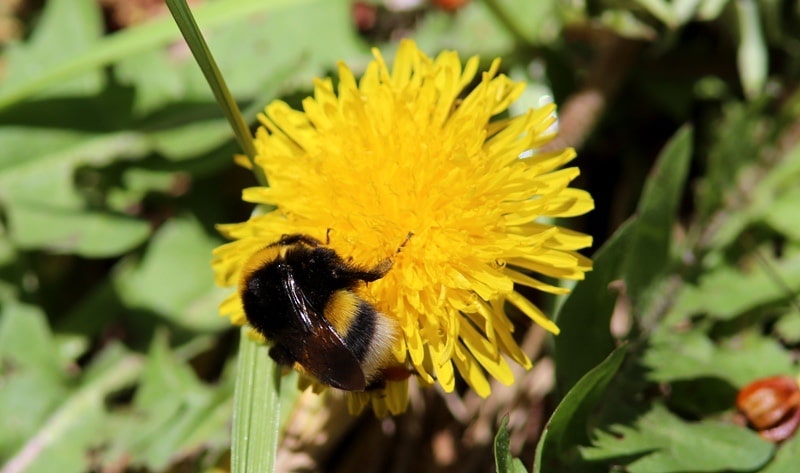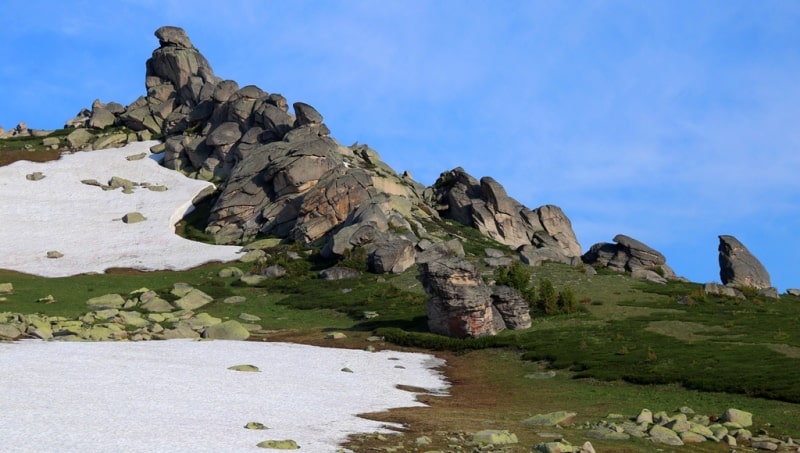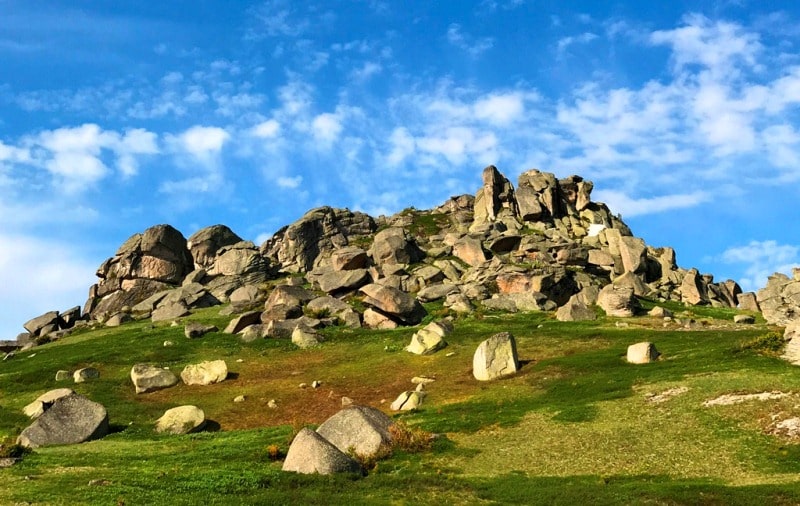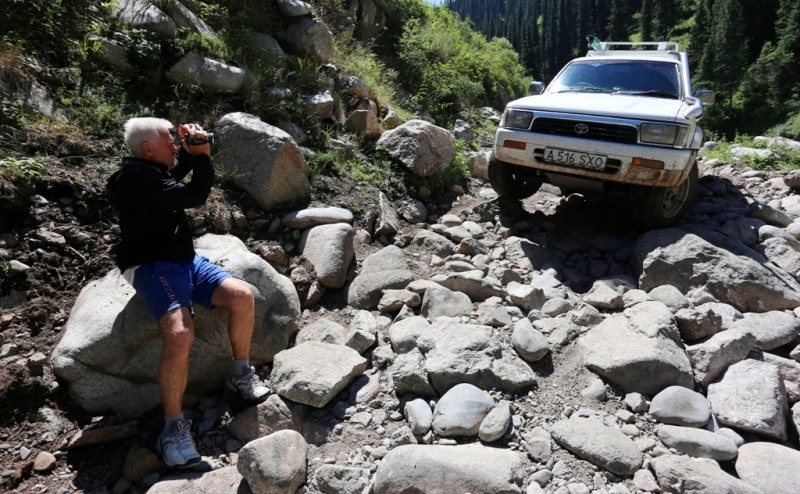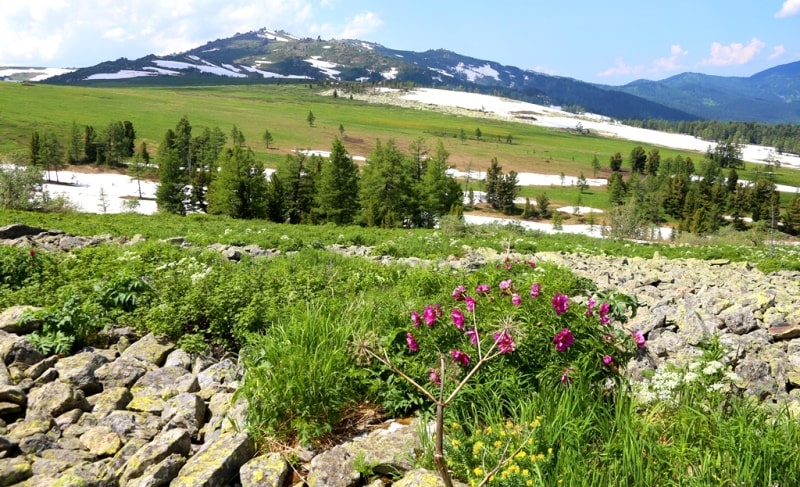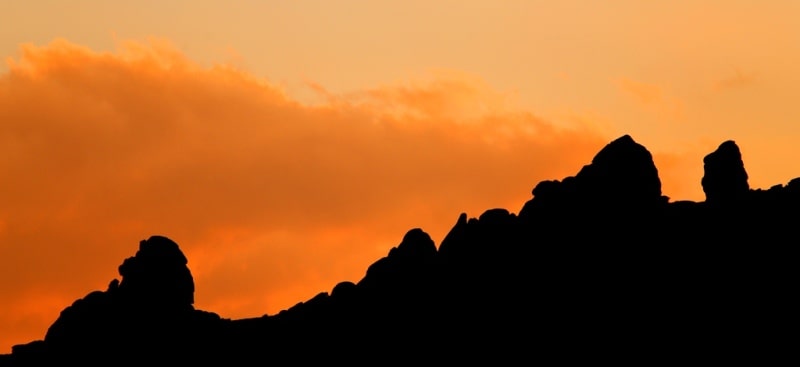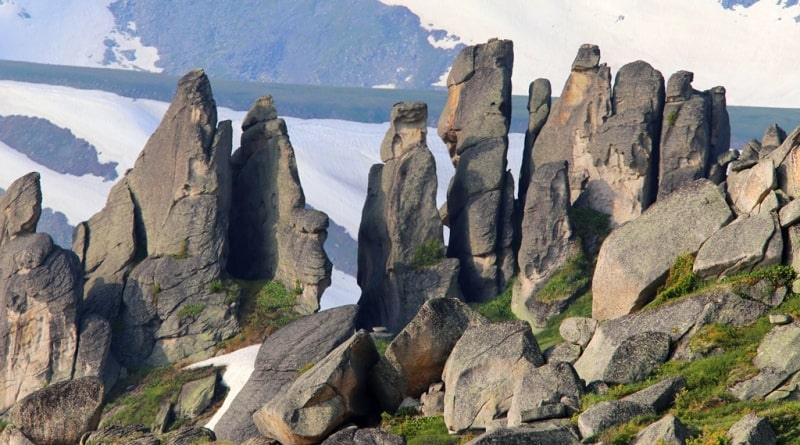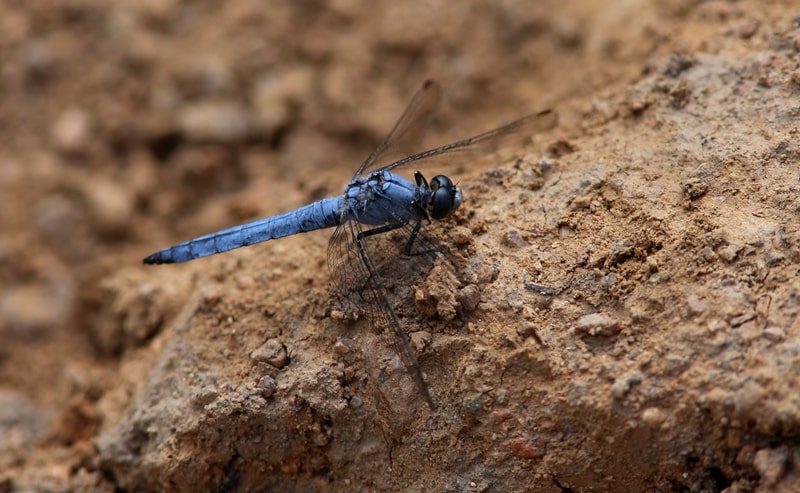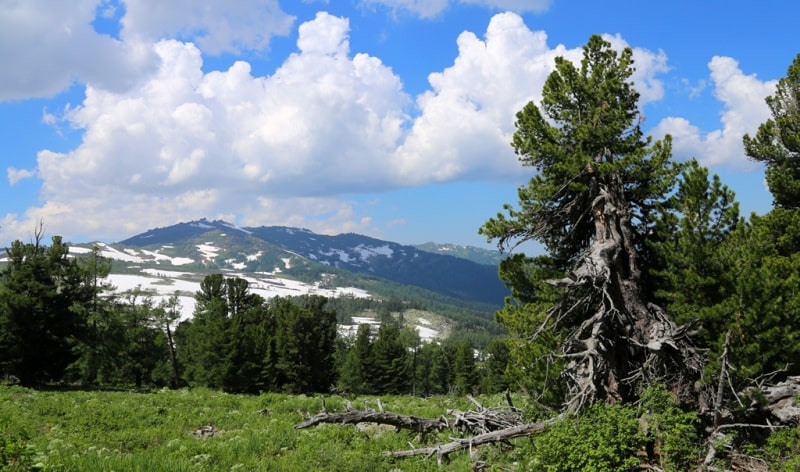 Author
Elena Lyamkina.
Photos by
Alexander Petrov.