Stone Uy-Tas Bukhatarma river.
Take hikes in Altai Kazakhstan.
"When you will already very far leave on a course of life, you notice that got not on that roads"
Recreational center in Kazakhstan Altai.
Dante.Local sights a stone Uy-Tas is on the left side of the river Bukhtarma in the Katon-Karagaysky Region of East Kazakhstan region in the territory of the Katon-Karagaysky national natural park. In this place, at the height of 1390 meters above sea level, to the left of the road there is the huge sizes a stone.
The stone is in the valley of the river Bukhtarma between ridges Southern Altai and on a ridge Listvyaga joint with the western spurs of Ukok Plateau. It is necessary to notice that there is a lot of stones of slightly smaller size on left-bank side of the river Bukhtarma.
The stone is known for a long time, its destiny is unknown. It is possible to assume that during one of strong earthquakes many stones of the different sizes rolled down from a northern slope of the ridge Southern Altai. From a distance the stone by the sizes reminds the big house therefore Uy-Tas received the name (in translation from Kazakh the Stone house).
Soldiers of the local frontier post after the termination of service developed to write a tradition on a stone the surnames which they put with paint of various flowers. The stone about 5 meters high represents a huge block of gray granite weighing more than 500 tons.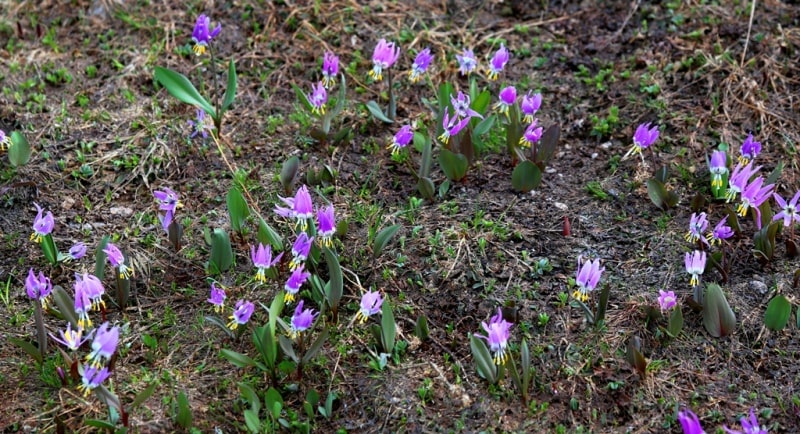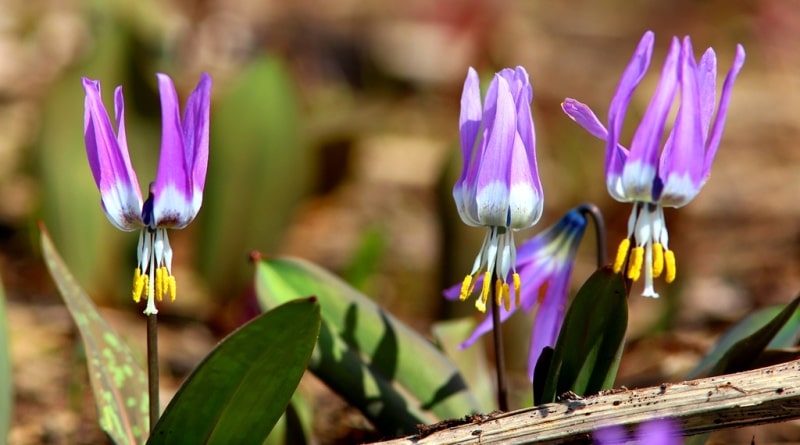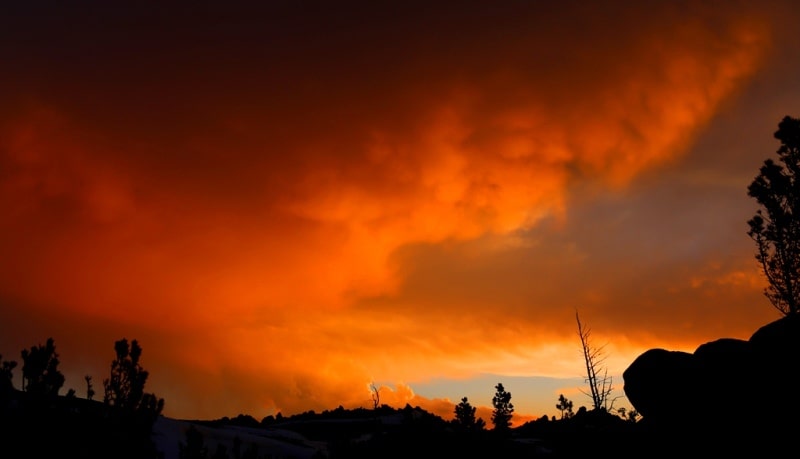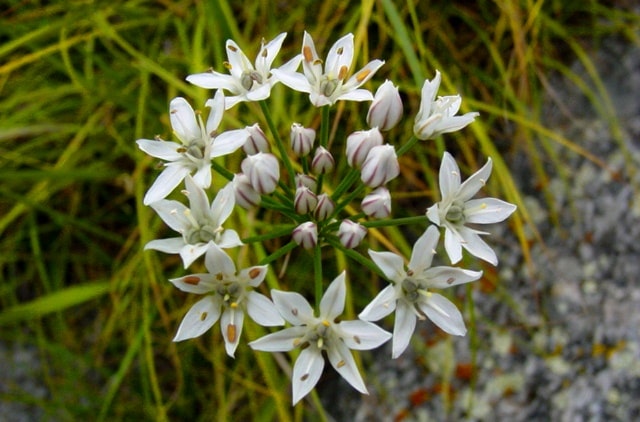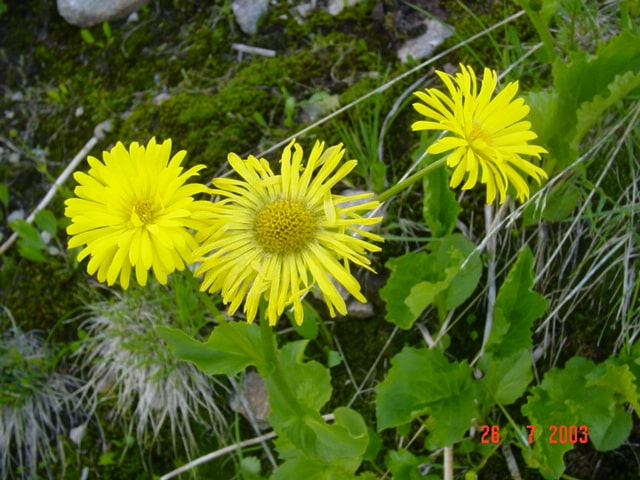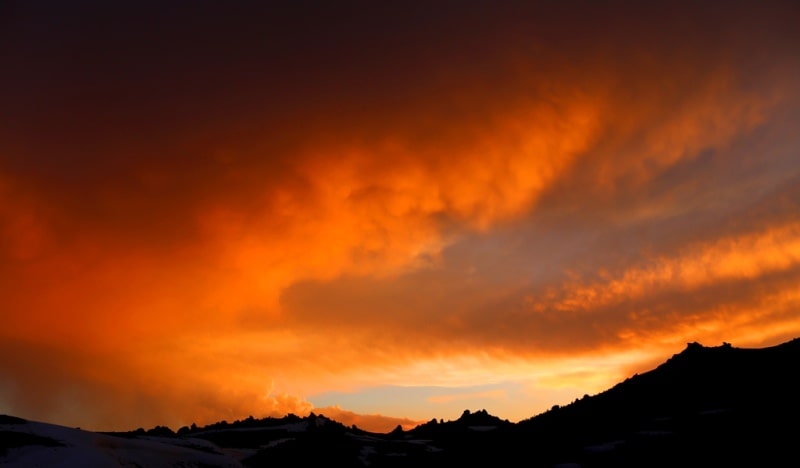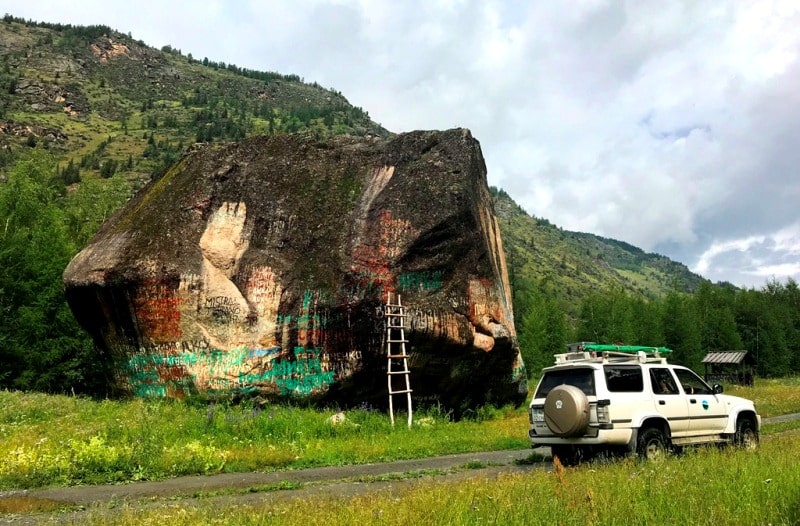 Authority and photos by
Alexander Petrov.