Tour from Iran in Turkmenistan and Uzbekistan.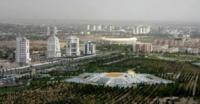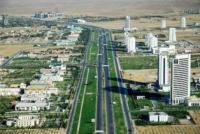 Tours to heart of Central Asia.
The short description of route of tour from city Meshed to Ashgabad and to Bukhara:
Meshed (Iran) - Check point «Gaudan» - Ashgabad - Mary - Ancient Merv - Turkmenabad - Check point «Farab» - Bukhara.
Distance route: 490 km.
Season: year round.
The best time for an excursion: April, May, September.
Duration: 4 days and 3 nights.
The program of round day by day from Ashgabad to Turkmenabd:
Tiurs on Asian Highway and Turkmenistan.
Day 1. Iran - Ashgabad (45 km).
Arrival on border from the Iranian town of Meshed. A meeting on Iran-Turkmen border, passage of formalities of boundary and customs service of Iran and Turkmenistan. Transfer in Asgabad (45 km). Arrival in Ashgabad, transfer to hotel, accommodation, overnight.
Day 2. Ashgabad.
Breakfast. After breakfast excursion on town. Excursion in a museum of a Turkmen carpet. In a museum some hundreds the best samples of carpets of Turkmenistan are collected, the oldest carpet is dated XVII century. Here there is a second-largest carpet in the world a carpet of manual work - «Golden Age Great Saparmurat Turkmenbashi», the area of a carpet makes 301 square meters, the carpet - more than ton weighs.
Visiting of national museum of history of Turkmenistan, a monument of Independence of Turkmenistan, Arch of the Neutrality, a memorial architectural ensemble "Earthquake". A lunch at local restaurant. After a lunch a trip on ancient site of ancient settlement Nisa (18 km).
Ancient site of ancient settlement Nisa date I in the millenium up to BC. The site of ancient settlement consists of two fortresses: Old and New Nisa. Old Nisa was an imperial residence in Parthian, the New residence carried out functions of capital of Parthia. During existence Prthian Old Nisa referred to in honour of tsar Mitridata I under which order the town has been constructed. During this period Nisa was capital of empire, but later the capital has been transferred to Asia Minor.
With arrival Sasanids Nisa has absolutely lost power, the town has been plundered and forgotten. The new stage in history Nisa begins with its ocurrence in structure Arabian Khalifats. The town again has risen, but to reach former power and could not. The beginning of final decline concerns to XI century, in 20th years of XIX century Nisa already represented ruins. The further transfer to mosque Turkmenbashi Rukhy (15 km).
The mosque is located in Niyazov Kipchak's native village Saparmurata in 15 kilometers from Ashgabad. The mosque is a great architectural construction of an epoch of Saparmurata Niyazov. The total area of a mosque makes 18 000 square meters, height of a mosque - 55 meters. Near a mosque is four 80 a meter minaret. Capacity of a mosque for 7000 men and 3000 women.
In 2006 of president Niyazov have buried in a sarcophagus which is in the center of the mausoleum. Here remains of its mother, the father and two brothers who have lost during earthquake in 1948 are based. Returning in Ashgabad, transfer to hotel. Dinner and overnight.
3 Day. Ashgabd - monuments ancient Merv (67 km). 
Breakfast. Early transfer in the airport. At 8.00 a start in the town of Mary (40 minutes of flight). Arrival in Mary, a meeting at the airport, transfer and visiting on ancient monuments to ancient Merv. Excursion on ancient sites of ancient settlement and ruins of ancient Merv. Visiting of ancient monuments.
Transfer: Mary - settlement Bairam-Ali - site of ancient settlement Abdulla-khan Kala (XV century) (32 km). Excursion on a site of ancient settlement Abdulla-khan Kala. Transfer: to fortresses Greater Gyz kala and Small Gyz kala, walk in vicinities. Transfer: to mausoleums Askhabs (VII century), walk in vicinities, excursion to the mausoleums. Visiting of sites of ancient settlement Gyaur-kala, Erk-kala, visiting of citadel Shakhriar-ark. Visiting of a mosque and minaret Ysup Khodzha Khamadani (XIII century). Visiting of the mausoleum Sultan Sandzhar (XII century).
The end of excursion across ancient Merv. Returning in Mary (35 km). Arrival in Mary, transfer to hotel, dinner and overnight.
3 Day. Mary – Bukhara (353 km).
Breakfast. Transfer: Mary – Turkmenabad - sands Shirshityr – Check point "Farab" (285 km). In 183 kilometers from Mary there is a unique sandy reserve Repetek where the well-known cobra lives. Our way lays on the east in the city of Turkmenabad through desert Karakum. Arrival on a check point «Farab».
Meeting on Turkmen - Uzbek border. Passage of formalities of boundary and customs service of Turkmenistan and Uzbekistan.
Transfer: Check point «Farab» - settlement Alat - Karakul settlement - Bukhara (98 km).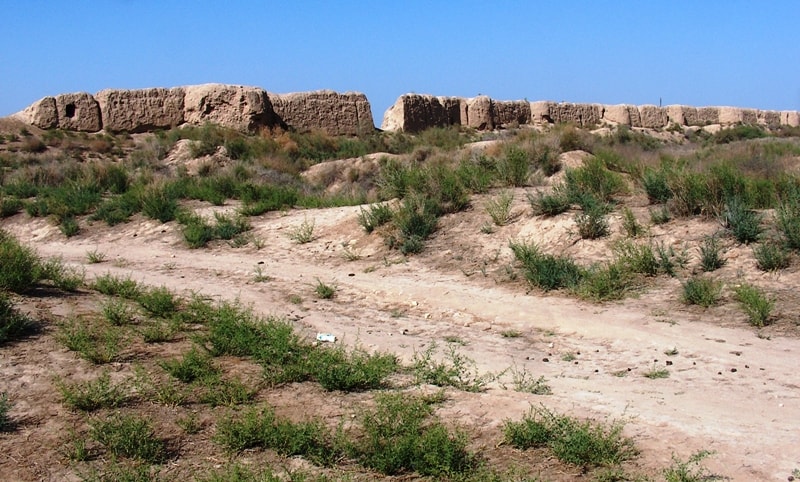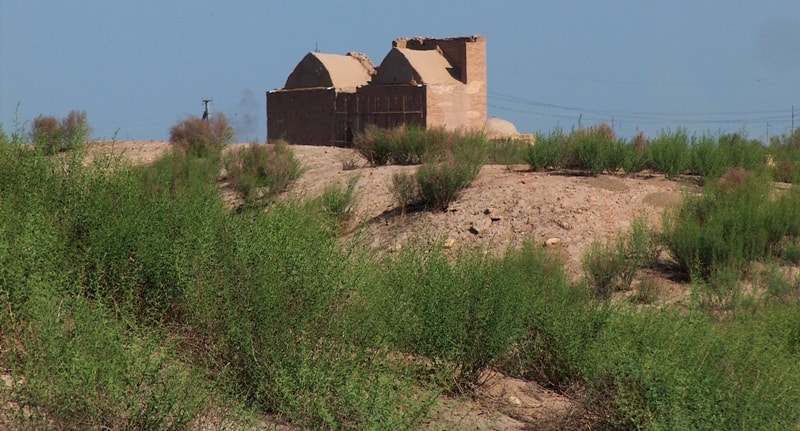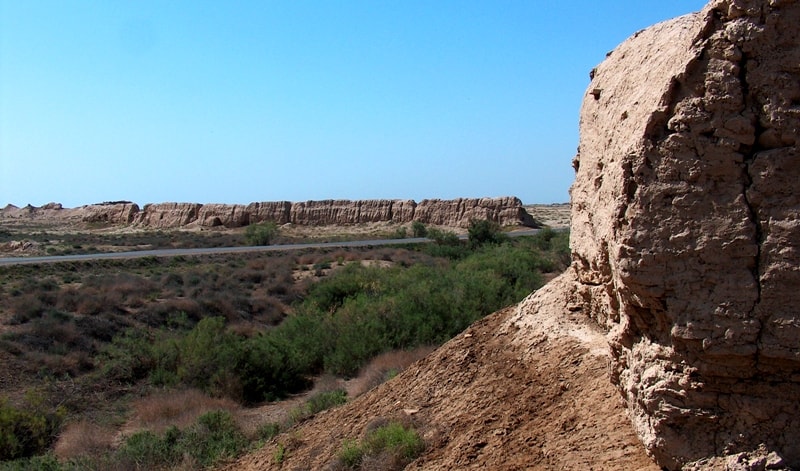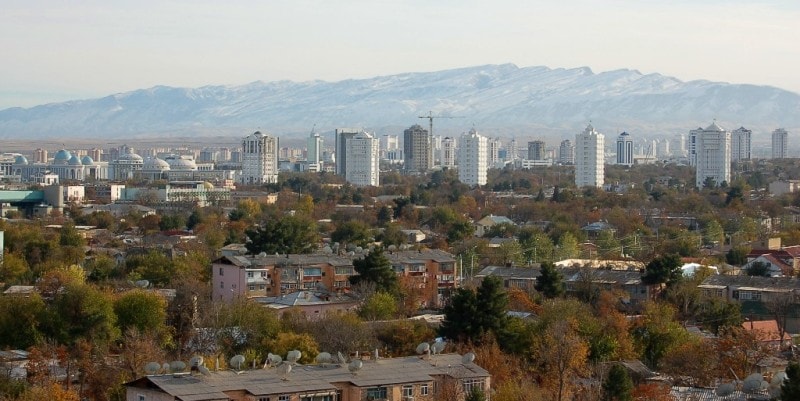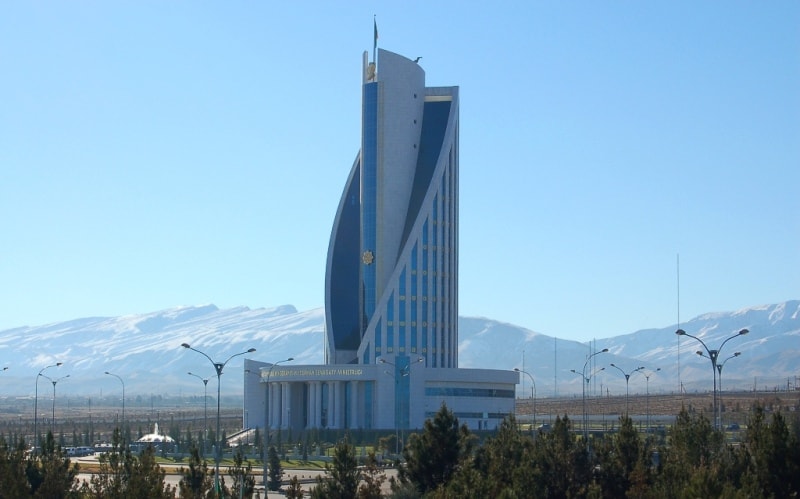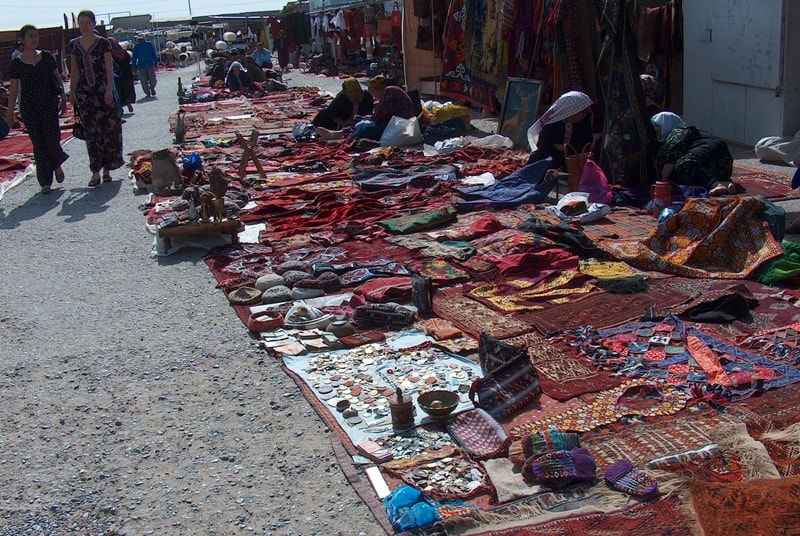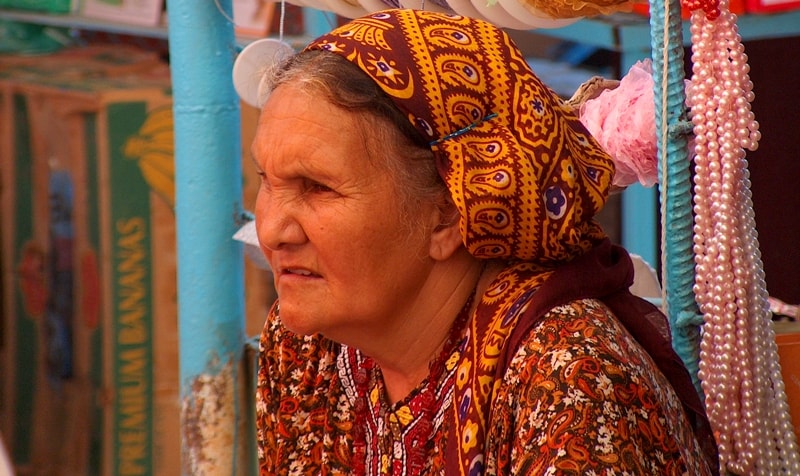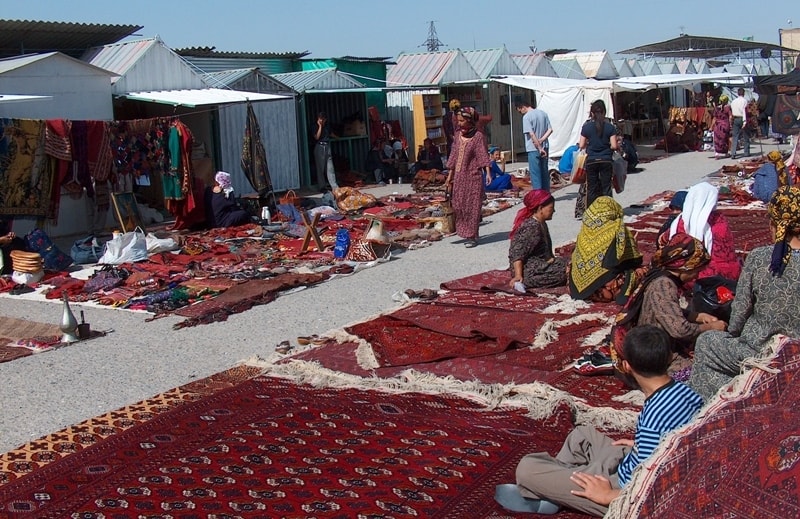 Note:
Author program of Alexander Petrov. Copying and introduction -  from the sanction of the author  petrovsra@mail.ru
Alexander Petrov
photos.