Irgiz River.
Birding Tours Aktybinsk Region.
"Although the beam shines golden,
But the hurricane is raging full
And angry water
Waves run ashore"
 Anatoly Bolutenko.
Birding Tours Aktybinsk Region.
The Irgiz River (Kyrgyz, Kazakh. Irgyz) is a river in the Aktobe region of the Republic of Kazakhstan, the right tributary of Turgai. The length of the Irgiz River is 593 km, the basin area is about 32,000 square kilometers.
The source of Irgiz is located on the eastern slopes of the Mugalzhar mountains. The width of the channel is 80 - 100 m, the river valley - from 300 m to 2 km; coast height - 5 - 8 m. In summer (especially in the lower reaches), the water flow in the river is significantly reduced; in a number of sections, the river breaks up into separate stretches.
In the upper reaches, the water is fresh, in the lower reaches brackish. The food of the river is mostly snow. The average annual water flow at the mouth is about 8 m³ / s. In April, there is a flood with an increase of 4 – 5 m relative to normal. Low-water levels are observed in July - October.
It freezes in mid-November (ice thickness reaches 1 m by the end of winter), it opens in early April. The river is used for water supply to settlements located on its banks, as well as for watering livestock, watering gardens and estuary irrigation.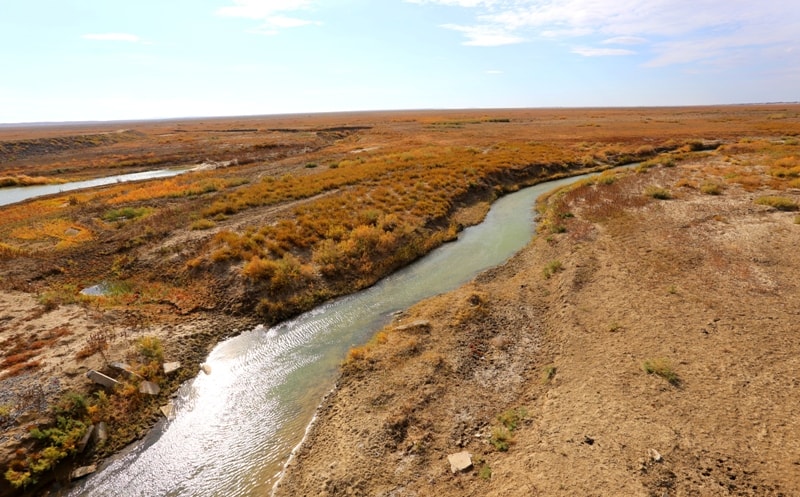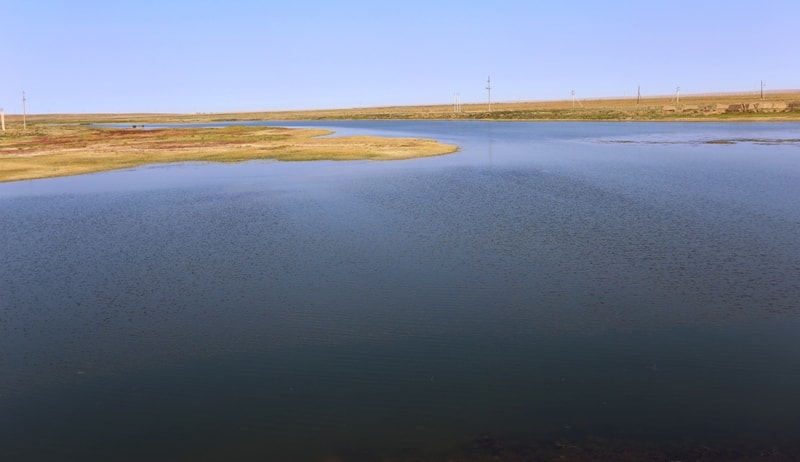 Authority:
https://ru.wikipedia.org
Photos
Alexander Petrov.