Karatau mountains on Mangyshlak.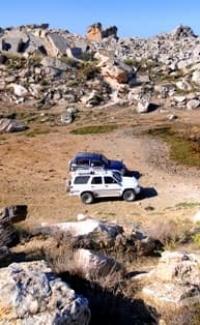 Sightseeing tours on Mangyshlak.
"Nature is wise. You can learn everywhere and from everything"
Leonardo da Vinci.
Trip to Karatau mountains on Mangyshlak.
The meridional Karatau ridge is located in the central part of the Mangyshlak peninsula in the southern part of the Kaush mountains, in the northwest of the South Aktau ridge, south of the Sarytash Bay in the Tyub-Karagan and Mangistau districts of the Mangistau region.
The Karatau Mountains stretch from east to west, to the south and further to the southeast for 14 kilometers, their width in the central part reaches 4 kilometers. Stretching 9 kilometers from east to west, the mountains on the south side are more like a chink plateau that rises to the north.
The Karatau highland consists of a very simple system of ridges: a ridge extends in the center, and the Aktau ridges - North and South - stretch along it from the north and south. The surface of the Karatau ridge has the form of a wavy plateau 3 - 9 kilometers wide with remnant peaks preserved in some places.
The plateau is indented by numerous ravines-sai, which have steep, sometimes sheer slopes. The Karatau mountains have very steep slopes, almost vertical in places. Parallel to the southern slope of Karatau, South Aktau stretches to the southeast - a narrow ridge, abruptly breaking off to the west and north, it is also cut through by through ravines-sais.
The Karatau and Aktau mountains are separated from each other by depressions - "valleys". The northern valley has a very complex relief. At its bottom, parallel to Karatau, there are several rows of low ridges with steep southern and gentle northern slopes 20 - 40 meters high.
These are remnants, often having bizarre outlines. The relief of the southern valley is simpler, there are almost no ridges of remnants. The rocks of the base come to the surface in the center of the highlands, making up the low-mountain ridge of Karatau.
The mountains are composed of sandstones, limestones, marls, clays and sands. Wormwood-saltwort vegetation with shrubs. Valleys and ravines are used as pastures.
Geographic coordinates of Karatau mountains: N44°22'09.73" E51°11'46.69"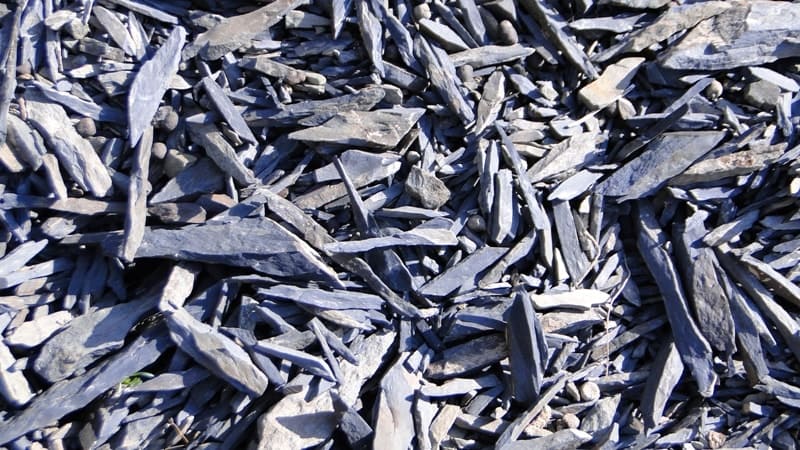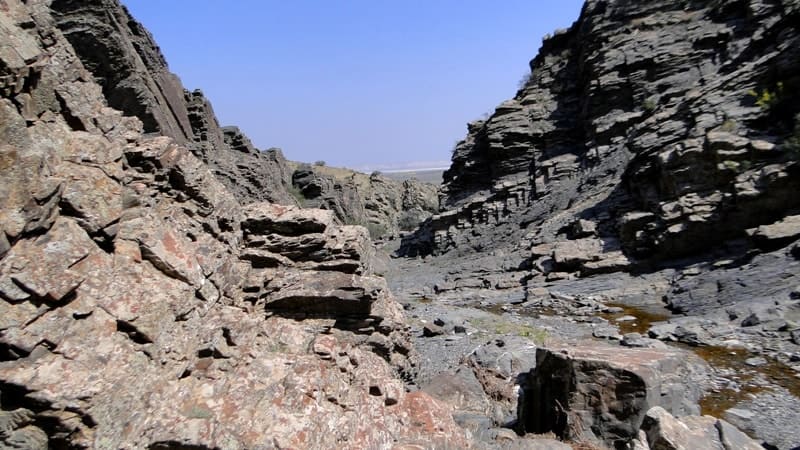 Authority and photos by
Alexander Petrov.