Borly tau mount.
Visit to Boszhira valley on Mangistau.
"Nature abhors annihilation" 
Marcus Tullius Cicero.
Expedition of Adventure Team on Mangyshlak.
The mountain the Bastion on district in valley Boszhira looks as an inaccessible wall which is created by the nature on a way to secrets Boszhira.
This mountain cannot be overcome that is it is impossible to open mysterious secrets Boszhira clap up spirits.
The bastion has settled down in the center natural boundary if to look at the north, from left party Ulken keme and Azu tisteri from the right party precipice Ustyurt.
At rise on a cretaceous plateau the panorama on the Borly tau looks much more modestly, than a kind on it from Oinak Boszhira.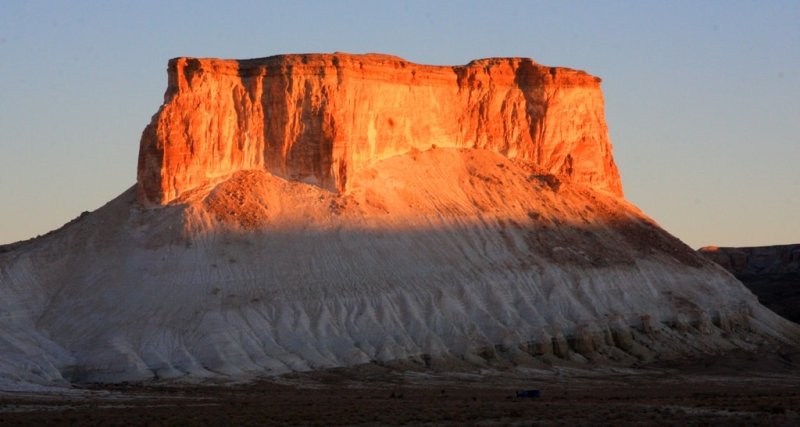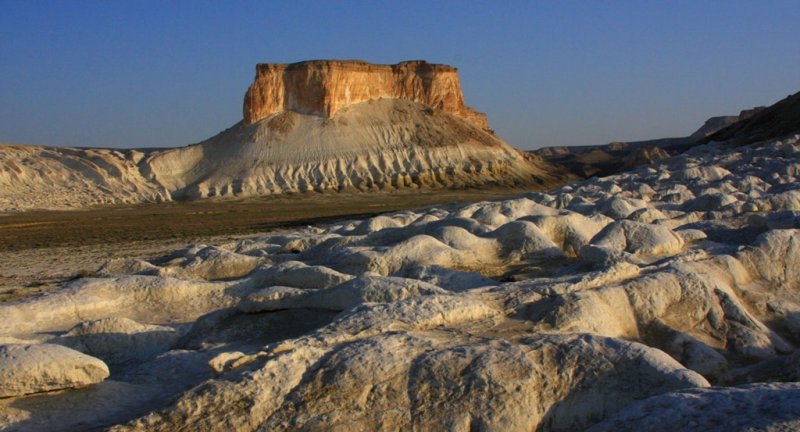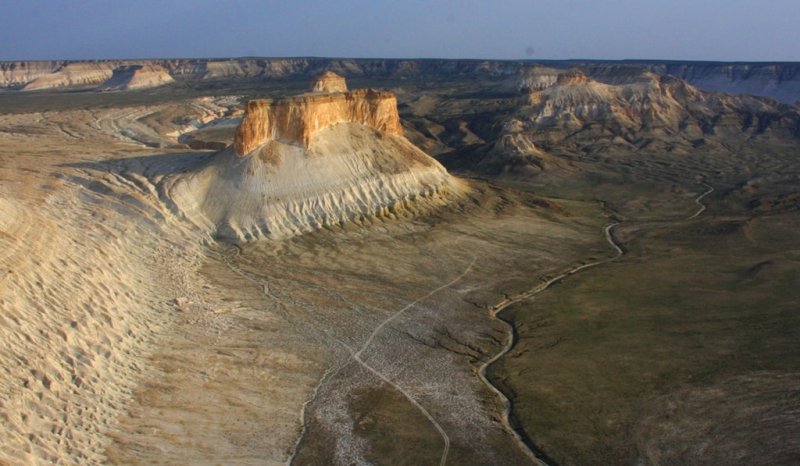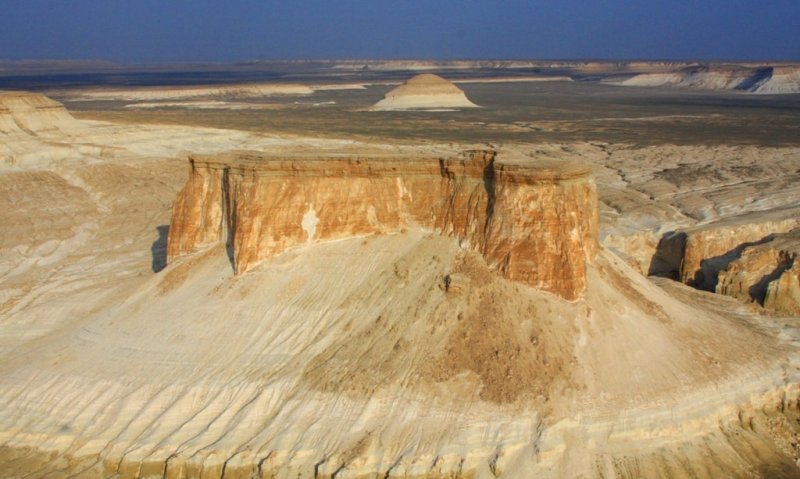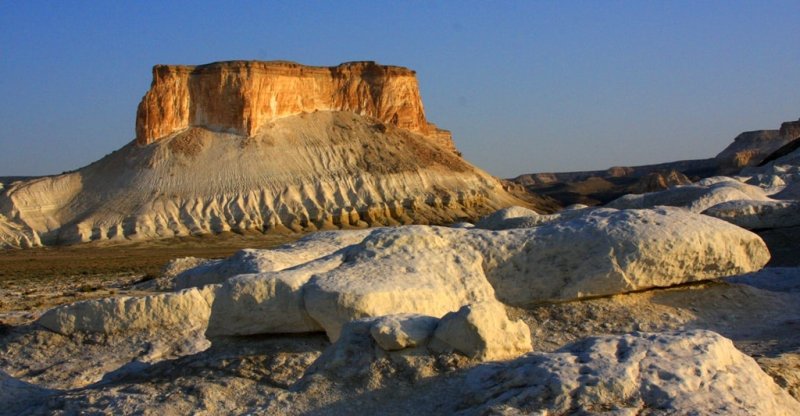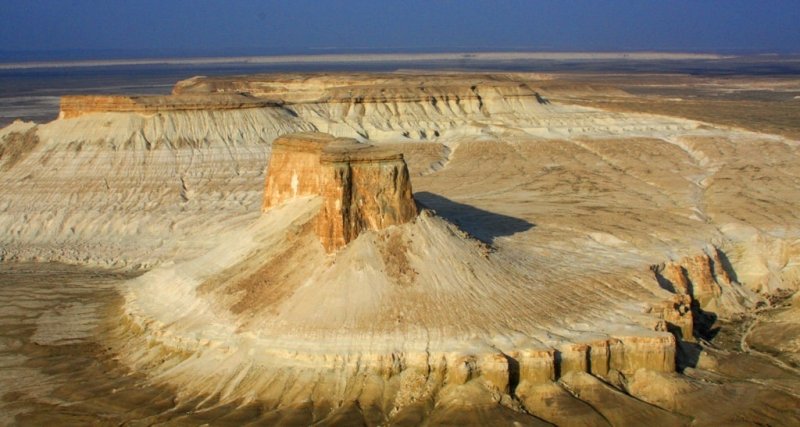 The text and photos
Alexander Petrov.